"Must see's" in Phoenix, Arizona
A few years ago, a friend of mine did a little mini road trip and one of her stops was Phoenix, Arizona. I remember how much she loved this city, and how many wonderful things there are to see and do there. Surprising enough I was shock, I never knew that Phoenix could offer such a wide range of "must-do's".  Even though it's the sixth largest city in the United States.
I did a little research and here are the "must-see and do's" in Phoenix.
First being the Scottsdale Art Walk. This walk, a long time ago was once used to separate the city to the north, but now since Phoenix has grown so much it longer takes that stand. However, it still exists and it's one of the best walks to experience within the city limits. The walk goes in and out of upscale art communities, old town gallery, and through the Main Street which takes you downtown. It's a very social atmosphere. You will love it!
The Desert Botanical Garden. This is an easy way to get up close with the Sonoran desert. You will wander around the garden to explore parts of the city's you will never experience unless you visit the Botanical gardens. Many plants, giant Saguaros are lovely to experience here.
See a Phoenix Suns game. Many of the major sports events are held within the city of Phoenix. One game that you should not miss out on is seeing a Phoenix Suns game. Not only is the game an experience, but also so is watching the audience. An easy way to get tickets is to visit suns tickets.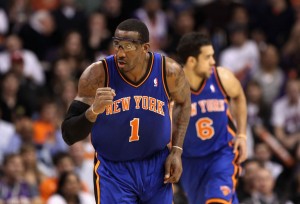 Frank Lloyd Wright's Taliesin West that is located in the desert. Experiencing Lloyd Wright's winter home and school is the desert is one of Phoenix top destinations to visit. The house is located between mountains in the desert, and everything is mini considering that it's over 100 years old.
About The Author
Related posts