Egypt? Tour? What one should I decide on?
I am still debating what adventure I want to explore so I decided to do some research.  My first choice is Egypt so I started investigating knowing that it will be the most dangerous quest . Out of this research I wandered across some  blogs that mention women traveling Egypt alone.
From reading these blogs  I came to the conclusion that not even an experienced women traveler like myself should take the risk in traveling Egypt alone.  I received some great advice from fellow travelers who recommended taking a tour for young individuals whom are looking for an adventure. The top three tours that I found that grasped my attention were Gap Adventure, On The Go, and Peregrind Adventures. These three companies offer similar Egyptian tours with slight differences in the details.
Gap Adventures offers a tour for 17 days that discovers all of Egypt and Jordan.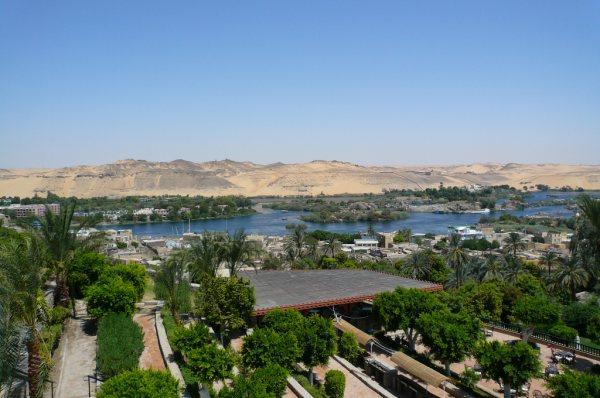 This adventure starts in Cairo, which would highlight the pyramids of Giza   and the step pyramids  at Saqqara.  From there the tour goes to Aswan and includes a camel ride, a visit to a local historical Nubian village and explores the temple of Abu Simbel. The next few days involve sailing up the Nile to Luxor on a traditional egyptian felucca (sounds very relaxing). On day 9 a summit climb to the infamous Mount Sinai is on the schedule, with the following day including world renowned snorkelling in  the Red Sea. As the adventure crawls into Jordon, there is Wadi Rum, Petra, Madaba, and Amman to explore. The total of this tour is $1839 CAD, but there is $300 US local payment and food is not included.
On The Go has a tour, ' Road to Jordon', which is also 17 days of traveling Egypt and Jordan. However, this tour covers the same cites and sites, but the catch with this tour is the food is included and there is no local payment like Gap Adventures. The cost is $1949 CAD. Food is really tricky in Egypt because our 'westernized' stomachs cannot handle a lot of their exotic dishes. The good thing about food being included is that the tour has already done the restaurant researching and rating for you. So they will only choose the best places to eat from. At the same time you won't be offered the variability of choice as you would get from tours that don't include food in the price. It all depends on your 'taste'!
Peregrind Adventures is a little pricy for a backpacker like me, but it passes you through all the highlights that Gap Adventures does and also you get to explore Shobak and Jerash in Jordon. Meals are included with a price of $3295. The higher price just means a little more luxurious (includes 3+ star hotels) but come on… we are backpackers!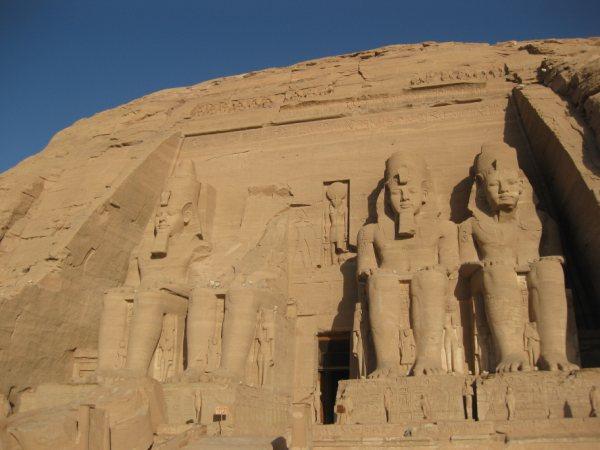 So out of these three tours, what one would you pick? I am leaning more towards Gap Adventures.  It seems to cover most of Jordon and  the main spots in Egypt that I am most interested in. It doesn't include food but I am adventurous and am always on the prowl to try new things. It all depends on what you want to get out of the trip.  If you have any other tours that you would recommend, let me know!!!
As for looking into Croatia and Turkey, that will be my next mission. I'll keep you posted on my findings.
About The Author
Related posts