Sail Croatia's Adriatic Coast?
One thing I have always wanted to do was sail along Croatia's Adriatic Coast. I just have this image of private pebble bays, crystal white sandy beaches, historical medieval ports, and a sparkling turquoise  sea. This adventure was on my list for a while, but I still need to figure out how safe it is to travel Croatia as a solo-women backpacker. So like I did for my Egypt search, I viewed fellow blog sites that mention first-hand travel experiences in Croatia. It appears that Croatia is filled with friendly, relaxed, blissful locals who enjoy the company of foreigners. This is usually rare throughout Europe, where most locals don't greet foreigners warmly.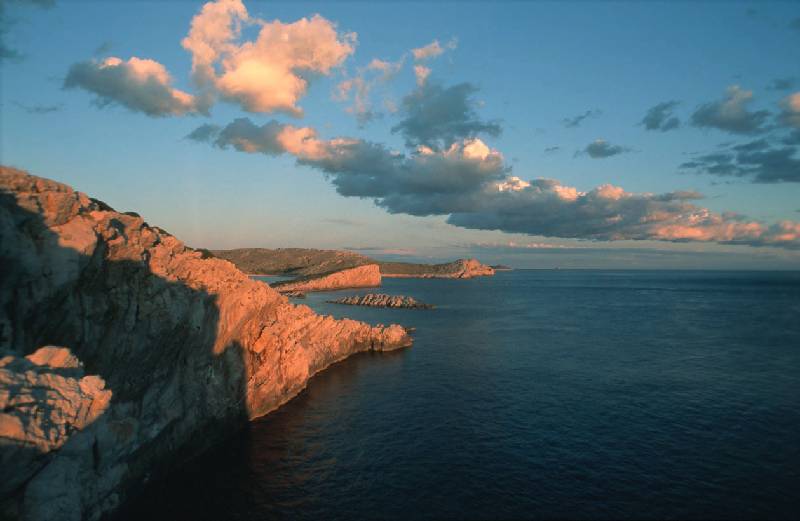 The stories of Croatian history have now been seen as ancient past events to the locals and the younger generation. I have come to the decision that  Croatia is a safe and stable country with only positive attributes. Yet, I would still like to explore the islands and I know there would be no better way  than to sail. I  have researched some tours but I need your help to decide which one would be the better option. The best tours I came across were On The Go Adventures, and Contiki Tours.
On The Go Adventures includes an 8 day sailing discovery that takes off from Split. What I like about this tour, is the snorkeling along Kornati reef and visiting Krka's towering waterfall. The tour extends to cities such as Rogoznica, Zadar, and Sali. A numerous amount of historical sites are some of the highlights of this adventure. From visiting the Gothic styled Foscolo Palace, St Laurent Church, 9th Century Church of St Donatus, and discovering the floating museum. Well, yes I love history and discovering new places, but I also enjoy crazy adventures!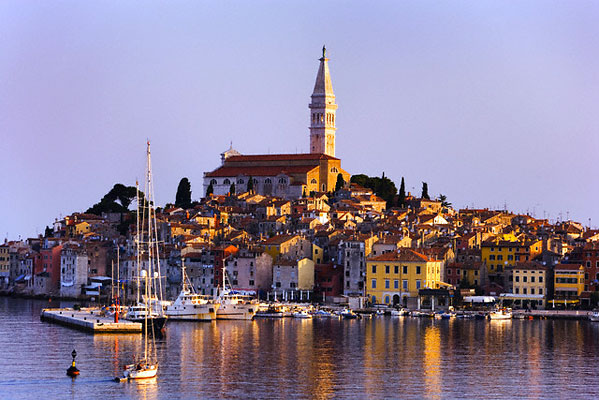 Contiki Tours offers the Croatian island cruising for 10 days. The tour starts in a fantastic seaside town called Split. From there it goes on to explore one of the most popular islands, Hvar. One reason why I picked this tour, was because of this city. The nightlife is the regions hottest spot and known for a famous/rich crowd. Partying on the coastline, with cocktails and eating extraordinary seafood is my kind of fun!! After Hvar, the next stop is Korcula, the home of Marco Polo. Amazing architecture is renowned in this small village, including flavoursome wines. I am very much a red wine gal, so this caught my attention pretty swiftly. A few days afterwards, the tour heads to Dubrovnik; the city is know for its history. This is the city where I can go kayaking, waterfall climbing, and jumping off cliffs into the deep sea! Cliff diving is awesome!!! The remaining of the trip will take me to Trstenik, Markarska, and back to Split.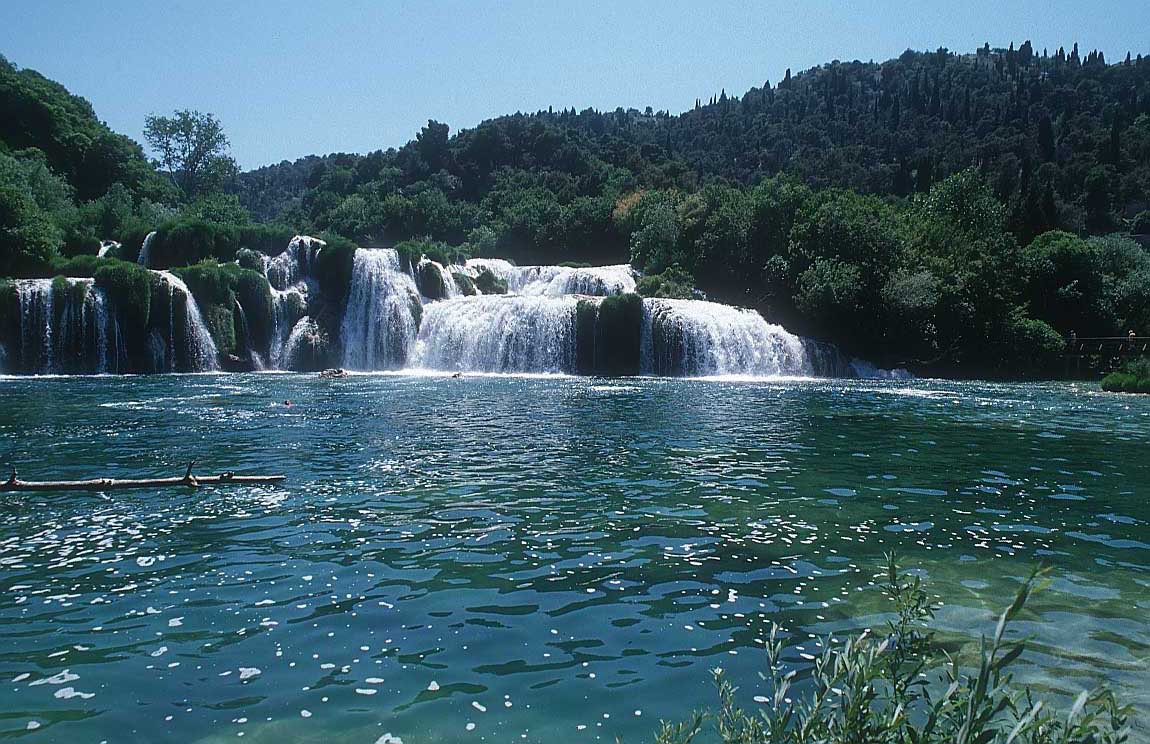 There it is, the top two tours I believe that are perfect for a sailing excursion. I am someone who loves to jump on the thought of stumbling across adventures that I have never tried before. I enjoy trying new things, so sailing is a must!!! What do you think? What tour would you choose?!
About The Author
Related posts