Discovering Turkey
There are many cities to see, therefore I want to explore as many as possible. I would start in Istanbul to see the old city from where Byzantine and Ottoman Empires ruled.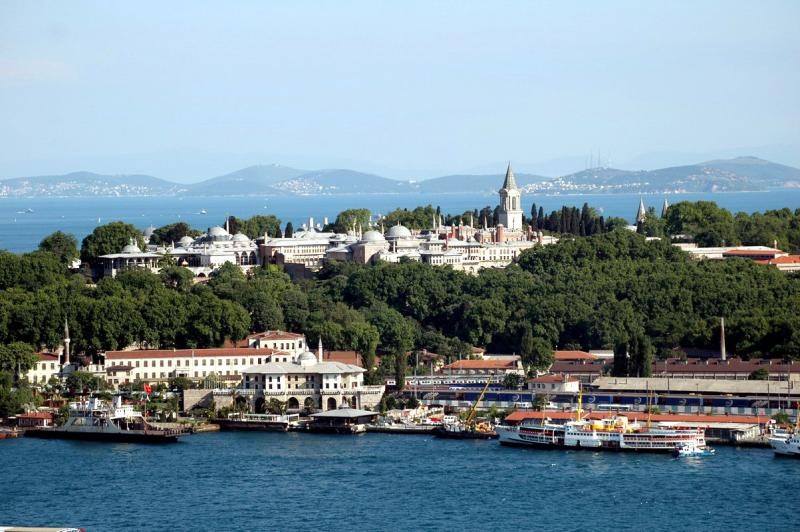 Visit the stunning blue Mosque, Topkapi Palace, and the underground Cistern. Once the three days are over in Istanbul I will be taking a bus to Gallipoli. Gallipoli is noted for it's ANZAC Cove and it's WWI battlefields. Since it is very close to Troy, the next morning I will head to Troy to go back in time and explore the Roman ruins. So far this trip is go, go, go, but there is always time for swimming in the fine Mediterranean Sea and laying on white sandy beaches. From the beach then comes the hot dip in the thermal springs in Kusadasi, which sounds pretty good to me. Yet, to see the most beautiful beaches in Turkey is to stroll over to the city of Fethiye.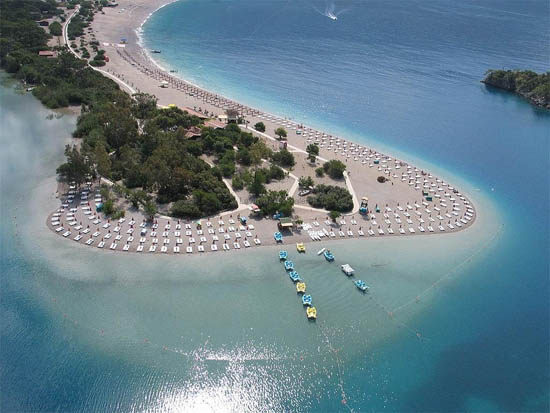 Once in Fethiye I would take many day trips to famous ancient cities such as Telmessus, Tlos, and Pinara. After a little sea, I am going to head in land to Cappadocia, the region's most central area. Around this area, the are series of underground cities to discover. Plus a glimpse of where the star wars movie was filmed would be exciting site to see too. Also, I think I should include a hiking trip to the Goreme Valley and the Ihlara Valley to get me prepared for the busy capital city of Ankara.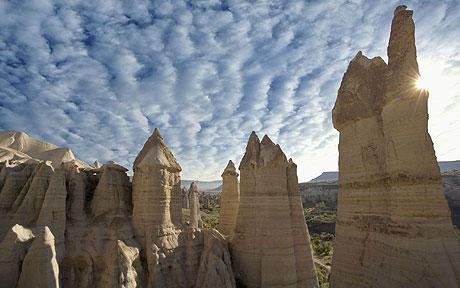 This is what I have in mind so far. What do you think? As for getting around to see each of these cities, I found out that busing it around is my best option. As for lodging, hostels are always my route to go. I searched already for some amazing hostels; found a few on the beach, one in the valley that includes some extreme sports to play and a few in small famous villages. There it is, my search is done, yet my decision now needs your help. Egypt, Croatia, or Turkey, what one should I check off my travel list first?
About The Author
Related posts