Toe Shoes; Perfect For Backpackers
[digg=http://digg.com/travel_places/Toe_Shoes_Perfect_For_Backpackers]
This year in April I went backpacking in South America. I traveled Argentina and Chile for two weeks. My trip was mainly discovering the astonishing landscape by doing activities such as hiking, water rafting, biking, and horse back-riding. But before I started my trip I assumed the weather was going to be average 20-15 degrees, since the season was turning into winter. I packed generally just spring clothes, thinking I wasn't going to wear my pants and sweaters that often. Yet, during my entire trip it was freezing and pants, running shoes, sweater over sweater is what I wore everyday. It was dreadful to feel uncomfortable while exploring amazing scenery. My feet were always cold, wet, and sore from wearing shoes everyday. Over all the trip was really amazing, but feeling uncomfortable can put a damper on your experience.
So the other day or so I came across these toe shoes. Now, I know what you are thinking… what?… toe shoes? But yes, the perfect backpacking shoe. I thought I would share this with you, since I know carrying shoes are the pain while backpacking. Well no more wet, smelly, big, uncomfortable backpacking shoes! Check these Vibram FiveFinger shoes out.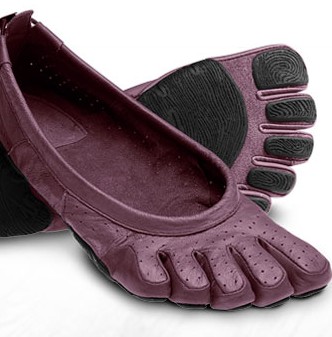 So I got a pair and wow I must tell you, they make walking, hiking, running, and yoga feel like a "breeze!" They are so comfortable and it feels like you are walking in bare feet all the time.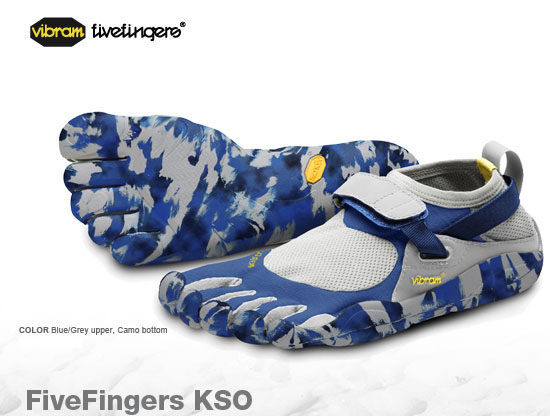 I love hiking and running, especially while backpacking. Exploring beautiful scenery and being on a mountain or climbing a volcano, you need high-quality equipment to make your experience go smoothly. I say backpackers this is your solution compared to big, bulky, and uncomfortable running shoes.
About The Author
Related posts