What airline do you choose?
Before I book my trip I always have the hardest time in finding what airline is best, cheapest, and flexible. I usually book last minute and when I am in the country I am backpacking I sometime just book a flight that day. Ya, I do everything last minute! It can be scary but really it is just because I'm not sure what airline to pick!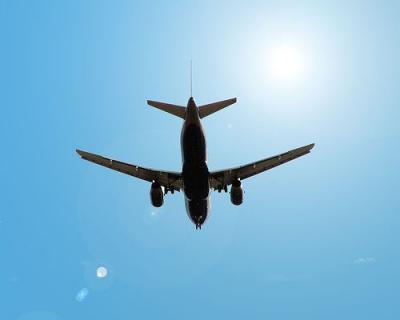 Qantas Airlines
All Australia's know how to travel when using their leading airline. Quatas is a budget, low – cost airline that has many benefits. If you want to travel to a few countries and make it over to Australia, there is a very good chance you will get a free stop over somewhere. Yes, I said it FREE stop over! This is one reason why I love this airline, and not to mention it is safe!! You won't feel like are going on a 6 pillar, 2 seater aircraft.
Cathay Pacific
I hear from friends how strict the Cathay Pacific airline crew is, but also how efficient they perform. Hong Kong world known, most prestigious airline is a five star rating. But, since we are backpackers this airline can be a little expensive, however if you are taking a long journey over to Asia I say take this airline!
Singapore Airlines
Booking last minute and looking for something cheap, this is one to pick. It also has the best quality, food, and friendly attendants. Yup, I said food. You maybe surprised but it's true Singapore airlines has amazing food!!!! I am not one for plane food, well like most people but I like this plane food.
British Airlines
I have always loved the classy feeling of leather seats. It sounds funny, but really I feel more high class. So the reason why I picked this airline is because every year they try to reach their reputation to the top five, no matter how many crazy marketing ideas they try. It is funny, but it's true. However, this airline is safe, comfortable, friendly , so really I would choose this airline to reach your destination in Europe.
I only picked four, but really what other better airlines are out there. These airlines can be a little picky in regards to the price, but they are safe and before we backpack we do need to reach our destination!!
About The Author
Related posts