7 Days of Exploiting Modern & Ancient Greece!
Merry Christmas everyone!!! So today I decide to add a little something different into Tanya's and I's blog.  Tanya is away in the jungle and having the time of her time, well what I hope! As for I , a traditional Christmas morning is on it's way. Oh and yes there is snow !! Love waking up to a white Christmas Morning. Anyways, before I ramble on about Christmas, I do have a family who loves to travel as much as I do. So I included a story my brother wrote about his adventure during this past summer; in Greece!!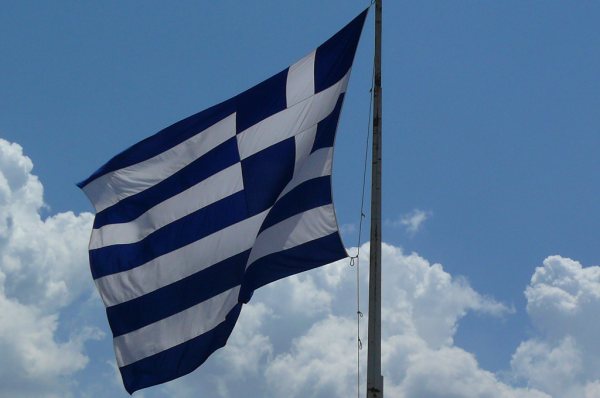 It was a seven day whirlwind of sightseeing, beach bumming and intense partying! I couldn't have asked for a more well-rounded holiday.  I started off in Athens and decided to take a tour which included: Hadrians Library, both the Roman and Greek Agora, the Acropolis, Hadrians Arch and the National Gardens of Athens. Personally I felt the tour was not very informative and quite useless other than for the sake of meeting people. All the main sites in Athens are in close proximity to each other and can be seen in a full day. The sites themselves really put me in a mesmerising state. The ruins were incredible works of art.
That night I went with a buddy and some newly met friends to the Rock of Areopagos and drank red wine while looking over the city. That was a night I will never forget. There was something about looking across Athens, where the Acropolis was lit up beside us, with a group of people singing Christian songs behind us, at the same spot where Saint Paul had preached 1950 years earlier. It was just numbing…and I am not even religious!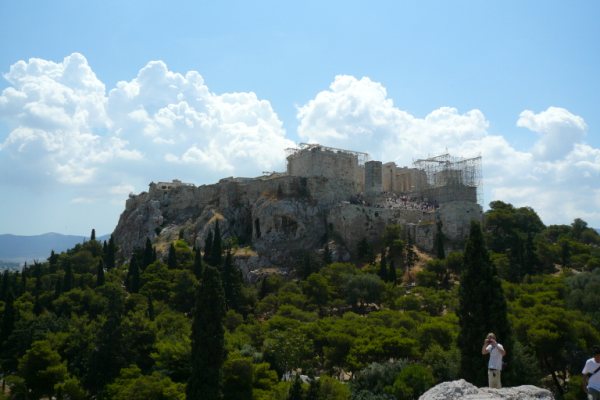 The next day we headed to Olympia; the birth place of the ancient Olympics. Just a side note but Olympia is an eight hour train journey from Athens so even though it doesn't seem that far away (about 200 km) there are no direct train routes from Athens. The Olympic ruins were well…a little more ruined than I expected. However, I still got an incredible feeling walking through the ancient site knowing that it was the place where it all started.  The remains of the buildings took some serious imagination to picture what they once looked like. It still baffles me how the ancient Olympics went on for almost 1200 years.  Our modern Olympics has only existed for just over 100 years and even in this short time-frame so much has changed.
The next day we started our island hopping trip. First we stopped off in Mykonos; not much more than a party island. So my buddy and I ripped it up and took off to Ios the next morning. We arrived just after 10 am and I couldn't figure out where everyone was until our hostel receptionist told us that most people just went to sleep. When we heard that we knew that we had arrived at the party island.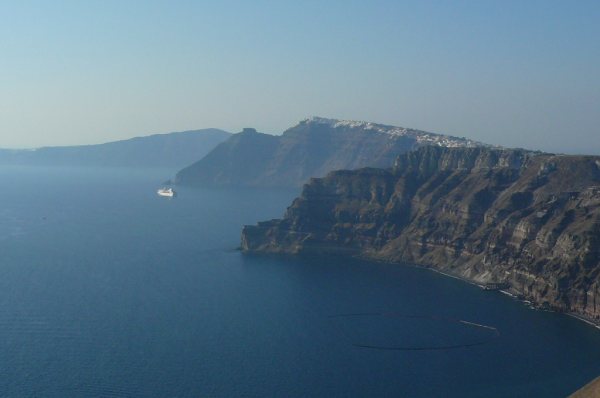 We spent the afternoon on a kayak safari, which consisted of kayaking out to a peninsula, snorkelling for a bit, a little cliff diving action and an open barbeque on a private beach. Now this is what I call living it up! Nothing like freshly barbequed Greek souvlaki while catching some rays on the beach. I could not get enough of that stuff- I ate it for breakfast, lunch and dinner. My mouth is watering just thinking about it. Anyways, I am digressing a little bit.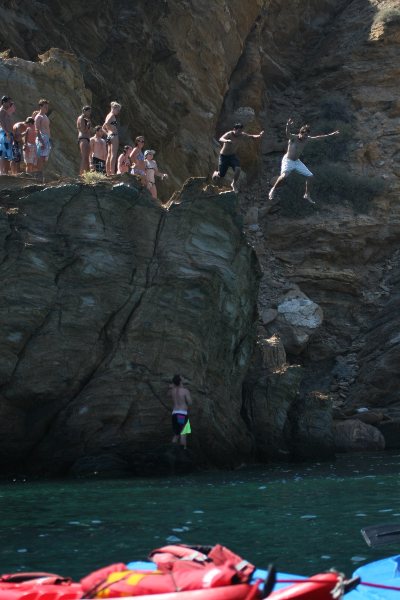 The next two nights I experienced the most exhilarating partying that I have ever taken part in. What I came to realize is that the town of Ios (on Ios Island) is comprised primarily of bars and clubs. The whole town was literally dependent on night life establishments. Simply impressive!
So after getting about 30 minutes of sleep on a bench outside the ferry dock we headed off to Santorini. I didn't have a whole lot of expectations other than I heard it was a beautiful island and famous for its sunsets. When we arrived I was absolutely in awe. It was a whole other world; a place that I thought only existed in movies. There were cliffs that would have dwarfed skyscrapers and white villages scouring the top just gripping the edges. I sobered up instantly and my instincts took control. I knew I was in for a serious adventure. We decided to rent a car because we were only there for two days. It's amazing what your body is capable of when your mind is going a mile a minute. I had so much energy I felt like I had just woken up from a 15 hour sleep. The first thing we noticed when we actually were at the top of the cliffs was the tremendous mountain that consumed the entire centre of the island. So we decided to conquer the mountain and enjoy its magnificent, endless view. It was straight out of a painting. Later, we drove around the island visiting its natural red and black volcanic beaches and finally settled down for dramatic sunset finish. It was a great way to conclude an overwhelming and sensational journey.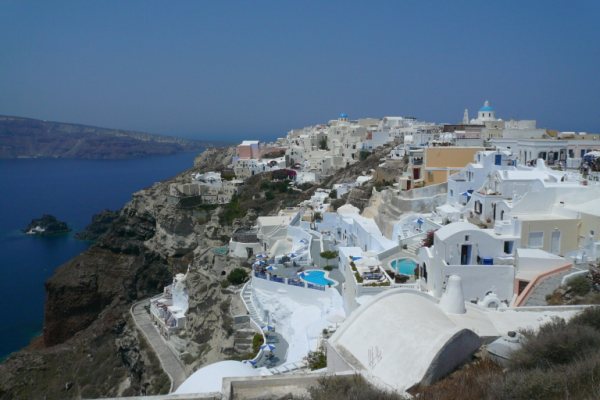 About The Author
Related posts