Backpacker's New Years Resolution
As the New Year approaches and new years resolutions are floating around people minds, another event occurs for us backpackers. A time for planning and drawing on the world map, in where to adventure next!
I always make a new years resolution, in promising that I will explore some crazy place in this world. However, since this is now a typically occurrence for me, I just decide to choose a few different resolutions that are usually still related to a travel or some what.
Below are a few ideas I had in mind for this year.
First option, which is on top of my list every year, is a backpacking adventure. It doesn't matter how small it may be, just make sure you take the time to grab your bag and run off to some country! If it's only a week, that's fine too, just make sure to create an outrageous adventure out of it.
Take a hike over to the best brand travel gear stores and treat yourself to sometime you would never except to purchase in when getting ready for a trip. But make sure it will replace one of your oldest items that you haul around everywhere on your adventures and can't seem to get rid of. Remember you sometimes do need to enhance that backpacking look with something truly unique.
If you are a backpacker who takes tours, such as Gap Adventures, well take a u-turn and switch it up a bit. Do a trip as a SOLO backpacker and create your own tour. It can be a little scary in the beginning but over all you will create friends from many different occasions, seek paths that are less traveled, party like you are really living, and take risks that will boost a story or two in your journal.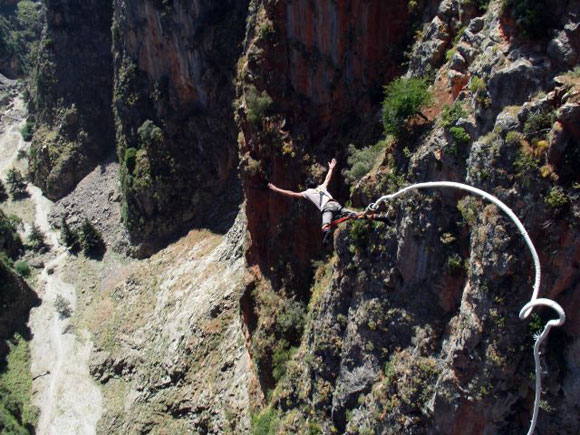 Life can be hectic and stressful, which is one reason why we get away to travel. Now try to make that life completely filled with freedom by trying some different, such a skydiving, bungee jumping, sailing in the middle of nowhere for weeks, jumping off some high 100 feet cliff into sparkling blue water, climb a mountain/volcano, or just lay on a beach for an entire night. Well I believe you get my point, but just do something extraordinary amazing.
Backpacking is backpacking, but what about learning a new skill or language in a different city/country. Take a few Spanish classes in Argentina or travel over to China and learn some martial art fighting in an ancient village. Now, this might sound a little chilling but how often do you hear your friends take a leap in doing an adventure like this?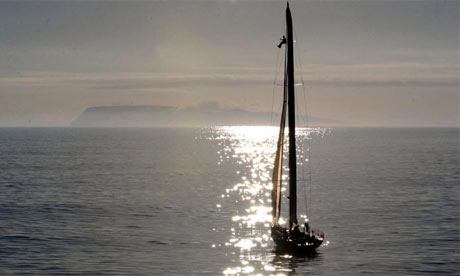 Some of these thoughts have been spinning around in my head for a few years, so this year I am going to make a mission in trying to take a step in learning a new language and diving out of a plane solo.  So what is your new years resolution going to be for 2010!??
About The Author
Related posts