The Hot New 2010 Travel Spots
Every year I find backpackers seek a new hot spot to check out. One year it was Prague and another was trekking up to see Machu Picchu. So what is it this year? As far I know there are a few travel places to seek in 2010!
Even though I live in Canada I am not much of Canadian who loves the cold, snowy weather. I rather sit on a beach and sink my toes in the hot sand. Yet, I would love to travel to Nepal. As one of the hot spots for 2010, climbing the Annapurna Circuit and making a hike over to Mount Everest Base Camp is the new backpacker adventure. I would say wouldn't it be great to check off the Himalayans off your list.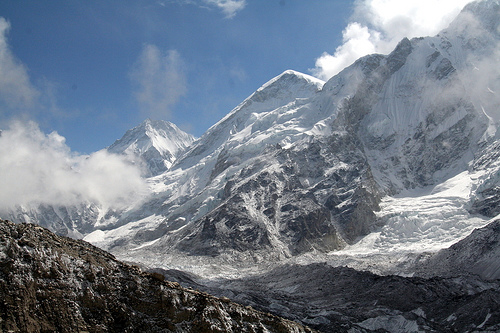 While I was traveling China in 2007, I met tones of backpackers who did the Siberian train, from Beijing to Moscow, Russia. I would love to do this route. This year traveling by train to Mongolia is a new hot spot. For the last few years Mongolia has become more accessible for backpackers to wander off to. This country is fast with little amount of people living there, which is why the landscape is incredible. This country goes from desert for miles to mountains in the north.  An adventure on the path of Ghenghis Khan would be an amazing experience, since very little individuals have climbed over to this country for centuries.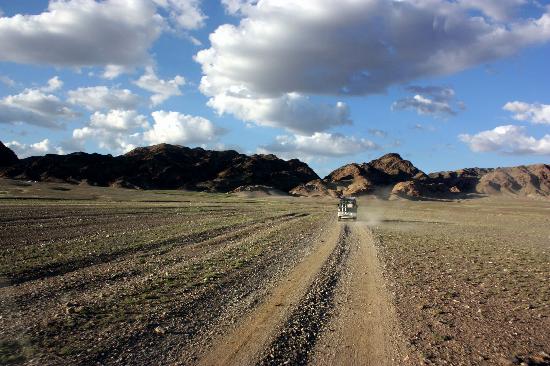 A friend of mine took an adventure over to Madagascar last year and mention… " Nara this is a must 2010 trip for you."  Only a handful of backpackers take this path and actually explore this place. So this year I say take a hike over here… I might see you there!!! Madagascar is so fast with landscape it is seems unreal. From trekking over mountains, adventuring exotic rainforests, laying in deep sand in the desert, to getting lost in one of the most beautiful jungles in the world. It will be a place you will want to cross off your travel list for 2010.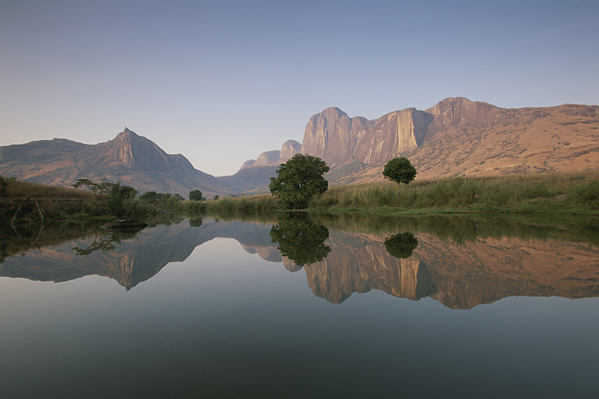 Out of all my backpacking adventures I heard of little stories and adventures of individuals who travel to Iceland. Now, I can't say I have this country on the top of my travel list, but I think it's climbing there. Iceland is a magical place for those who enjoy hiking and outdoor activities. Glaciers, volcanoes, and snow-capped peaks are just a few of Iceland's natural beauties. Plus this country is filled with a unique culture and traditions that no backpacker wouldn't want to miss out on. Oh and did I mention that due to the economy, this country is inexpensive, so make the most of the cheap and active nightlife Iceland brings.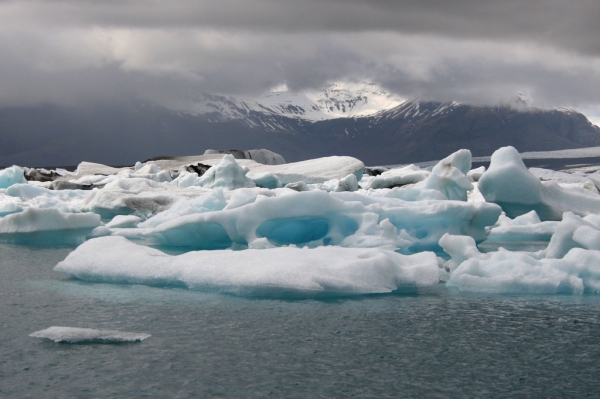 My father grew up in Kenya for a part of his childhood. So when I was little I would hear stories of lions wandering into tourist's bedrooms due to the little knowledge that tourists had about the wildlife in Kenya. Yet after all these years and hearing stories like this I still haven't backpacked Kenya. So I decided this is a year Kenya needs to be discovered in my books. A Safari tour is must, exploring Nairobi, and a hike over to Zanzibar (island) in Tanzania is must. Very little backpackers have even heard of Zanzibar. I would go check it out!!!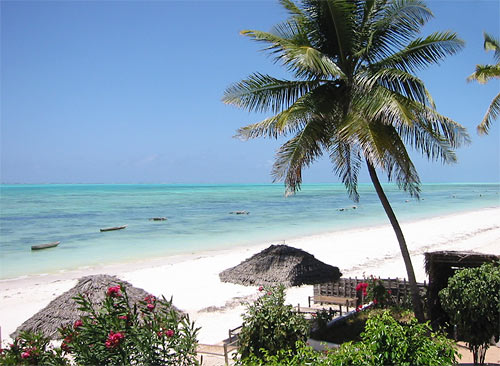 These are just a few places I think are the hot new paths to seek within your other adventures you might have 2010!
About The Author
Related posts