Top Nightclubs In Europe, That You Don't Want To Miss Out On!!!!
Wandering off to dance and hit up the best nights in Europe is all about the adventure of backpacking. In Europe there are many nightclubs, but there are only the best that are the must on your  Europe night club check list. Not only do they have the best DJs in the world, but the clubs themselves are stunning.
Space
A nightclub that holds a dynamic atmosphere of about 20,000 people dancing and with an echo sound of spinning tunes from the best DJs in the world. While the DJs spin the crowd dances below the stars within a parking lot.  This way the music is transmitted throughout the club by the top sound system. Not only is this the top night club in Europe, but everyone from around the world hits up this hot spot. This club is located in the best party destination in Europe, The Spanish Island of Ibiza.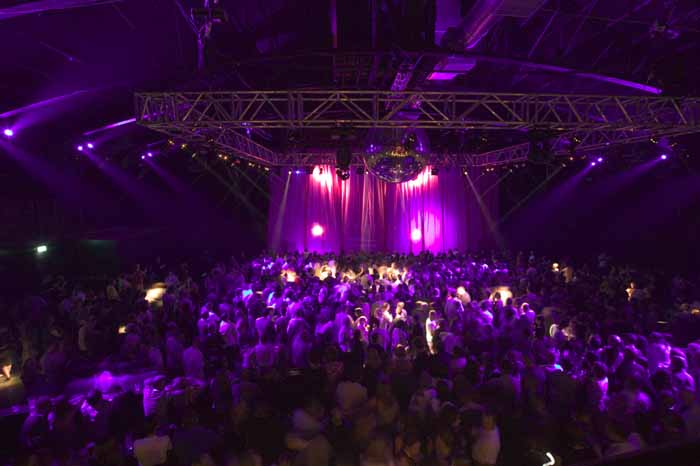 Cocoon
Just like the name this night club is 100m long with actual "Cocoon" style designs with each having a mini bar, light controls and the top sound system. It is 350 degree screen bounces of images and lights flashing everywhere to create a dynamic feeling all around. Once you enter the Cocoon it is said that you just don't want to leave.  This night club is located in Frankfurt, Germany.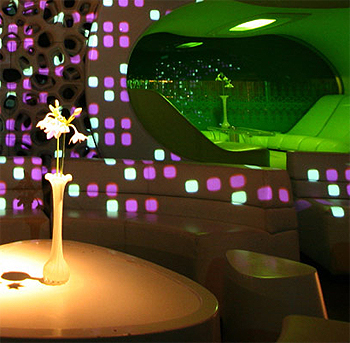 Fabric
One of the first night clubs in Europe to have a dance floor call "bodysonic." This is a night club were the crowd can literally shake the dance floor to create a beat, only because the floor is hooked up to 400 bass transducers to pump the music out into the dancers bodies by their feet. It's not only a nightclub to listen to great music, but also to experience something very unique and get your dance moves pumping out. This nightclub is located in the heart of London, England.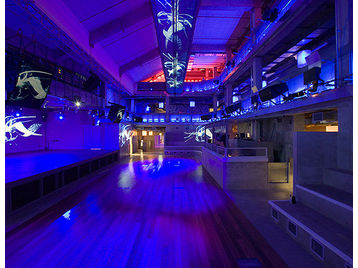 The three nightclubs are a must on your Euro-Trip. Your not living if you haven't experience the vibe of one of these clubs.
About The Author
Related posts