What Backpacking Travel Guidebook Do You Prefer?
When I traveled Europe back in 2005, I never used a book or any sort of guide. Well I didn't really know anything like a backpacking travel guidebook existed. It wasn't until I met someone who have a Lonely Plant and showed me how easy it was to find the best hostels, the best site seeing locations, and the cheapest places to eat great food. This is when I knew backpacking could be easy for anyone. This book had everything you needed to jump-start your adventure, anywhere in the world! So as I got more aware of how many guidebooks there were, well there are only a few that take the stand to be the best. Let me know your thought in what one you believe is the best.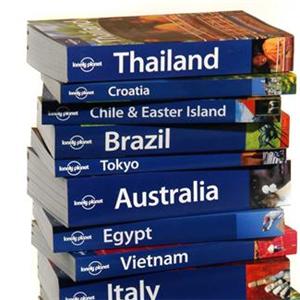 One of the most well named backpacking guidebooks, which is written from backpackers like us. It's a classic, fat, and everything you need to know about your destination book. I find that since it comes out every year with an updated version it seems to have the widest range of travel tips for about everything that continues to grow from year to year. Lonely Plant is a great source for beginners who need those extra travel tips about food, attractions, and lodging. It is simple to read and follow, with source of how to extend your ability of creating a crazy adventure for yourself. Plus this book is not overly expensive, $25.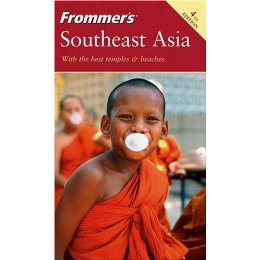 I find many backpackers who carry around Lonely Plant also have a second book on hand which is the Frommer's Guide. This book is very similar to Lonely Plant, but with just a touch of "trendy" geared towards it. What I mean is that this book carries a flare of reference to inspire and motivate a backpacker to do exciting, but trendy things. The books uses a lot phrases such as awesome, totally, and amazing. These phrases are pointed towards pictures and diagrams for backpackers to reference. There aren't as many maps in this guide compared to Lonely Plant, but instead the pictures are used as the main tool. Frommer's is a little more pricy, $35-40.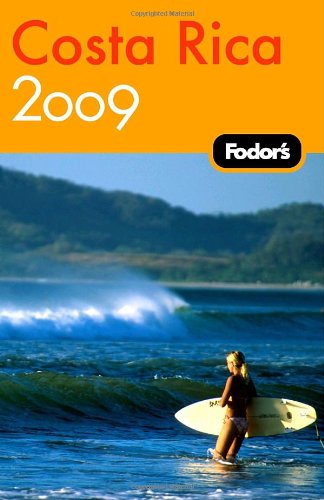 If you need something a little more organized and colorful, well this is the book to choose from. Fodor's is geared towards backpackers who have a larger budget. It's a guide that shows the best places to eat, lodge, and do crazy activities. There are little maps in this book, due to almost of the book printed in photos that inspire you to do bunging jumping and other extreme sports. So if you have the extra cash and what to backpack to the extreme, this a great guide for you.
There are many guidebooks, but I feel if you follow them to closely you won't see crazy, dynamic, and amazing sites that are just sometimes not listed within these books. I find one of the best things to do while backpacking is walk around and get your self-lost within the city. Yet, do keep a map in your hand, but get lost with culture, traditions, and wander off to explore unexpected things. Mind you should be careful, and have an idea where you are but it can be fun and trust me you will see things that not even a guidebook can explain.
About The Author
Related posts