Seven Craziest Roads and Streets in The World
Check out the 7 record breaking roads in the world:
1. Lombard Street, San Francisco (USA) is known for the World's most crooked road.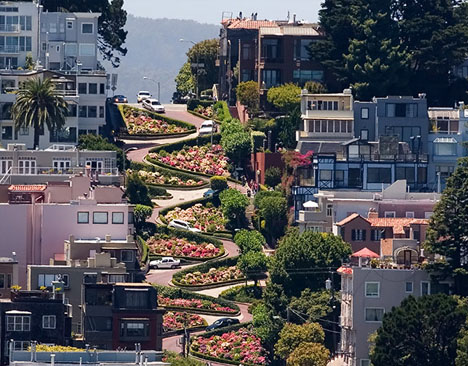 2. Swindon, England is known for the World's most confusing intersection. Don't get lost now!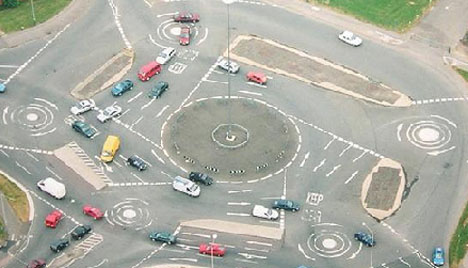 3. Dunedin, New Zealand has the World's steepest road. You don't want to be going down this road if it's icy!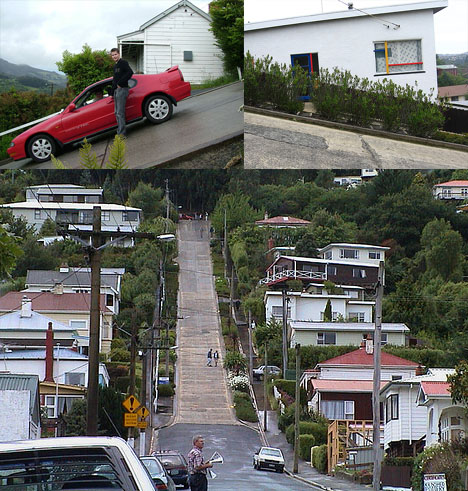 4. Buenos Aires (Argentina) is known as much more than just a tango city. 9 de Julio is the world's widest avenue with 12 lanes and an overall width of 300 ft.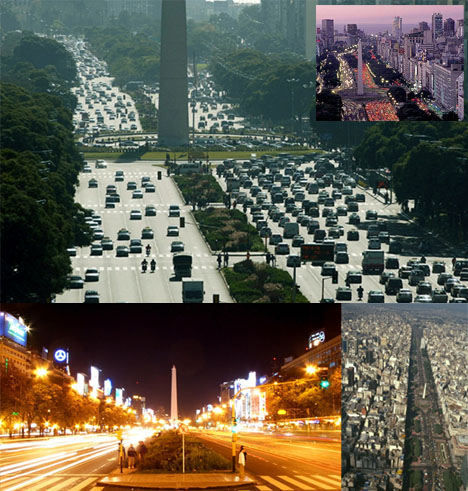 5. High Street, Exeter (England) is a 50m long street from the 14th century- now known as the narrowest street in the world.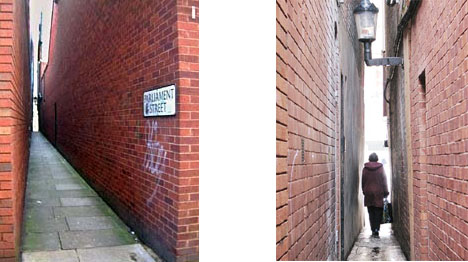 6.  In Giza (Egypt) is where you will find the oldest street in the World as it was built over 4,600 years ago. Craziness!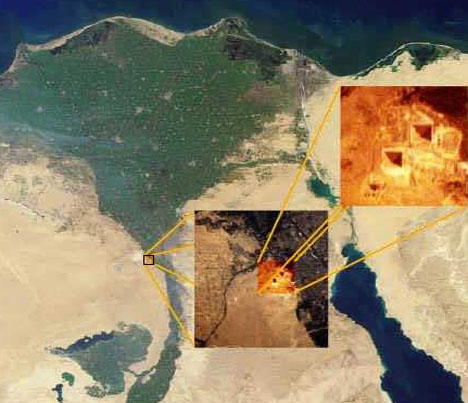 7. Yonge Street (Canada) is the longest street of the World. The reason the street was built was to have a military access route in the event of a conflict with the USA.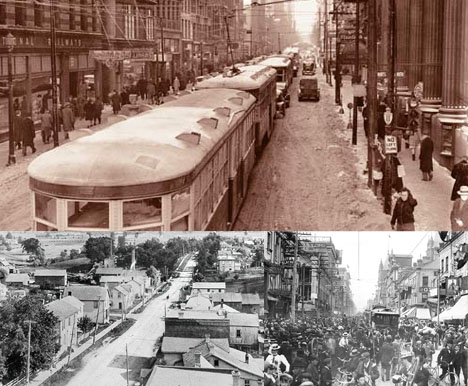 Source: Images from http://weburbanist.com/2007/12/03/7-urban-wonders-of-the-world-amazing-and-record-setting-city-roads-and-streets/
About The Author
Related posts