Backpackers; Where To Stay During The Winter Olympic Games?
Now I know most backpackers who are attending a few of the games have already booked a hostel. For those who haven't, below is list of hostels to check out that are still available.
Vancouver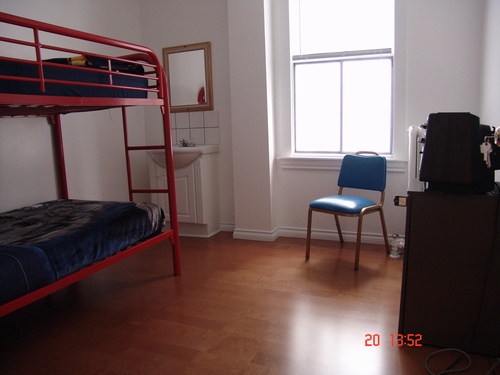 The Source Hostel is just located 927 Main Street downtown Vancouver and is open 24 hours. This hostel offers room rates such as double room (two beds) for $55, but during the games the price will increase to $155, however there is still availability. The Sources offers, great knowledge in what to see in B.C, and where each of the games are located. Not only will you get great service but there is Internet access and breakfast!
Central Station Hostel is located 1038 Main Street, right downtown Vancouver and during the games, the hostel is offering not only dorm rooms but single rooms too. Yes the price has gone up a little, but it beats paying $500 for average night in a hotel. This Hostel is huge with everything you need in it, to find what you are looking for.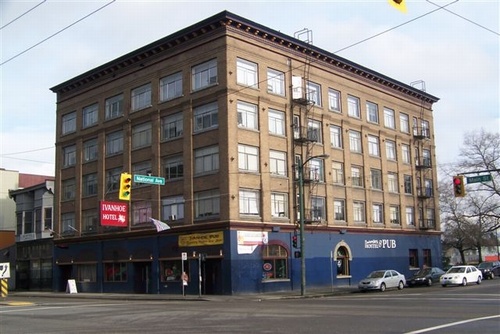 Whistler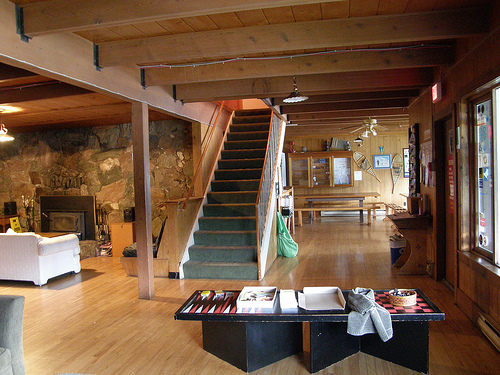 The International Hostel is located right in Whistler Village and will be surrounded by all the action during the games. Right now the hostel is offering dorm rooms for about $35 a night and for single rooms about $90. Now if you are a member it is a little cheaper. Not only is this hostel equipped with everything you need, it also offers cross-country skiing, downhill skiing, hiking, and a picture view of the lake just steps away from the hostel. However during the games, many of these activities will be not available only, because you will be watching a few pros do these sports just right in front of the hostel.
Now if you are looking for a hostel in Pemberton, there is a great B&B just minutes away from the games. It is located 1490 Harrow Road and about 20 minutes away from Whistler. As of now a private ensuite is $250, but a private room with two beds is only about $230 for a night. Now this place offers an amazing breakfast!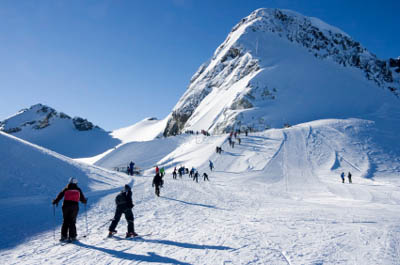 Southside Lodge is another amazing Hostel to check out in Whistler. It is located right in the village and is only 200 meters away from Whistler Creek Gondola. The facilities in this hostel range from about everything; Internet, breakfast, cable, airport transfers, and of course a tour desk. However, this hostel is quickly filling up, so I would hurry to book a room here. The prices range from $50 to about $300 a night.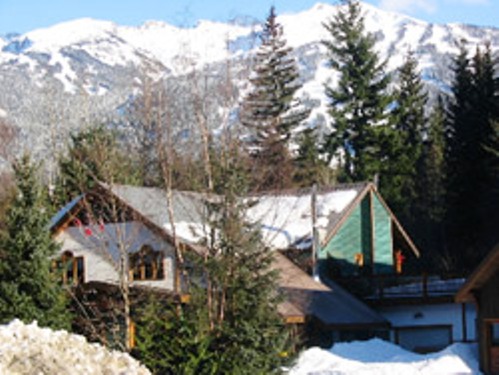 Now these are just a few hostels that are still available, but trust me they are going to go fast, so hurry along and book your hostel if you haven't so far.
About The Author
Related posts