Skyscrapers Around The World That Are A Must See!
The are many skyscrapers around the world, but below are just a few that are a must see on your travels!
Burj Khalifa
The world's tallest building in the world, 2,717 feet high. It is located in the heart of Dubai and was named after the ruler Sheik Khalifa bin Zayaed Al Dhabi who came to aid during Dubai financial meltdown.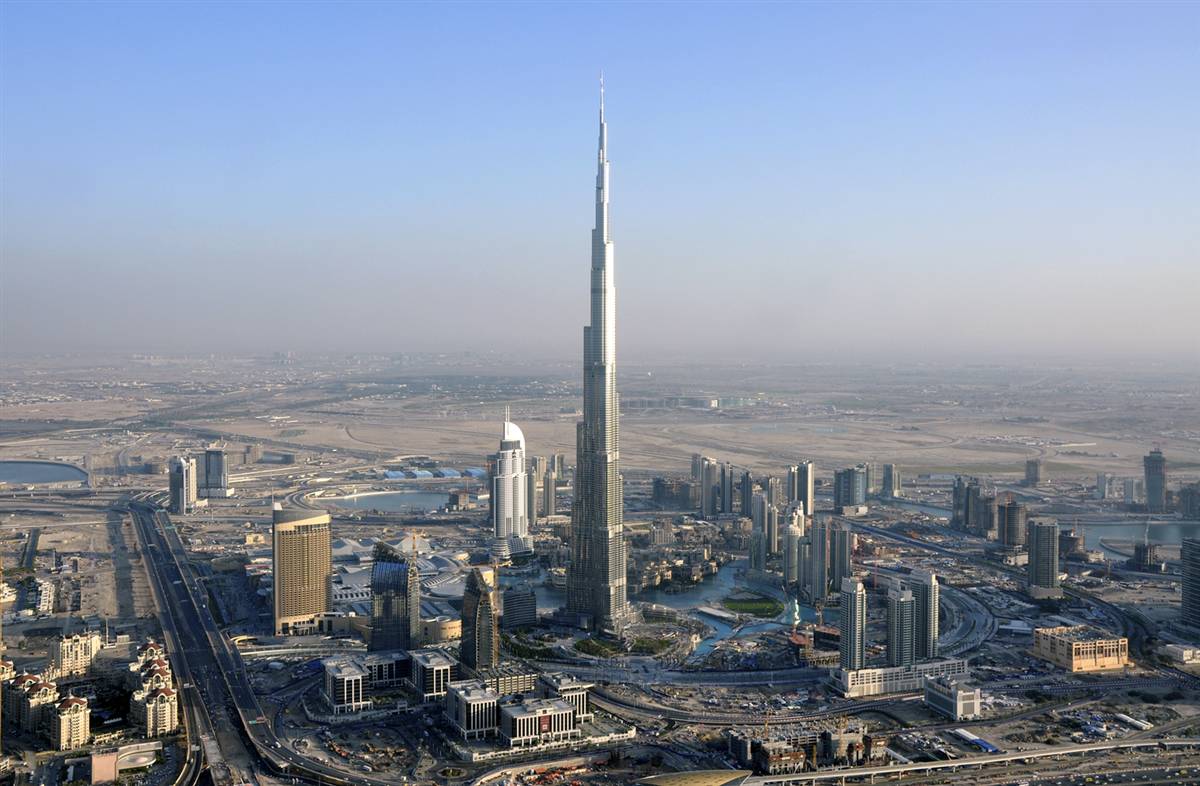 Two International Finance Center
Located in Hong Kong and designed by renowned architect Cesar Pelli. This building was built in 1998 and when I saw it I fell in love with the Hong Kong skyline!!! You should try climbing to Victoria Peak and take a snap shot of the city, it is amazing!!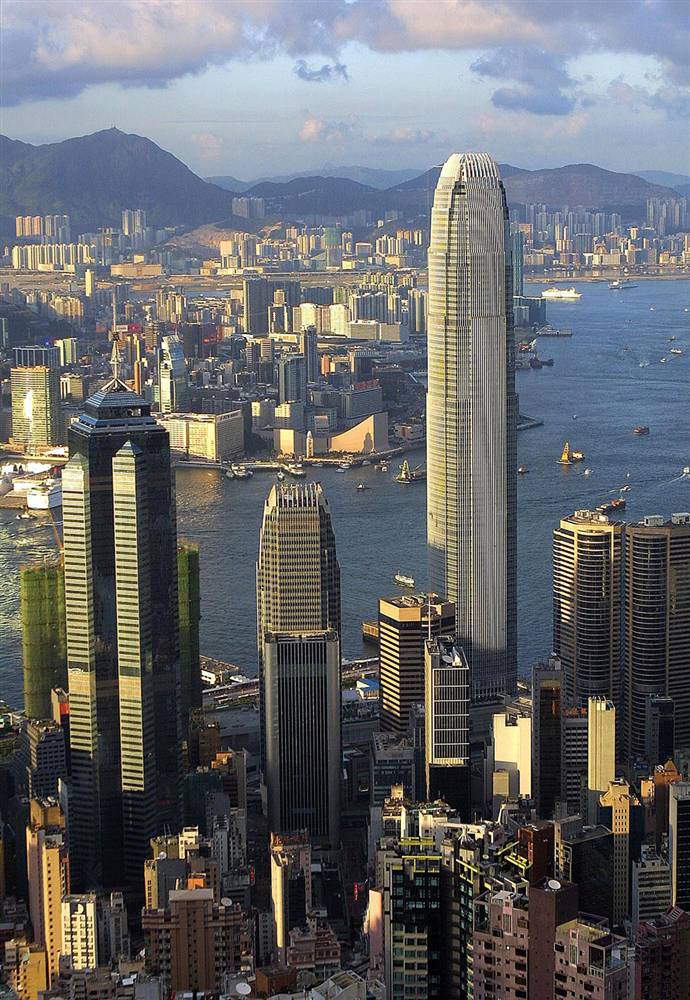 Taipei 101
One of Taiwan's most amazing Towers, stands 1,667 feet in height and as more than 2.3 million square feet. Not to forget just the parking lot can hold up to 1,800 vehicles.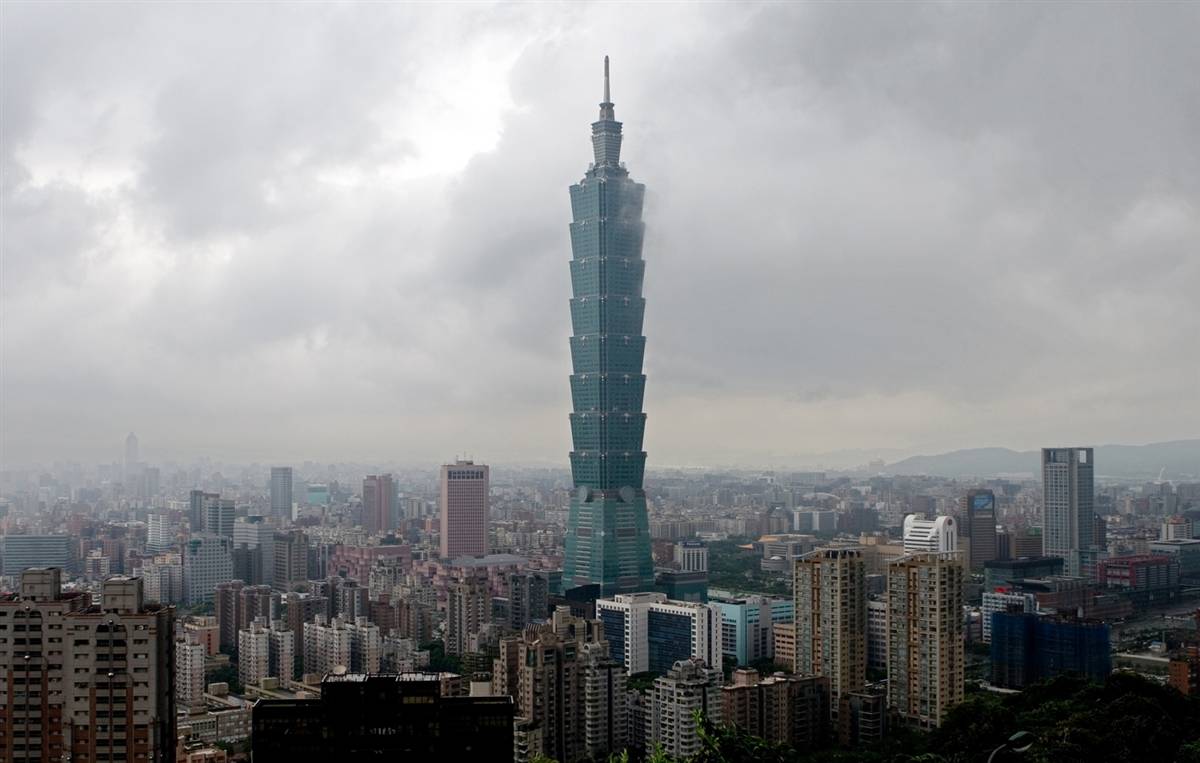 Petronas Towers
Now you probably have seen these towers in a few movies, but did you know they were designed by the same architect as the Two International Finance Center? These towers shape the Kuala Lumur skyline and brighten the sky with its stunning eight-pointed shapes that point to the stars.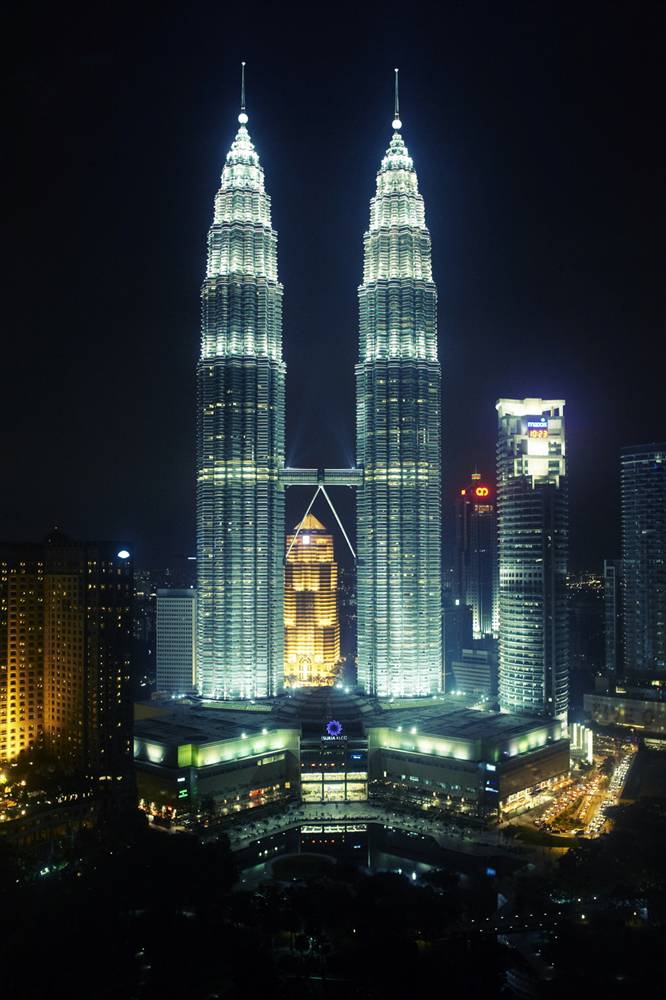 Jin Mao Tower
I clearly remember this Tower, this was the area that I took a crazy bus ride around and got lost!! This is Shanghai's tallest building and one of China's tallest towers! The building revolves around the number eight, since in Chinese culture it is known to be the luckiest number. It stands 88 stories, and with an address of 88 Century Boulevard.
Empire State Building
Now we all know this Building!!! With over 100 million visitors that explore the 86th floor and observe the stunning NYC skyline. This Building is one of the most notable pieces in the big apple.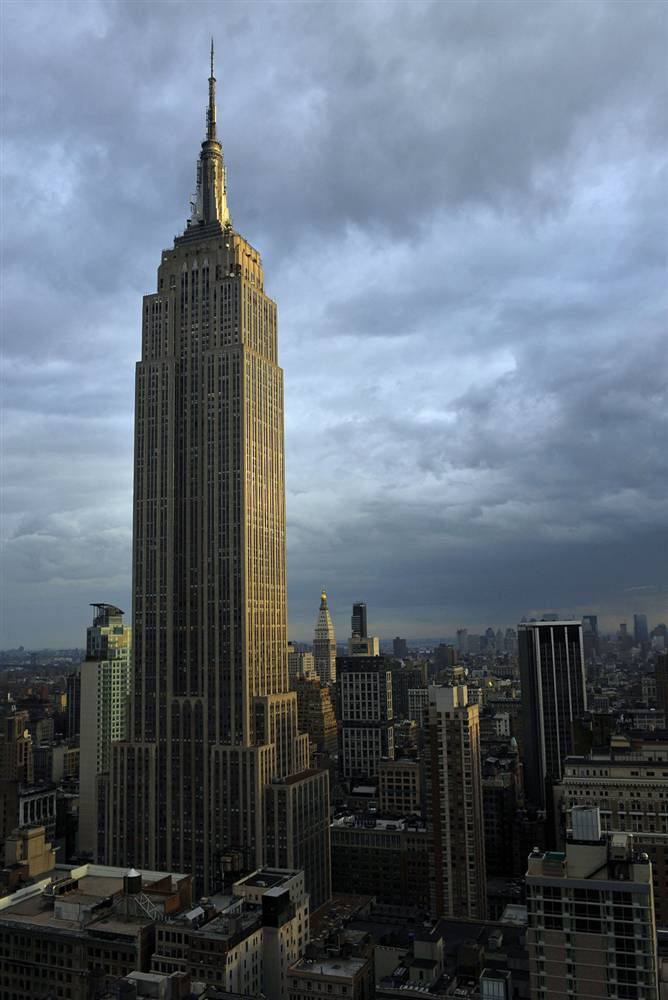 Source: msnbc.com
About The Author
Related posts