Top Destinations for Independent Travelers
There are many places for an independent traveler to travel to, but take a look at this. In 2009 Europe was not one of the hot picks for independent travelers. Below are the top countries that will surprise you!
Colombia
Now everyone says, Colombia is one of the most dangerous countries to travel solo to, however this is where all the independent backpackers ventured off to in 2009. Within the last few years, Colombia has become under control and many backpackers seek into the deep culture and visit Bogotá and Medellin. Not only are the larger cities filled with hidden gems but also the smaller towns. Many backpackers travel to the heart of the coffee-growing region in the Andean Highlands and visit small fishing villages to join/meet friendly locals. Now not only is this country filled with lots of history and culture but it also extremely cheap.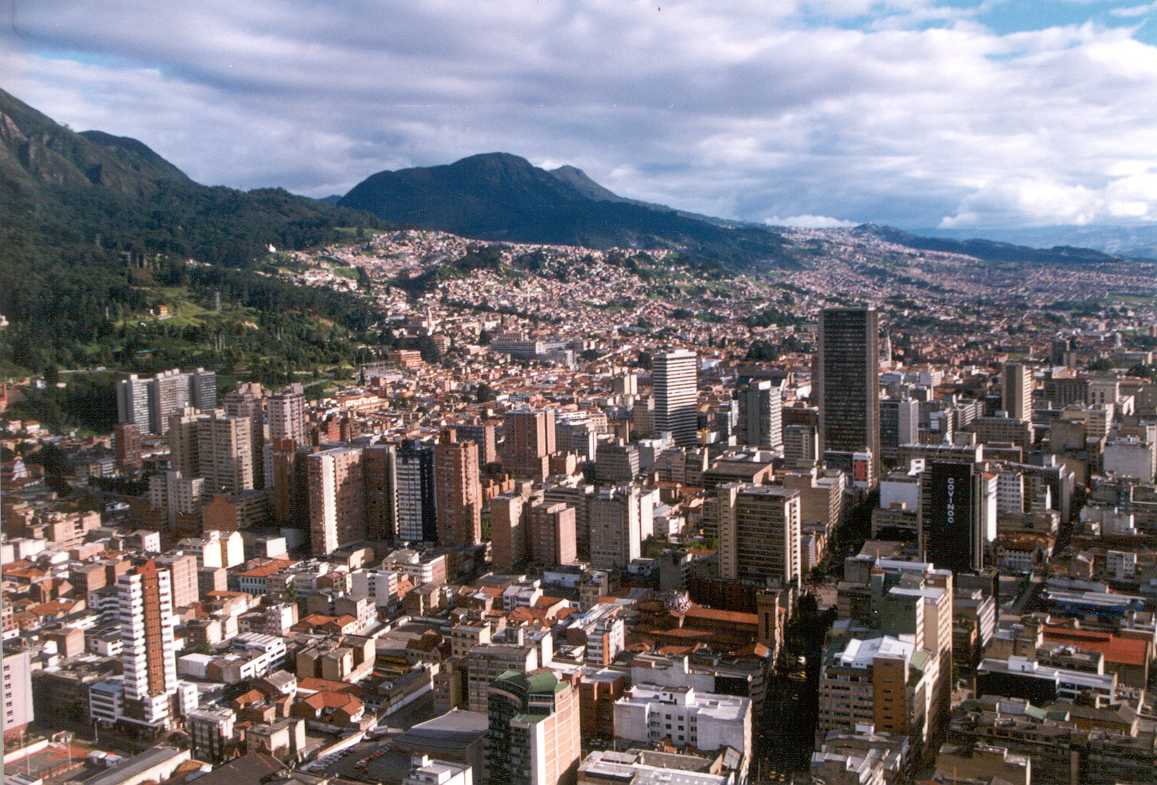 Damascus, Syria
Want to take a step back in time; well many backpackers are doing just that. Syria's capital city, Damascus is made up of many markets, Mosques, historic sites, and old cities streets. Now when I say old, I mean just that. This city is the oldest city in Syria and most of the city sights are hundreds of years old. When you walk around this city, everywhere you look it will feel like you are traveling back in time. Also not only is this city old, but traveling on a budget is perfect for us backpackers! Since it is incredibly affordable.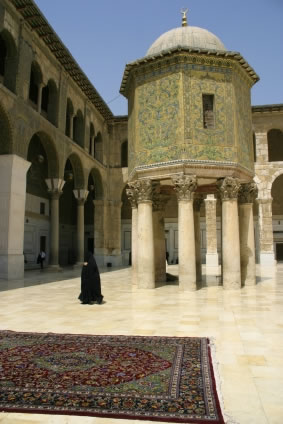 Senegal
I know many backpackers travel to Africa, but only to destinations such as Egypt, Morocco, and South Africa. Why not take a step deeper into Africa?! Well in 2009 many backpackers started that trend. Many travelers went over to Senegal to explore the capital city, Dakar. Now I know you might be thinking, that this city is dangerous well actually you are wrong. It is a safe city and is known for an amazing nightlife, and having a great music scene. Not only is the city amazing to sight see, but also the beaches. The beaches are where the backpackers tend to resort to. It is know that the scuba diving and fishing are the main things to do there.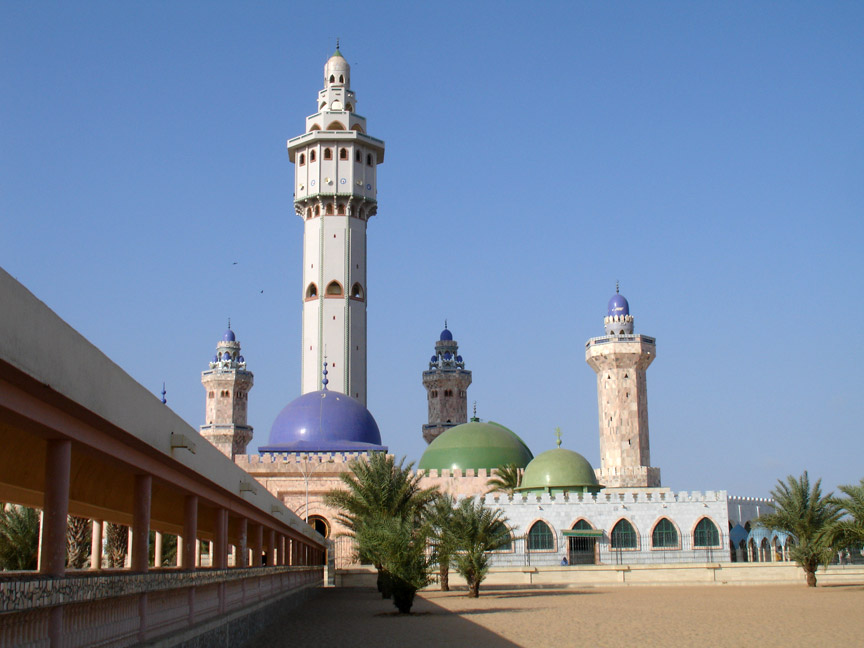 Bangladesh
Many tourists resort to typical vacation destinations, so this stop to Bangladesh is not common. Dhaka, the capital city is know for it's poverty and not the ideal backpacking location, yet 2009 many backpackers checked this country off their travel list. Dhaka is a city filled with chaotic crowds, but notoriously known to be friendly to the westerners. This city is cheap and filled with plenty of sights to explore.
So for 2010 will you be taking an adventure over to one of these countries?
Source: bootsnall.com
About The Author
Related posts