The World Travel Awards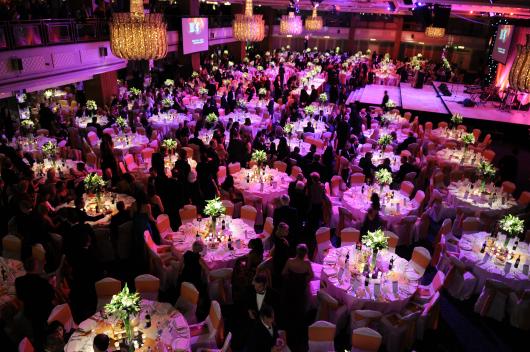 I am not sure if you have heard of the World Travel Awards Middle East Gala Ceremony, but it's coming up very soon!!! May 3rd, 2010 is the big day for the Nominees. These awards focus towards all the continents that show the highest achievements in all categories of travels. The Travel awards are equivalent to the Oscars; it is a very big deal for those who are in the industry. Now how does this affect us backpackers? Well take a look at who the nominees are, since most of them we use when we are planning a backpacking trip! Plus this is a great source to find the best, car rental, hostel, hotel, airline, and much more. These awards show what products and companies work the best and help us travelers to do more adventurous things easier/faster. For example, this year the nominees for Africa are categorized as such:
1. Africa's Leading Airline – South African Airways
2. Africa's leading Airport – Tambo International Airport, South Africa
3. Africa's Leading Hotel – Saxon Hotel & Spa, South Africa
4. Africa's leading Car Rental – Avis
5. Africa's Leading Travel Agency – Travel with Flair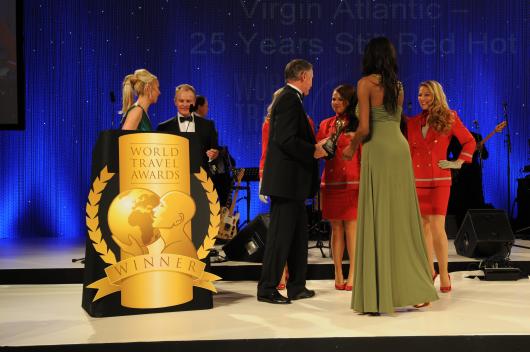 So if you are traveling to Africa anytime soon consider the above since they are known to be the best! If you want the best, and the most sufficient travel companies it is a good idea to do your homework. Not only can you find the best of best in Africa, but also in every country. Before you book, keep in mind what travel companies are the most excellent routes to go.
About The Author
Related posts