Looking Back at the 2010 Winter Olympics in Vancouver
Ok, so the last 15 days have been exhausting. Exhausting not because I participated at the Olympics but because I've been going to bed late, staying up to capture every moment of the 2010 Olympics. Canadian athletes have made our nation extremely proud to be Canadian!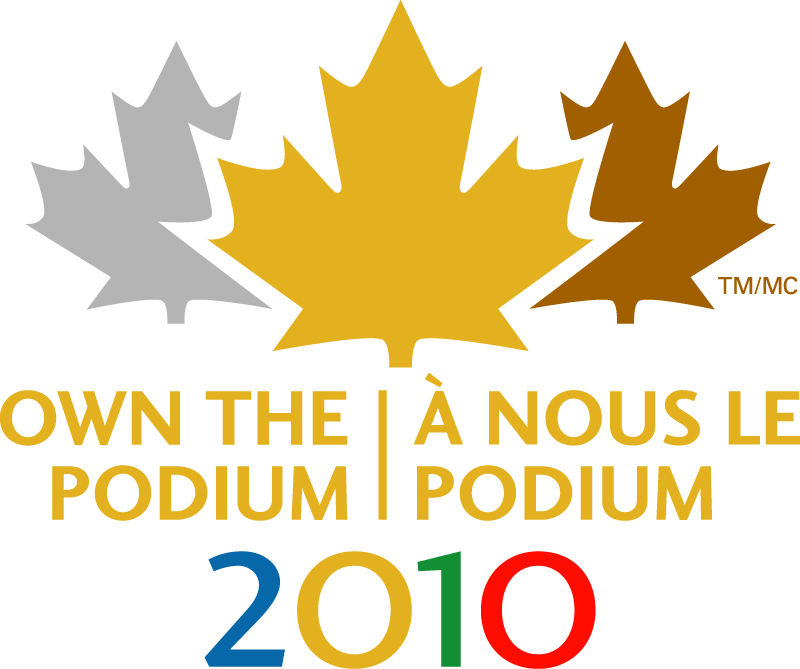 Looking back at the 2010 Winter Olympics, here are my personal highlights:
Alexandre Bilodeau (Skiing): Our first Gold Medal ever on Canadian soil. It was an historic medal just absolutely wonderful to watch.
Tessa Virtue and Scott Moir (Figure Skating): This duo is so n'sync! Beautiful pair to watch on the ice.
Joannie Rochette (Figure Skating): Her performance of the short program, less than 72 hours after her mom's sudden death was absolutely breath-taking. I don't know how she found the strenght within her to go through with the competition but I truly admire her. Her bronze medal is worth a gold!
Women's Bobsleigh: So what's better than Canada winning gold? Canada winning gold and silver! Ya Man!
Women's Hockey- Team Canada: Hockey is truly a Canadian sport! Our 18-0 win against Slovakia and especially our win against the USA in the finals were great games to watch. But the best moment was obviously when we won the gold against the US!
Charles  and Francois Hamelin, François-Louis Tremblay, Olivier Jean & Guillaume Bastille (Short-Track Relay): I have to admit that I never really cared much for speed skating before this relay race. Their performance was incredible- a race filled with excitement and beautifully crafted!
Men's Hockey- Team Canada: What a game filled with nervousness and excitement!  We won 3-2, Canada vs USA! Woooohooooo! This was THE game of the century! I'm still amazed by this game!
To this, I'll end by reminding you that Canada won 14 Gold Medals- the most gold medals ever won at the Winter Olympics!! Go Canada GO!
About The Author
Related posts