How to Pick Your First Backpacking Destination?
So you've probably been thinking about going backpacking and beginning to feel ready to take the leap of faith! The first step is figuring out where to travel to.
As an experienced backpacker, I would suggest you stick to a place or region or country you are already familiar with. I don't necessarily mean a place you traveled to but at least that you can relate to. But if that would make you feel more confident about yourself, it wouldn't be a bad idea. Otherwise, you can pick a country based on cultural similarities, knowledge of the language and overall familiarity of the country. A country that you know about and that's not too high on the radar for dangerous places to travel to!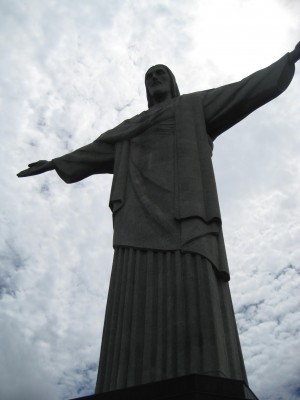 Most common places to backpack include North America, Western Europe, SouthEast Asia and Australia. These places are safe and most people can relate to them. So how about go to Thailand for a few weeks? Or Spain and Portugal? You have more than enough countries to pick in the world. So stick to select a country you want to visit and would feel comfortable backpacking in. You can do it!
Do however pick a destination based on:
Your budget: If you want to have a good first experience, pick a destination you can afford! Don't plan a trip to Australia if you're poor because it will cost you! So the first step would be to figure out how much you want to spend. Once you have a budget, you can pick a destination that you can afford!
Season: People…. most common mistake I see around me is the following. It's a cold month of January and people from Canada want to escape from the cold so they book a trip to Cuba. If you want bad weather on your trip, you're asking for it! So if you really want to enjoy your first backpacking trip in Asia, go during the months of December to February. If you plan on going to Europe, go anytime from spring to fall. Pick a destination that is suitable for the months you want to travel. Very important if you want to get the most out of it!
Research or Word of Mouth: Personally, I pick my destinations through the experiences and stories of backpackers I hear on the road. People who have visited the countries you plan to go to will give you the most accurate information and tip. If you don't have any backpacker friends, you can join online forums such as on Lonely Planet. Reading personal blogs is another great way to know what to expect from traveling to a country.
About The Author
Related posts