Upcoming Summer Festival Destinations
This post is for all those backpackers who aren't planning a huge backpacking adventure this year. Take a quick peek at the music filled festivals below. So if you really want to party and have a good time, I say hit up at least one of these festivals!!
Coachella – California
Two days of sunshine, amazing sound, and living in your tent! The hippie chic festival is all about rock, style, and having a blast. This festival is April 16-18 near Palm Springs. So far the line up of performers are Jay-Z, David Guetta, Gossip, The dead Weather Phoenix, Gorilaz, and Vampire Weekend.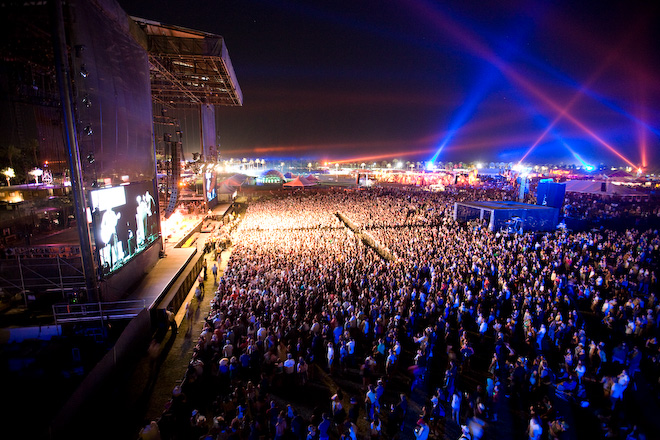 Rock in RIO – Lisbon
This festival goes between RIO to Madrid and now to Lisbon. It is held in Lisbon's Bela Vista Park with many different stages throughout the park. There will be stages of electronic sounds, rock, and jam sessions. Plus the expected people to be there will be Miley Cyrus, and John Mayer. This festival is between May 21-27.

Glastonbury – United Kingdom
One of the most fashionable, and star- struck festivals to attend, this is one place to be this summer! Many stars such as Kate Moss, Lily Allen, and Jay-Z are regulars to this festival. However, you need to be ready for the rain and mud, since every year it seems to rain lots during this festival. This festival is taking place between June 23 – 27 and a few performers will be U2, Stevie Wonder, and Jack Johnson.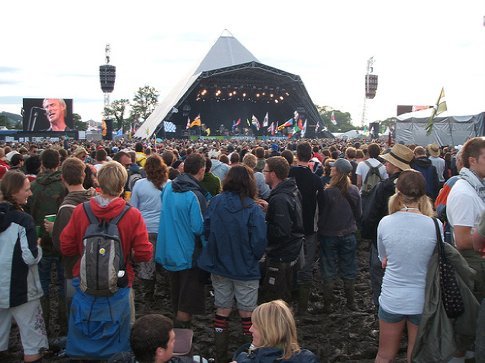 Roskilde – Denmark
During July 1-4 the Nordic Festival is a non-profit organization that will have all profits go to a great cause and free camping is included in the ticket. Plus the well know thing about this festival are the food stands. Suppose to be amazing. This festival is only 35 km outside of Copenhagen and so far Jack Johnson and Muse will be performering.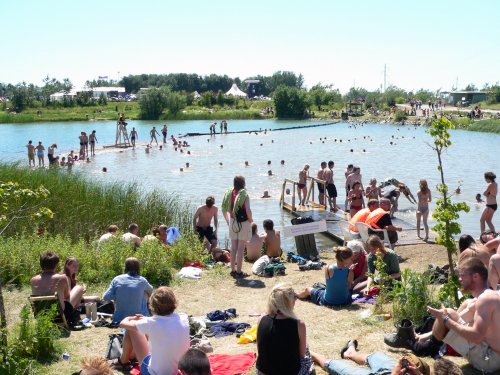 Benicassim – Spain
Between the most party cities of Barcelona and Valencia the pristine beaches turn into a major dance floors of Spain's largest party festival of the year. So all day you soak up the sun, swim in the sea and party all night, so who wouldn't want to attend this festival?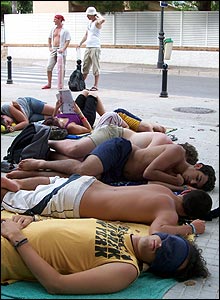 About The Author
Related posts