Jodhpur – the place to start backpacking in India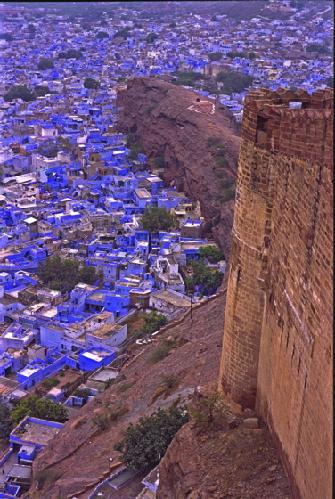 Jodhpur, better known as the Sun City of India. Jodhpur is the center of Rajasthan and located on the northeast part of India. It is said that this year, Jodhpur is the perfect place to start your India adventure. A few places to see are the Period Rooms and the ancient sword that is located in the well-known museum in Jodhpur. However, the most important sites to see within this city are the streets and buildings. The homes stand on a cliff throughout little squares that are designed with a washed out white and fading blue. Surrounding these home are Jodhpur ancient grey walls of the Mehrangarh Fort. So once you start walking within the street of this beautiful city, you will feel like going back in time.
For all those backpackers planning on going to this stunning city, I would recommend going between Oct 21st and November only because Rajasthan International Folk Festival starts. With over 200 people singing and international performing dancing throughout the streets this is one five day festival of culture, music, partying, and getting involved with the locals, you will not want to miss. Now what should you eat while you visit this city? Well the most popular choice would include Kachouri, which are small deep fried dumplings with a spicy bean filling inside. Plus they come with a side dish of a sweet tangy chutney. Many of the locals use very little water in all their meals, so the food can be a little thick, due to the use of lots of milk and butter. Yes, your diet will change from being healthy to very fatty!! But as far as drinks go, the locals love to use lime water, but only when the limes are freshly squeezed, better known as Nimbu Pani. So over all the drinks and the food will equal themselves out, but do be prepared for some fried food and lots of it.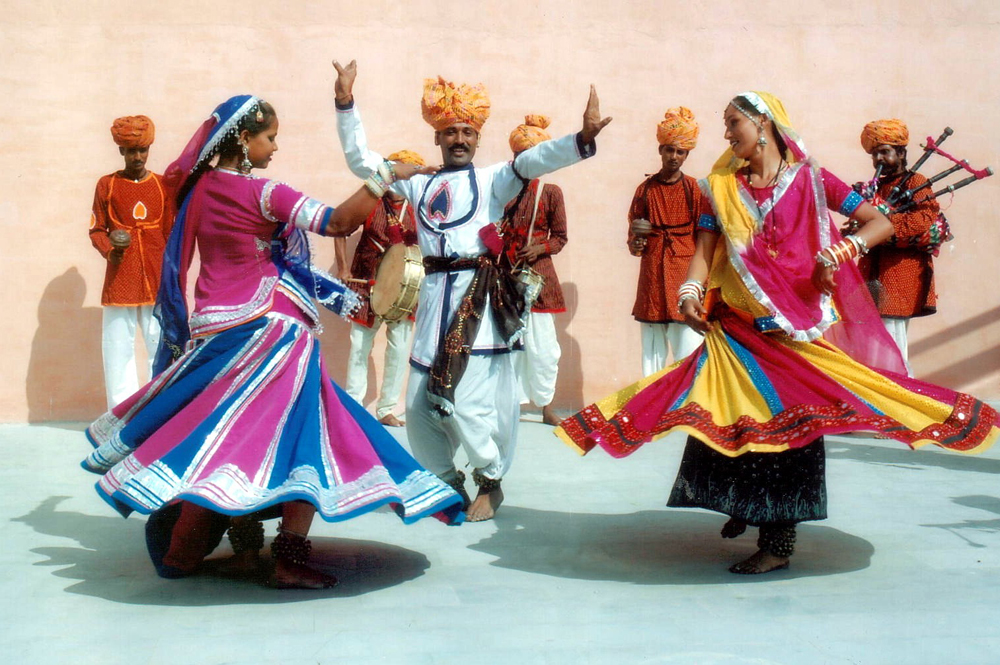 Many backpackers have never heard of this city, but I strong recommend you checking it, since it is off – track compared to most cities and sites in India.
About The Author
Related posts