A Few Of Canada's Highlights
To all you Canadians out there, tell me what your number one city is in Canada? Now this can vary in how you categorize it, but as far as backpacking and sightseeing goes, what is you favorite place?
I am one of those backpackers who probably traveled more in different countries rather than my own. Considering how much I love traveling you would think I would have seen more of Canada, but I haven't. I think the number one reason for this is due to how expensive and far everything is. Finding a flight from Toronto to Vancouver that is below $600-700 is not likely. Plus getting to places within Canada, does not take hours it takes days or weeks. Although there are many places in Canada that I still want to see.
Here is my list of a few of Canada's highlights.
1. Prince Edward Island
A place really to relax and gets that feeling of going back in time is P.E.I. The green pastures and the cliffs filled with red-soil with the sea breeze in your face is something you wish you could see and do everyday. With the small town feeling and local people chatting around you is nothing like you will experience in a big city.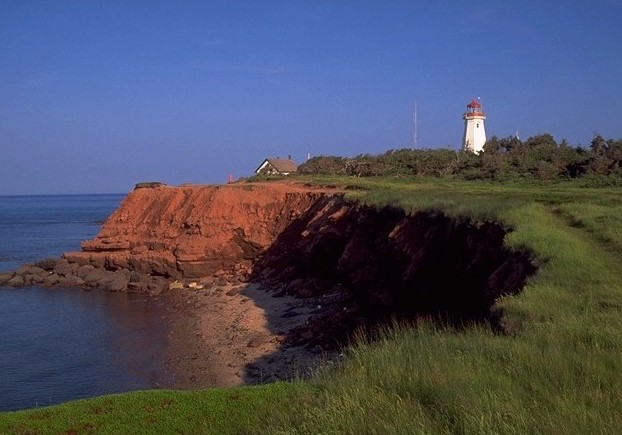 2. Kelowna, B.C
Considering how most people think Canada is cold, well take a little trip to Kelowna, It is one of those city's that will make you feel like you are in a desert in the middle of the summer. It is located in the heart of the Canadian Rockies in the Okanogan Valley. In the middle of the winter, where everything that surrounds you is freezing cold, well there is Kelowna where mild temperatures stay for the winter months.
3. Quebec City
Now if you haven't gone to France before, well take a trip to Quebec City instead. It is like taking a little tour around France, but in the middle of Canada. The old part of the city is surrounded by old, stonewalls that once protected the city from the British Navy. Also the city is famous for Chateaux Frontenac that over looks the St.Lawrence River.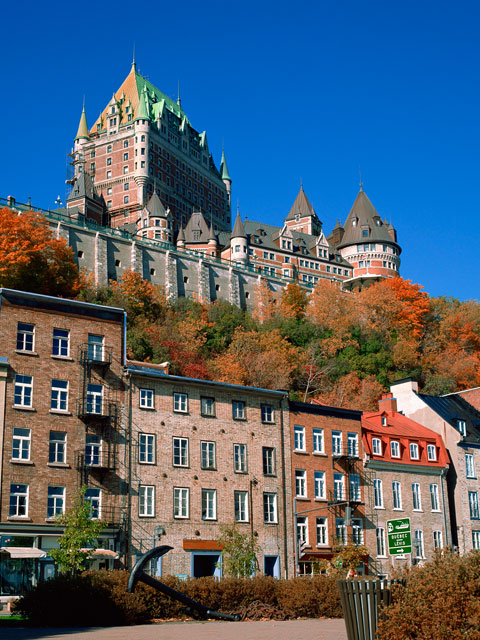 4. Banff, Alberta
I once spent the summer in Calgary and not once did I visit Banff. Yes, I know kind of crazy. Banff is were many tourists outside of Canada go to, only because it is so well known. No matter what season you see Banff in, there is always something to see and do. Some of the highlights of Banff are the wildlife, hiking, skiing, seeing the Banff Springs Hotel, and taking advantage of the outdoor hot springs.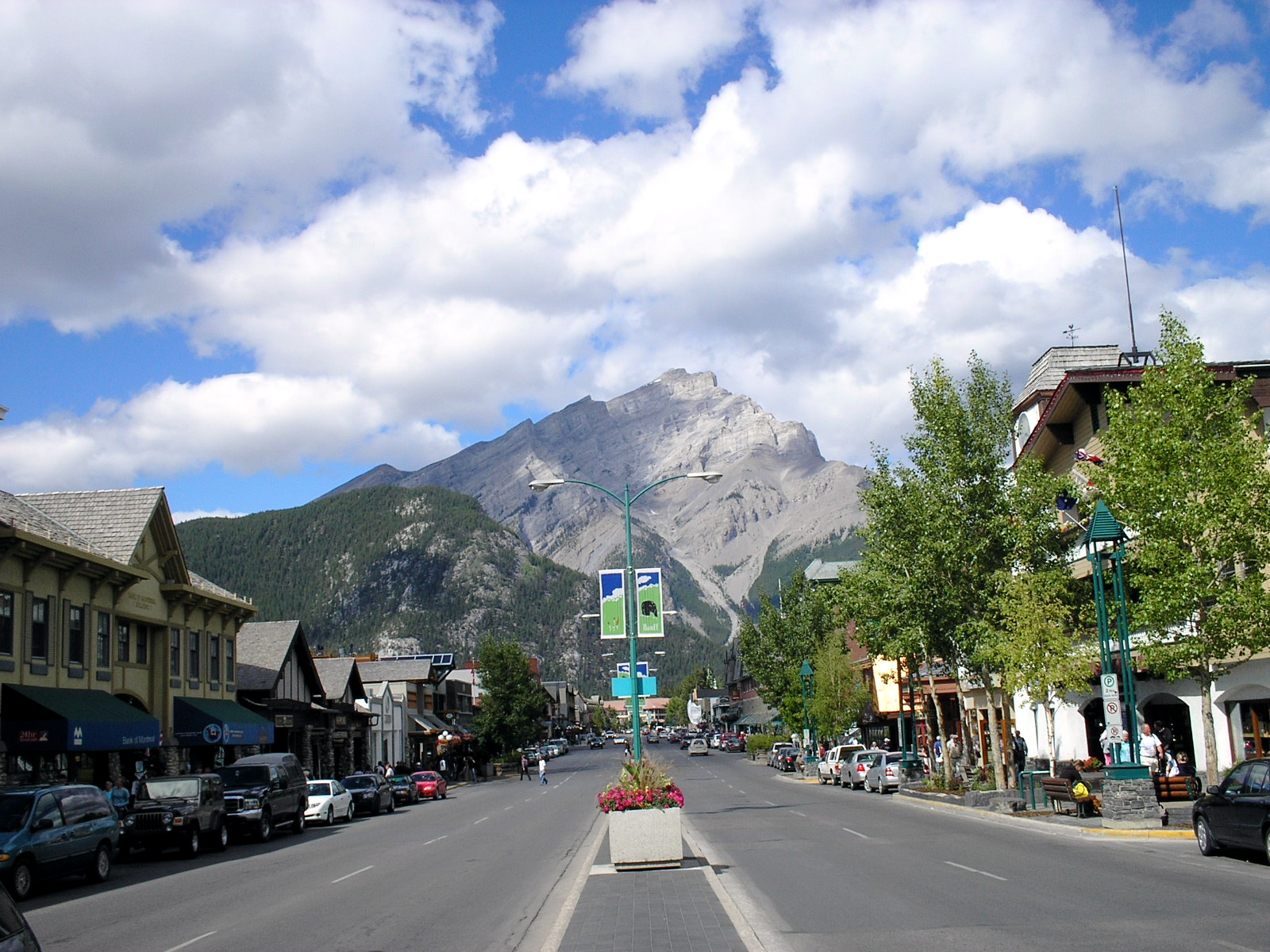 5. Lake Louise, Alberta
If you are near Banff, another wonderful sight to see is Lake Louise. It is looks like a picture; you might think that you are seeing something very fake. It is located deep in the Canadian Rockies, with thousand-year-old glaciers in the distance. The lake is very similar to the sea, it is turquoise. It would be the perfect for a camping trip!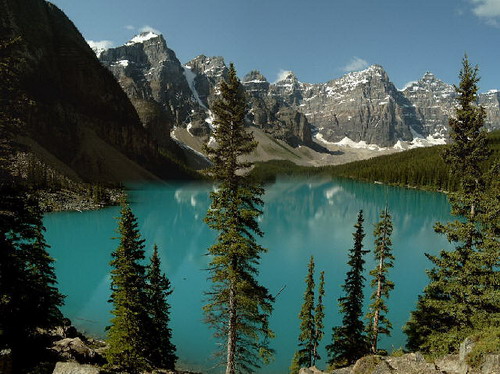 6. Ottawa, Ontario
Now hear me out, yes most Canadians have been to the capital city of Canada, Ottawa. But most people aren't all that impressed from it. Only because it is one of Canada's; smaller cities compared to Toronto, Montreal and Vancouver. Although, it is a wonderful place to soak up all the Canadian culture. There is Parliament Hill, RCMP March, many museums, and the canal of Rideau to see.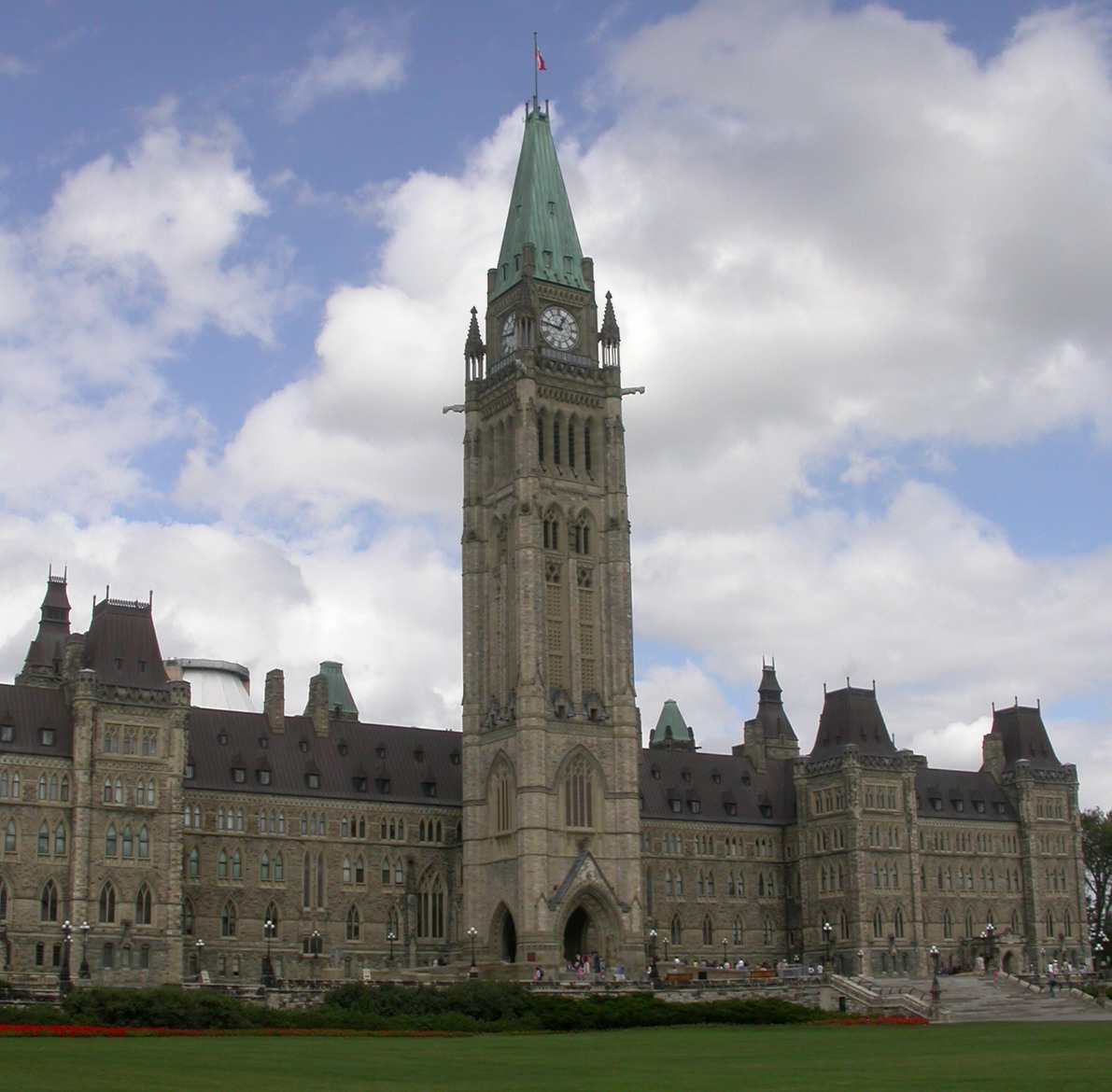 7. Niagara Falls, Ontario
I know many people who have seen it once and wouldn't return, well the reason for that is because it's like any wonder of the world, it is a tourist hey day! But it is something magical. With the breeze of the water in you're face and staring into an amazing view it is something wonderful. I love the falls but as far as the city goes, it isn't anything special. But for those who have not seen it, it is a must on your travel list!!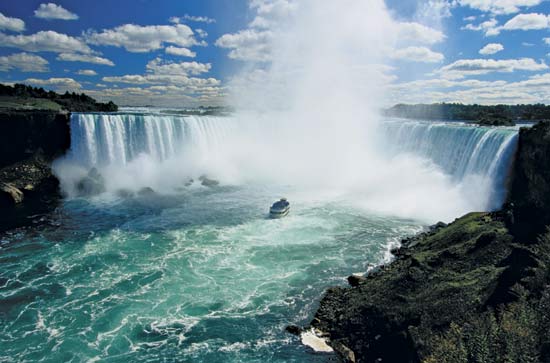 About The Author
Related posts