Highlights of San Diego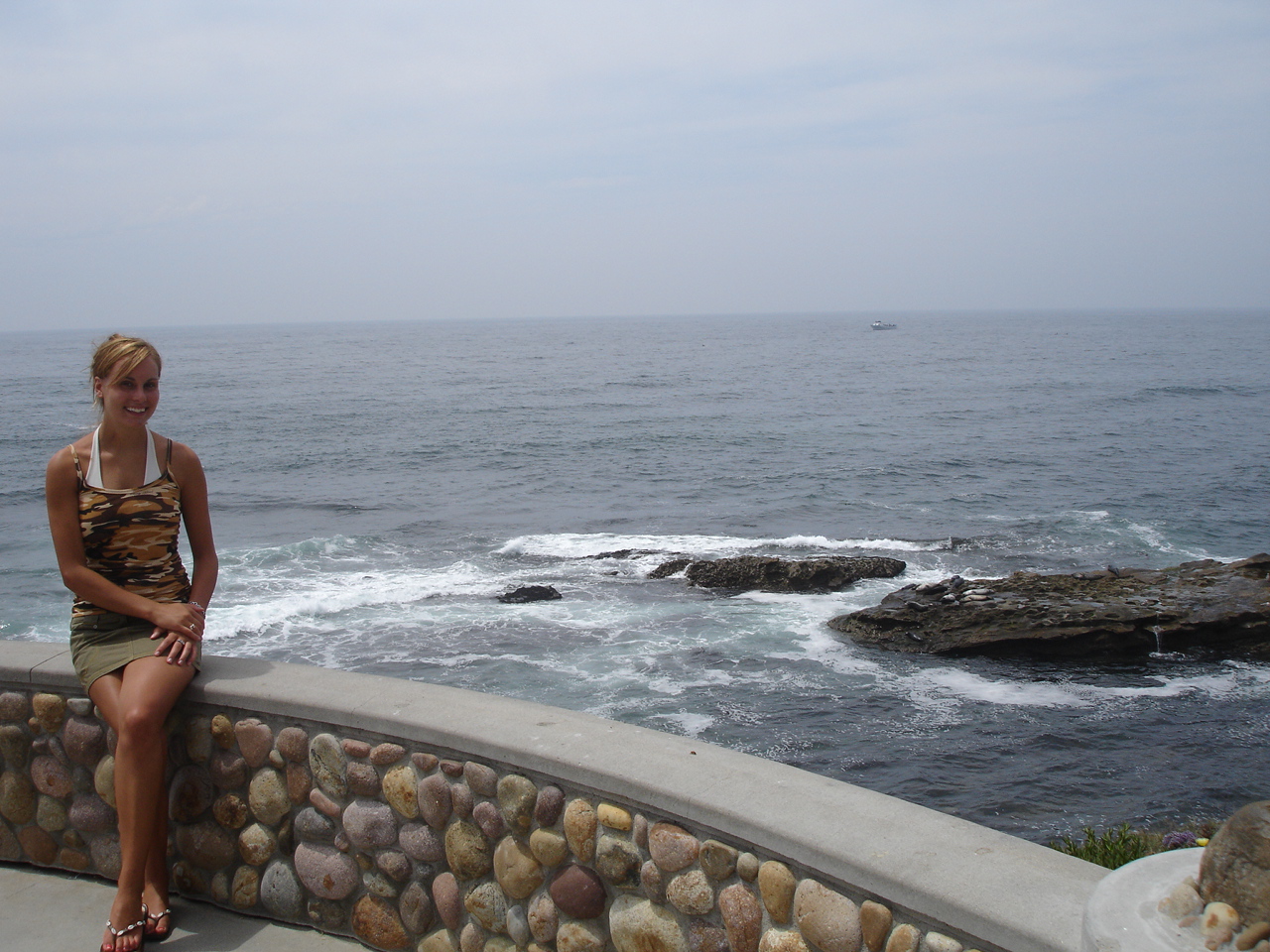 In 2006 I spent the summer in San Diego, California. It was an adventure that I would never have imagined myself doing years before. Only because I was once a person who wanted to plan out my summers, but ever since that summer I decided winging it was truly the best way to experience an adventure. It was a summer that any twenty years old would have dreamed of; filled with traveling, fun, parties, love, and beaches. But as a backpacker, traveling all over San Diego was nothing that I had imagined. I thought it was just another L.A city, with lots of people, boring building, and crowded beaches, but I was very wrong. San Diego has many highlights and not just the amazing beaches but much more.

There are many little townships within the district of San Diego. There is La Jolla, which is the closest area to L.A. This area is the upper class of San Diego – very wealthy, although it's also the perfect area to watch sea lions, surf and catch some amazing waves. Once you get closer to the Mexican border, this area is known to be Chula Vista. Chula Vista is one of the largest growing residental areas of San Diego. It is filled with many different sights that are worth catching when you are there.
Here is a list of beaches that are must see!!
• My favorite beach is Coronado beach. It is located in front of the main city center ( but on another strip of land), but it's only accessible by bridge from the town core, or by a 20-minute drive from Imperial Beach. I would recommend taking the bridge, since the view is pretty amazing.
• Imperial beach is located just further down from Coronado Beach and is usually not as popular, due to the sand and waves. The sand at this beach isn't as soft and golden compared to Coronado beach, but it is a perfect beach to wind surf!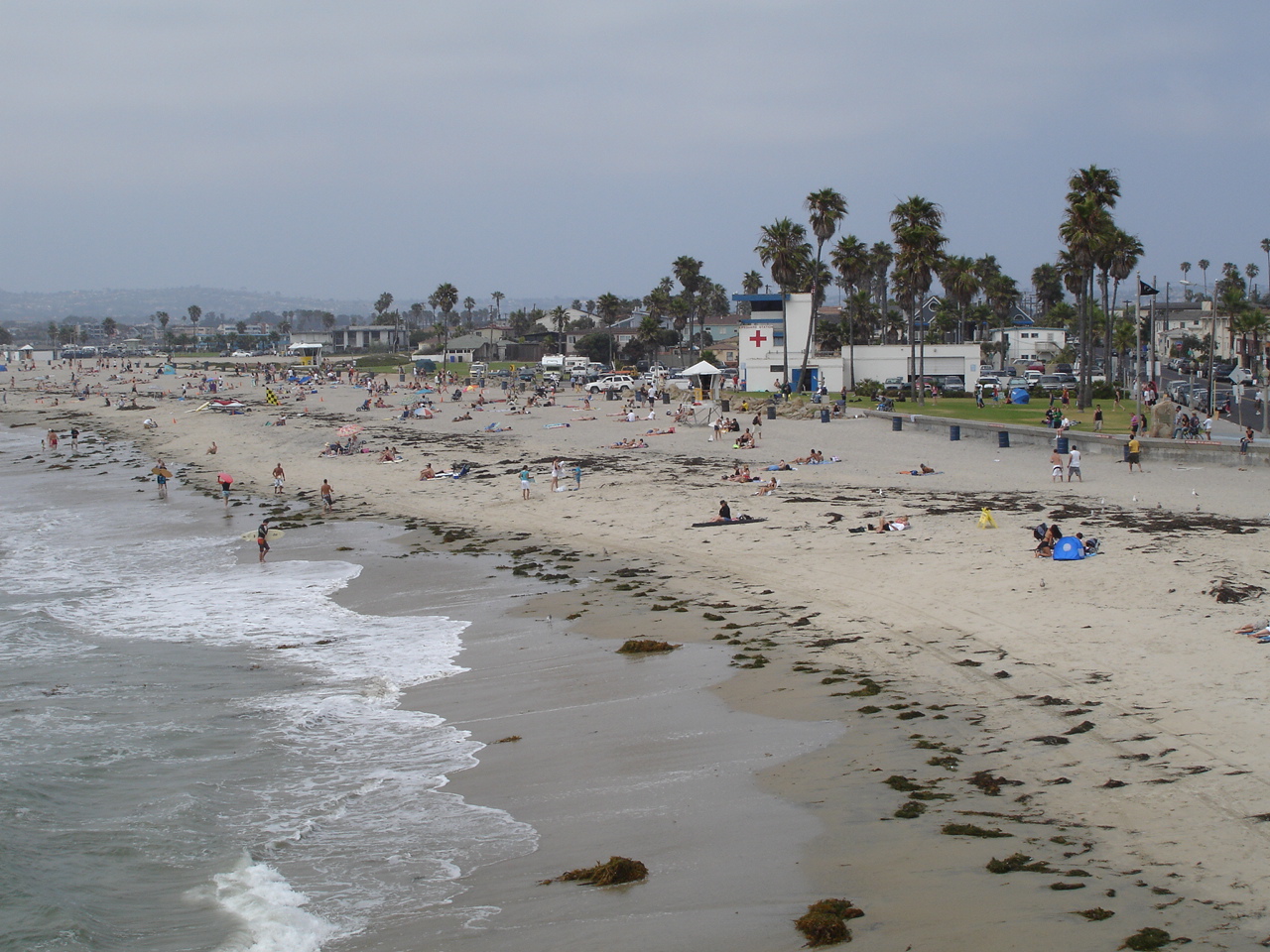 • Silver Strand beach is right in between Coronado beach and Imperial, but this beach is private and there is a fee to visit. Many campers hit this beach during the summer. So for those backpackers who love to camp, this would be a great beach to hit up.
• Mission bay/ Beach is part of San Diego's boat park. What I mean by that is if you are planning to take a sea-doo out, or go wakeboarding this is the place to do it. Plus you can always rent out a boat and try all the water sports for the day.
• Pacific Beach is now a beach you can do it all. There is an entertainment park with rides; there is a boardwalk to go rollerblading, and many little cute restaurants surrounding the area.
Here is a list of the top three San Diego attractions
• Balboa Park: This park is American's largest urban cultural park. It is filled with 90 year old fig trees, many plants, flowers and during the summer it is filled with a variety of events and exhibitions. This park is also the home of 18 museums, 15 gardens, 10 restaurants and one of the world's famous natural-habitat zoos.
• Old Town San Diego: This is one place where all tourists need to go to once you visit San Diego. This is where you will find many notable Victorian homes, two certified haunted houses, the first church, first school, and the Heritage park. It is the birthplace of the first Spanish settlement in 1769.
• San Diego Gaslamp Quarter: Party central! This area has a collection of historic buildings, but also the best restaurants, nightclubs, and shops that are all restored Victorian-era buildings. This is the place to party!!
So for all you backpackers who plan to visit this great city, let me know!
About The Author
Related posts