My Random Trip To Vancouver Island (Canada)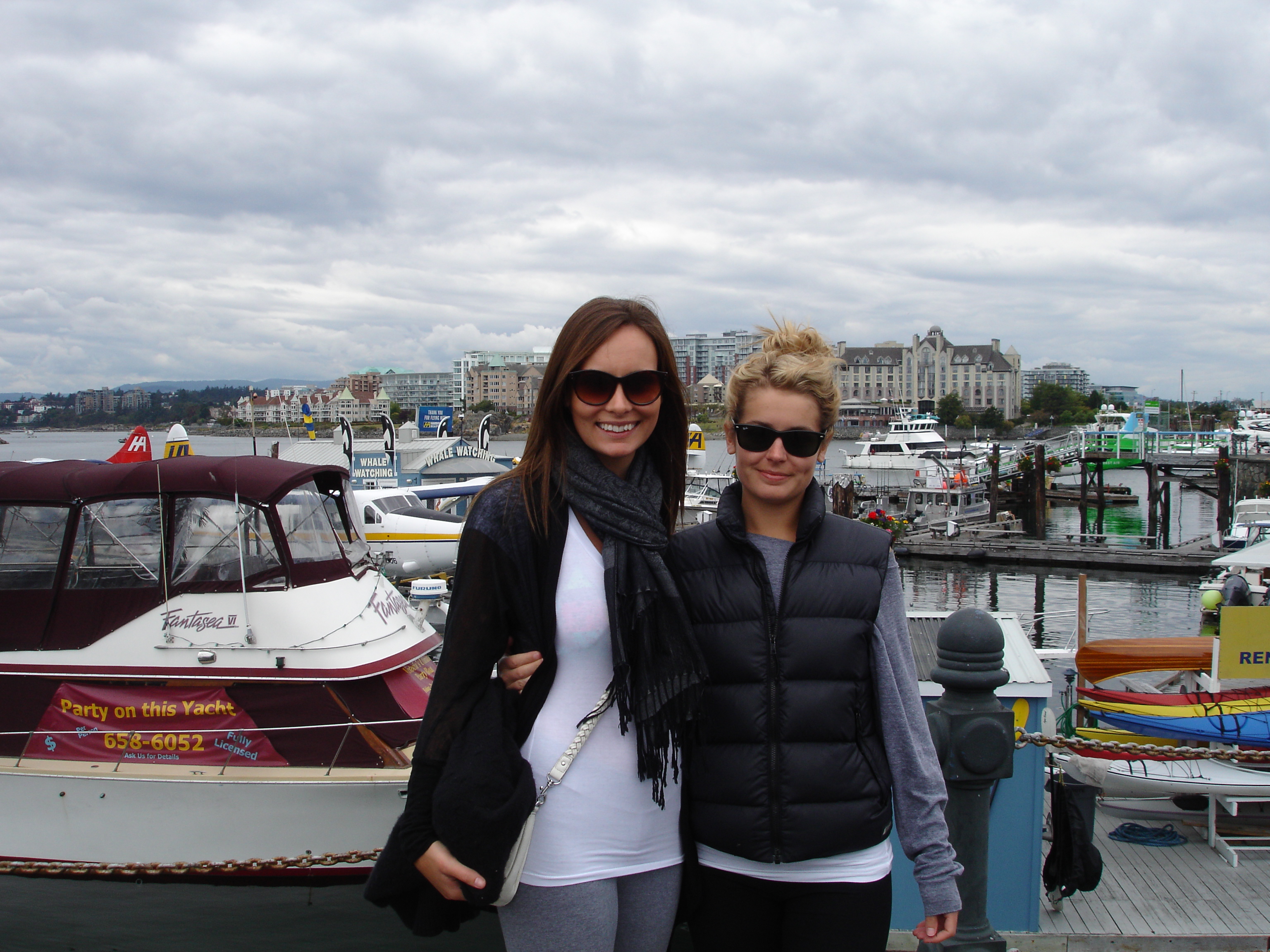 A few weeks ago, I randomly went to a travel agency and booked a ticket to Vancouver Island. It was one of those days where I knew I needed a little adventure to escape from reality. It was not only a random ticket that I purchased but it was also the thought of randomly surprising my friend Amber who lives there. Literally once I bought the ticket I texted her to not only let her know that I was coming but also hoping she would be available to meet up with me. With just a little luck, I got a text filled with excitement that Amber was already going to start planning my little adventure to the west coast. It was just last weekend, July 1 where I flew into Victoria, BC. And wow, I was shocked in how beautiful the west coast was. Now, yes I have flown into Vancouver so many times before, but to actually see the coastline and it's mountains, it's something that every Canadian should experience.
The time I landed, Amber and I rented mopeds to go explore the coastline along the city of Victoria. Even though the weather was a bit chilly for the first day, it didn't stop us from zooming around on the swirly roads that looked across the white tip mountains. With a little stop at the harbour front, we enjoyed a glass of wine. Not to forget that just outside the harbour there were these huge, but cute seals that were swimming around. They would peak their faces out of water and just stare at you, it was so cool! After a few hours of scootering around, we attended a friend's BBQ, where Amber and I enjoyed wine and some good company. Plus since it was July 1 drinking wine on the streets and watching fireworks, with the mountains in the background had to be the best Canada Day I have ever experienced!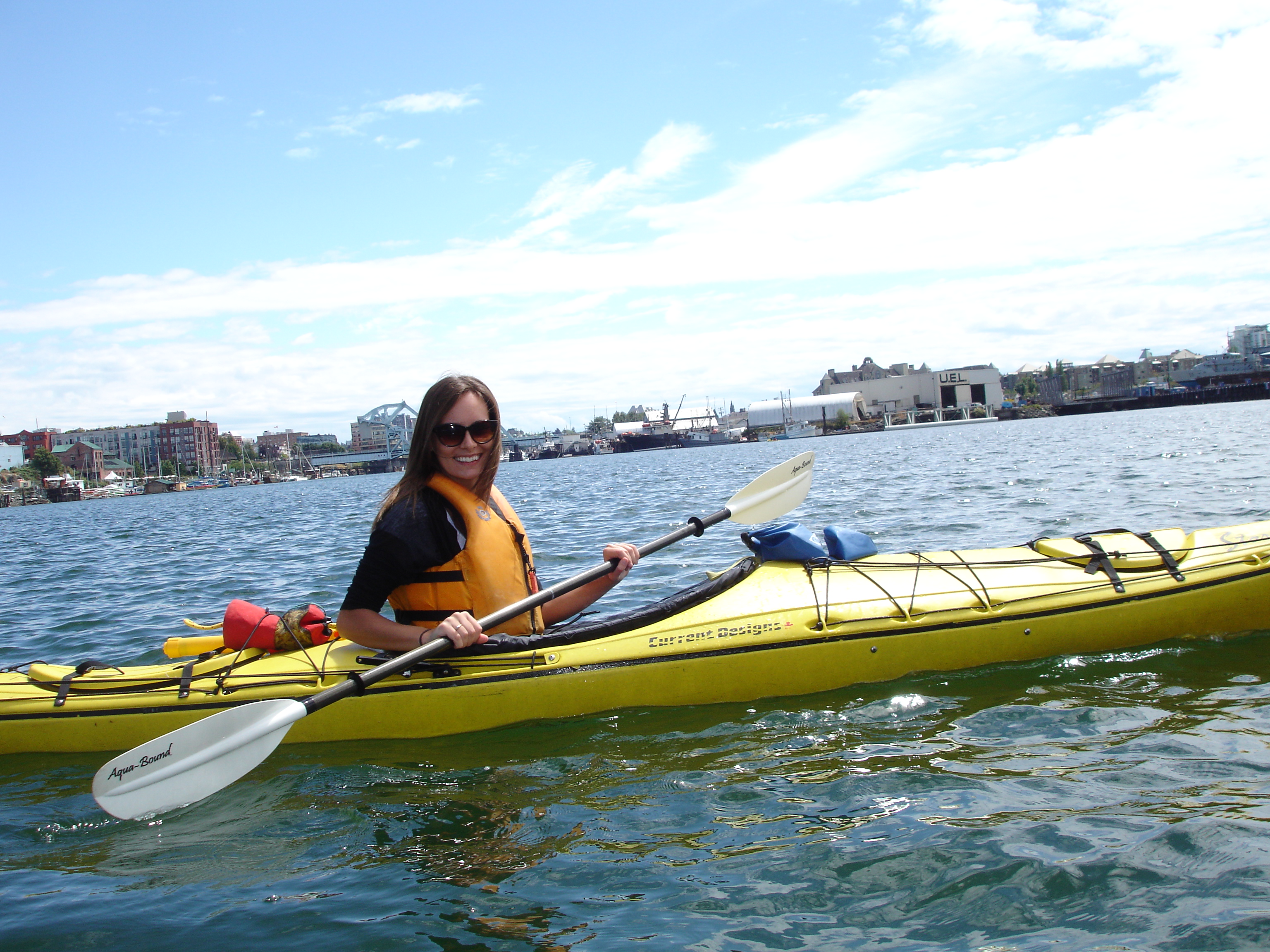 With just a few hours of sleep and not feeling so hungry Amber and I headed to the harbour to rent out some kayaks. Now, I am not so sure if kayaking is the best way to solve a hang over, but it was quite the adventure. So thinking that a tour would be a great idea, the two of us weren't so keen on the idea once we started the trip. The tour was extremely slow, so the both of us decided to adventure off a little. Resulting to, not such a great idea only because lots of wine, little sleep and no food can only make you more tired as the day goes by. As the two of us laughing about the kayaking idea even though we were still stuck in the middle of ocean, we really turned an hangover into some adventure! Literally once we arrived we headed over to patio that over looked the ocean and mountain to eat and yes drink more wine! We are quite the wine lovers, especially now since I have experience true BC wine, so good!
The following day, a bunch of us ladies headed over to Salt Spring Island, one of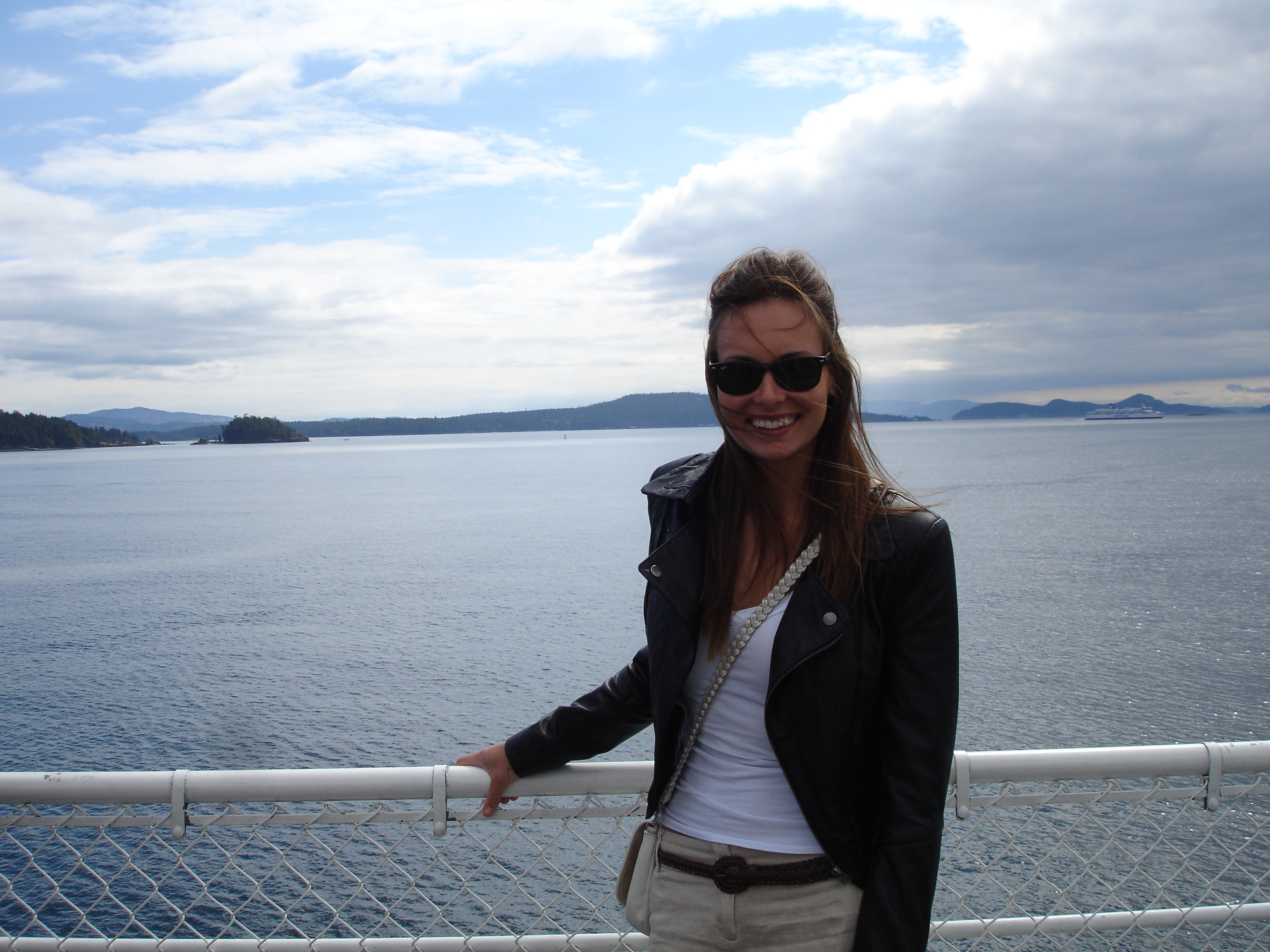 the largest Gulf Islands in the area. It is also known to be the island filled with hippies. We took a 40 minute ferry ride over, which was amazing! Only because you could see it all, the ocean, lakes, mountains, and many little islands surrounding the area. Once we got there we headed to this cute little market, filled with unique stands of jewelry, fresh foods, hand made clothing and soaps. It was a market that was not at all like your typical market, there was local/ hippy music playing, people dancing and eating and all the locals enjoying each others company. It was like you were apart of a village and that everyone already knew you, it was pretty surreal. Not only was this market one of the highlights of the day there was also the wine tours. A bunch of us climbed over to this mountain to not only look down at the scenery but also vineyards that rolled down the side of the mountain. I felt like I was back in South America for a few moments, only because the landscape was so similar. After a few wine tasting, we all purchased a few bottles of wine, which is what got us started to a great night out.
As Amber mentioned, there are so many great restaurants on the island, so we took advantage of exploring a few during my stay. After spending the day on the other islands a bunch of us enjoyed a great meal in a low-key, lounge club feeling restaurant. It was great to chat, not only to my friend Amber, but also to new people over a meal and more wine! As you can tell already the four day vacation was filled with drinking many different kinds of BC wine.
As the last day quickly rolled by, Amber and I headed over to the sea front where floating homes are among the swimming seals. It's something that you don't see that often, real brick or wood homes just floating along the side of the coastline. Some were huge with decks everywhere and some where just too cute! As you can imagine it was a major tourist trap for tourists to walk along the shore and take many photos of the homes. It was something that fits perfectly in BC!
As my adventure came to and end, it hard to leave but at the same time it was so much fun to do something so random, yet that happens to me often.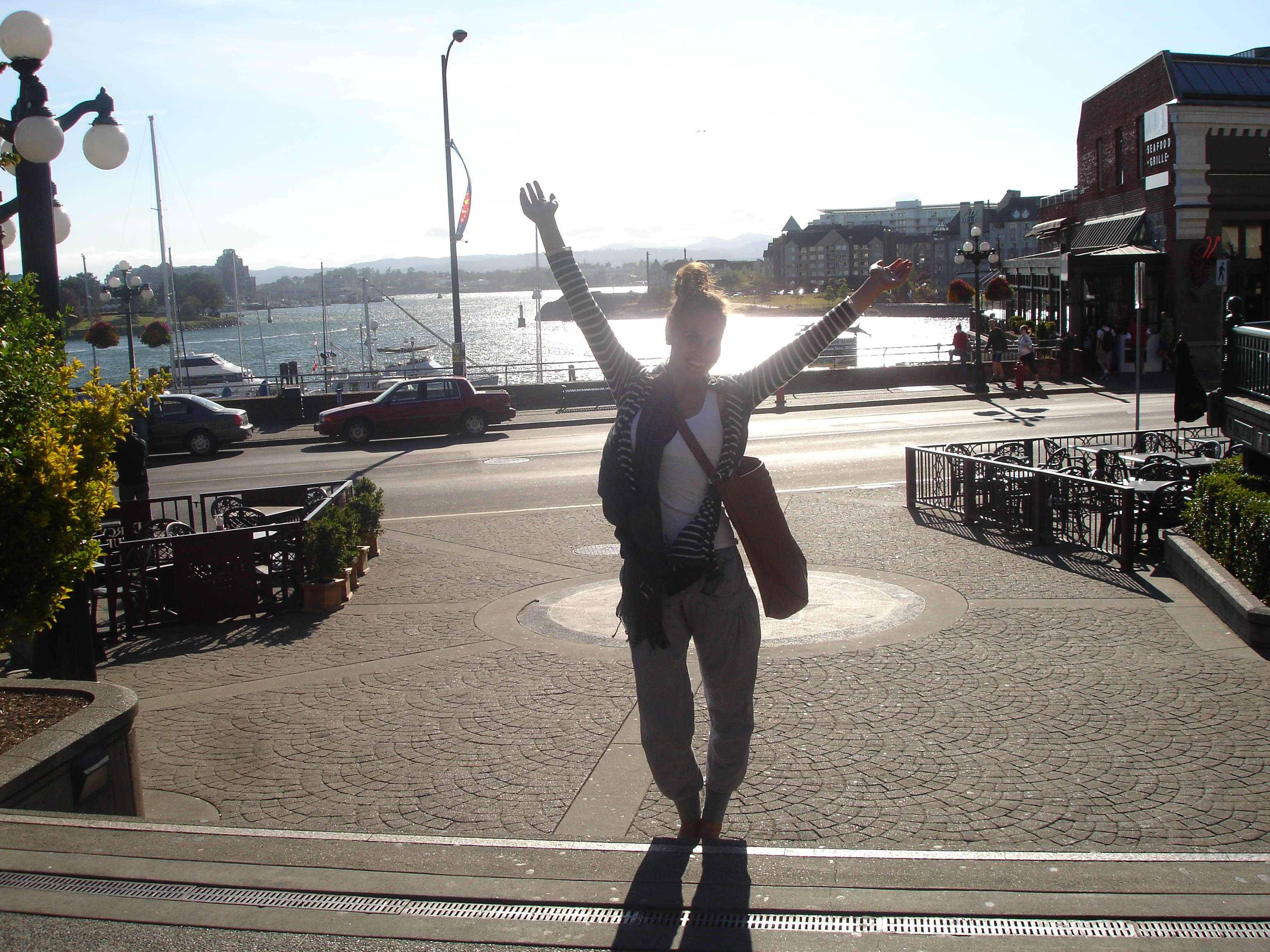 About The Author
Related posts