Why It's So Easy To Stay At Home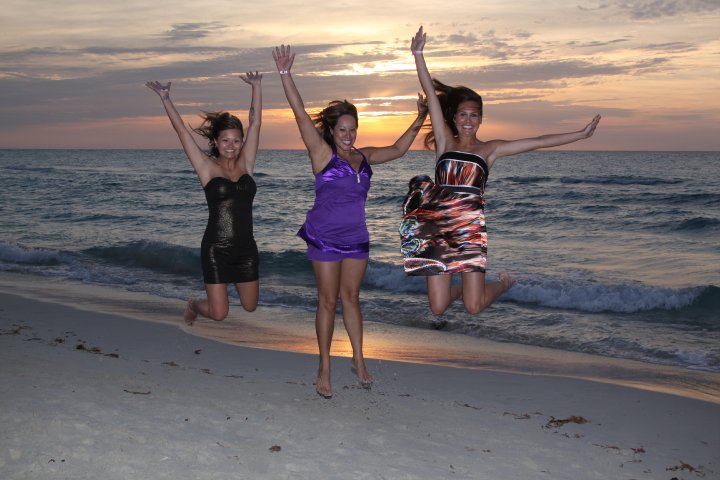 Why is it easy to stay at home and not travel? Everyone tells me, "One day I will travel" or " I will travel when I get older". Travel always seems to put a big stop in everyone lives and for the most part many people don't know how to go about it. Why is this so? Everyone wishes to just quit their jobs, run away from their day to day life and travel the world. Yet, this seems to be the hardest part for people to do.
Well if I and like many others can travel by having a day to day life, why can't you?
Reasons to stay at home
1. You feel secure: whether is may be, money, house, car, and all the materialistic objects
2. You feel safe: you are surrounded around your family/ friends and you know your city/town.
3. You have a career/job: you have a steady income or you are in a career position in something you love
4. You have a routine: you do your day to day routines, job, shop, socialize, and go home to a comfortable environment
5. You have a relationship
6. You want other things in your life before considering traveling. You believe traveling is too much of a leap.
Now if you think all this stops us backpackers, from traveling well you have that completely wrong. Most of us have all this back home, but when there is a gap between these reasons we include traveling to fill it in. There will always be reasons why to stay home, but to have the chance to see new places/countries when you can is not only rewarding but exciting to. Wouldn't you rather want to snatch that up? It's not only amazing to see new places everyday but expanding your knowledge about different cultures and traditions around the world is something you can not learn at home. Therefore, you may think you are learning a lot in an office environment, but imagine how much you would learn in just one day in a new country that is filled with things you have never experienced before. I realize it is easy to say rather than do, but some people are just too scared to consider backpacking. Yes, every backpacker is scared, but you have to get over that fear and feel the freedom around you. You will soon realize how rewarding it is to travel and see places that most of the world will never experience.
So anyone can get up and book that flight to another country, no matter how many reasons you have in why to stay home!! Its easy, you just need to figure the hard part out first.
About The Author
Related posts