Crazy Themed Hostels and Hotels Around The World
As a true backpacker we stay in hostels during our stay in a city, but as a backpacker you often come across some crazy hostels/hotels.
A few maybe in the most remote places, others might just have the strangest themes to them. Check out these crazy hostels/hotels in the world, and tell me who wouldn't want to experience these places.
1. In New Zealand, Woodlyn Park you can stay in a hotel and live like a hobbit for a night. The hotel is created from the side of a green hillside and featuring round doors and windows.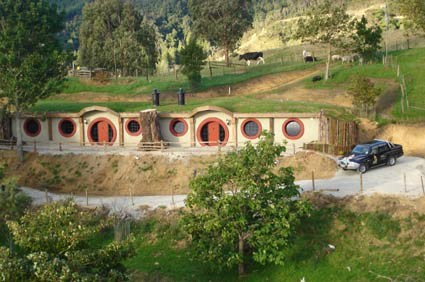 2. In Brazil, Manaus (Middle of the Amazon) a large treetop hotel exists. The hotel is built on stilts that are about 20 feet above the ground, and each suit is in a circular tower, but are all connected by 8km of wooden catwalks.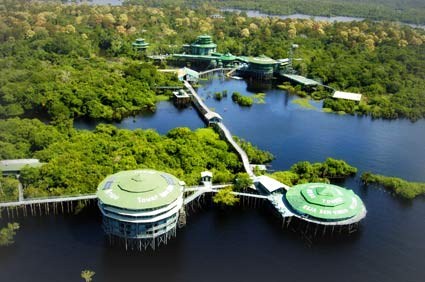 3. In Canada, Ottawa, backpackers can go to a hostel and experience a night in Jail. This jail was converted into the only Jail Hostel in North America and many of the guests say they have experienced seeing ghosts/hearing strange noises.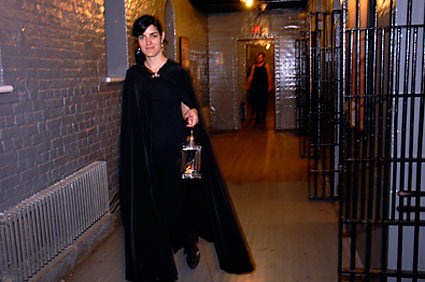 4. In Tokyo, Japan a hotel is created like a capsule. The capsule is about 2 meters wide and just enough space to get you feeling all cozy for a good night's sleep. Although, there are places to put your belongings for the night.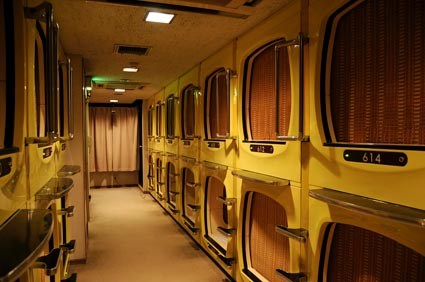 5. In Sweden, Harads is a BIG play house for adults. Yes, you sleep in a tree house. The tree house suites only fits two people, but you can see a view of 360 degrees, so you can easily become one with nature. Plus this hotel is located just 60 km away from the Artic circle.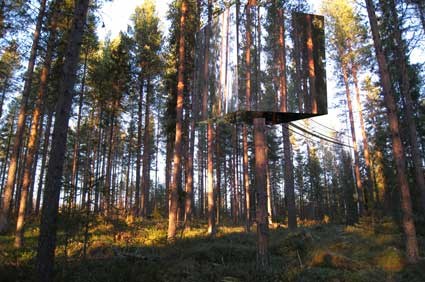 Now, these are a few pretty amazing places to have good night's sleep in. So if you are in the area of these hostels/hotels I would definitely check it out or even spend a little cash to experience it all.
Credit info & Photos : http://travel.ca.msn.com/international/photogallery.aspx?cp-documentid=25410426&page=10
About The Author
Related posts