Backpacking & Home Sick??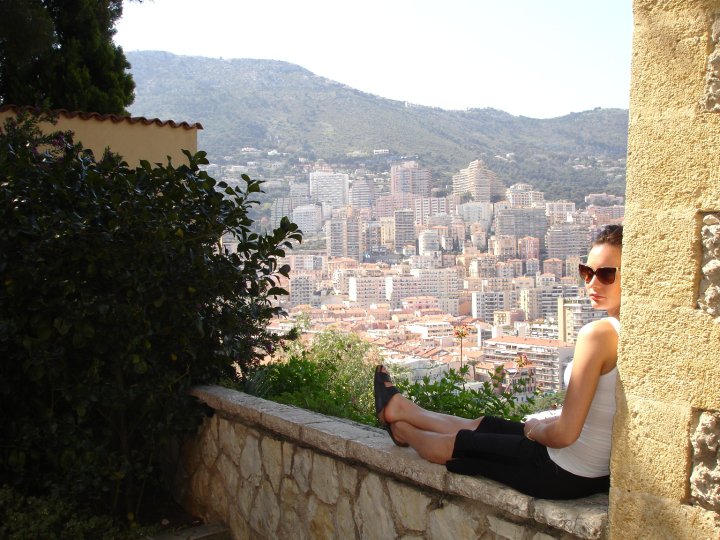 As often as I backpack I somehow never get home sick. I don't know why, but it just doesn't happen to me. Many people ask me over and over again, " Don't you ever miss home, or miss the typical day to day routine." Nope, never at all, that's what I say. Yet, yes I can at times think of my family and friends back home, but it's not like I totally feel unhappy about missing them. For me, I am doing what I love and that's traveling. For others maybe it's just not that. So if you are a backpacker or wanting to become one, but don't know how to deal with the part about being home sick. Well here are a few quick tips.
First is trying to stay positive about everything. What I mean by that is, even if you are in a tricky situation, try to gather your thoughts and figure out how to handle it correctly. The negative thoughts, always gear you towards an image of home, which usually equals out to be comfort/secure. But those thoughts of home maybe comforting for a moment but if you continue to think about them it will make you feel more home sick. So overall try to realize that traveling is all about challenges and no matter what you do you got to figure it out and move on from it.
Second is bring something along with you that reminds you of home. This maybe a small object or something that will often bring a smile to your face about home. Yet, only have this remind you during that moment. You don't want it always be staring at you because that may make you feel more home sick. So, just a touch of home can often comfort you during lonely/hard times.
Third is the easiest thing to do; stay in touch. Email your friends and family about what you have been doing, whom you have met, what you are planning to see and stories about your trip. This will also remind you about how amazing it is to not have that reality, day to day routine. You can also do webcam and have face to face conversations. Another great tool is blogging. Blogging can be your way to update your friends and family and see what comments they have to say about your trip. Plus you can blog whenever you want, even if it is everyday and know one will no that you feel a little home sick.
So use the technology and pick the best places to stay when traveling, so you will never feel home sick. Okay, well maybe at times you will miss your family and friends but at least it won't be always on your mind. Remember have fun and enjoy traveling because it quickly ends and turns back to reality without you even noticing it.
About The Author
Related posts