Training for Kilimanjaro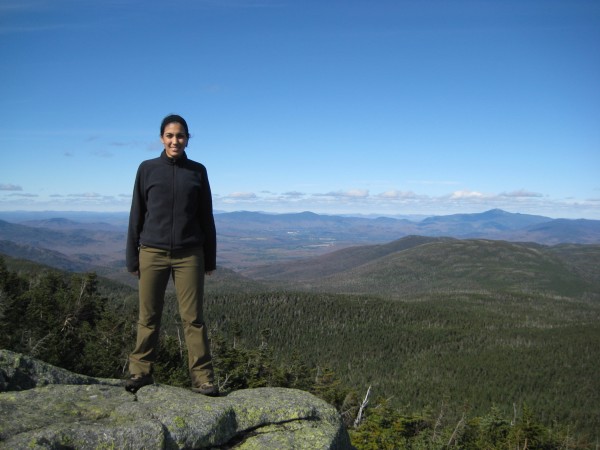 With less than 5 weeks from departure, I hope that my current training plan will help me reach the summit of Kilimanjaro. So what have I been up to anyway? Training, training, and yes, more training!! While the hike itself is not the most extraneous, hiking in high altitude is difficult.
Although I'm always fairly in shape because I workout regularly, hiking to Kilimanjaro motivated me to take my workout to the next level. To really push myself and get in the best possible shape ever. I'm averaging working out between 4 to 5 times per week. I'm clearly at the peak of my training schedule. My regular training routine is the following:
Weight training workout: I attend a weight training class at least once per week. It ensures that I get at least one complete workout of weight training. The trainer also incorporates a circuit in the class so it's a very complete workout, with the use of weights, bike and cardio. When I go to the gym only, I'll make sure to workout my upper, lower body and torso (abs and lower back) with the use of free weights. I rarely use machines.
Cardio workout: I've been doing lots of cardio. I attend a taebo class that combines both taebo and plyometrics so let me tell you that after 90 mins, I'm pooped! I've also been jogging outdoor for 45 mins. I get bored with jogging so I normally jog nonstop for about 25 mins, then do about 5 minutes of sprints (from one tree to another) and then continue jogging until I reach home. When I'm at the gym, I'll either do 30 mins on the step master or one hour on the treadmill (5 mins intervals, jogging and walking at a maximum incline). I do however need to break in my new hiking boots so I'll have to do a few 10km walks before I leave. I don't want sore feet on the mountain!
Hiking: The best way to train is to actually hike. In addition to the Mount Marcy hike I did one month ago, I'm now heading to Mont-Tremblant for a second day hike. Although these mountains are much smaller than Kilimanjaro, hiking sill remains the best way to train.
I have 4.5 more weeks of intense training left. Then, I'll be giving my body a rest so I'm 100% for the hike. Hopefully everything works out as planned.
About The Author
Related posts