HAPPY BIRTHDAY Off-Track Backpacking!!!!
We are pleased to celebrate the one-year anniversary of OFF-TRACK BACKPACKING!
This time last year Tanya and I decided to share our traveling experiences with you and also our knowledge about backpacking. So far we have not only learned more about traveling, but also from all of you! We want to thank everyone for reading our posts, and to those who have subscribed to our Blog!
We have been very successful with our blog due to all of you- active readers. This not only makes us so happy to continue writing, but it also gave us some remarkable experiences such as being in a magazine and on many other travel blogs/travel agencies websites!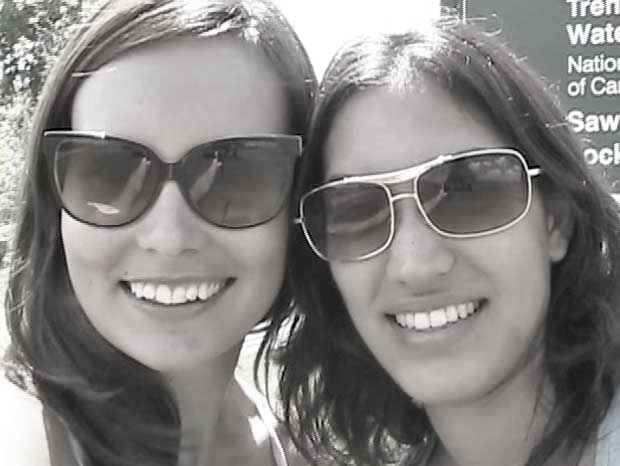 So thank you all for supporting us!!! We hope to continue to make you laugh and learn more from our daily travel posts!!
About The Author
Related posts