Stranded in Sevilla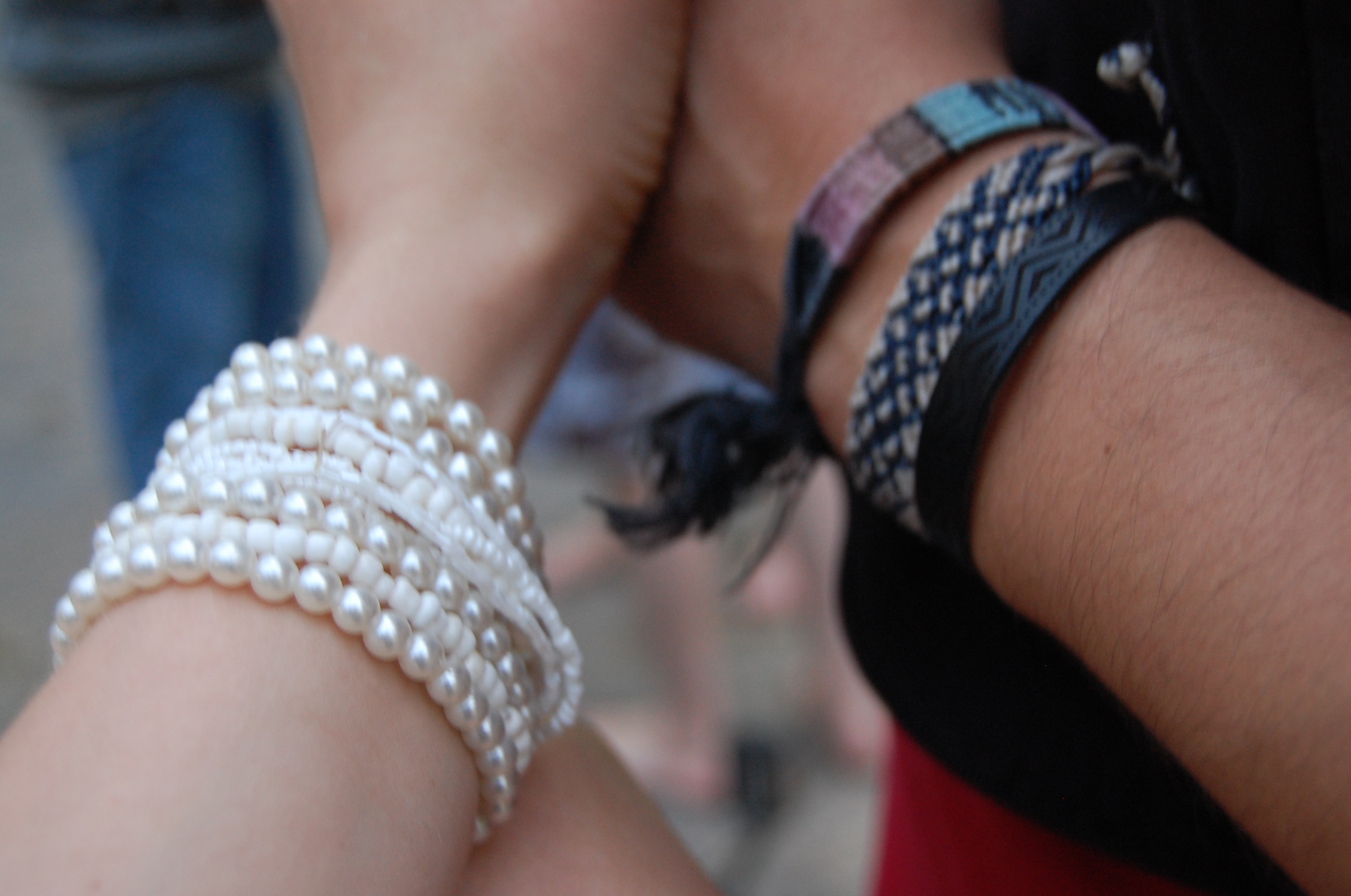 It all started after a particularly mesmerizing music festival in Barcelona, Spain. A good friend from my Ireland dwelling days invited me to Primavera Sound 2010. It couldn't have come at a better time either as I was staring at an imminent end to my work contract (the best one I had acquired since being in London no less) and my prospects were seemingly slim. So I jumped at the chance to not only visit Barcelona again but travel to Andalusia's Sevilla and Granada by myself before meeting up with a former co-worker for our much anticipated Ibiza trip.
Primavera Sound did not disappoint, it was sensational, the line-up was delectable and the weather was invigorating. I lost my credit card in an albeit sketchy looking bank machine before the inaugural trip to the festival grounds. Our mobile phones meant their demise one after the other, some lost amongst a sea of people, others in the fountain at Placa Reial and most often dead due to an expired battery life. Despite all this, we managed to stay together (or at least meet up at pivotal places) and to keep each other fed, with adequate drink for the next four days. Our meeting point was first at the silent disco and next at a giant slide just uphill from the main stage so that as a temporary nomad, you would be adequately amused whilst waiting for the others to find you. Life was good. I ran hand in hand with my festival boyfriend from stage to stage, to the slide and back again, dancing and laughing like a child at the playground after a long cold winter of playing indoors.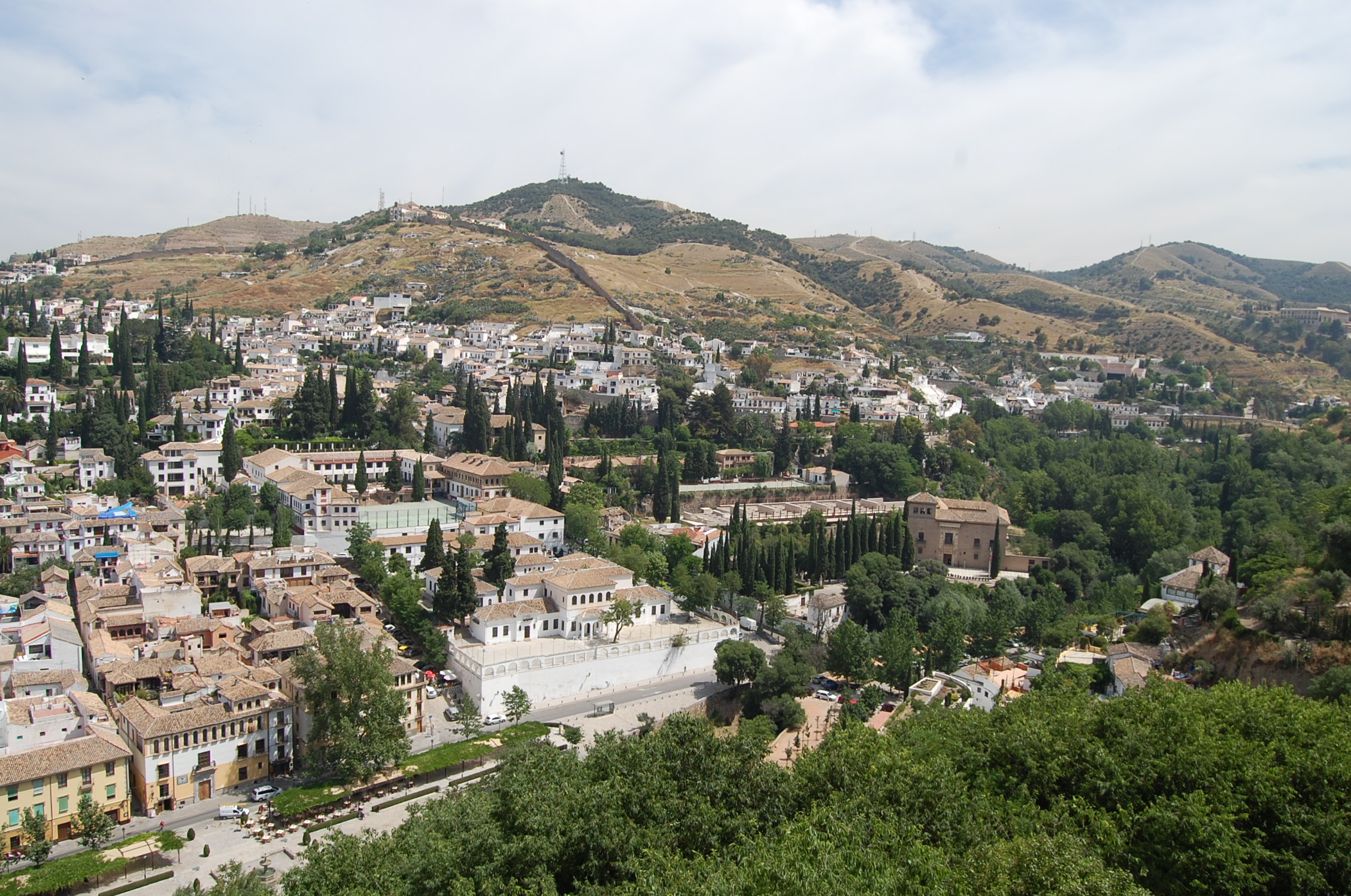 I had a 6:00 am flight booked on Monday morning which meant I had to leave the hostel at 2:00 am to make it to the airport on time. I set an alarm, packed my bag, armed myself with my pre printed boarding pass and a 50 EUR note (graciously given to me to hold me over until I could get cash after my lost card fiasco) and set off on foot up La Rambla. Following an extremely broken conversation with a few police officers and a couple taxi drivers, I was on my way to a bus station rumoured to provide a bus to Reus, the next town over where a certain budget airline operates. The rumours were true and where the possibility of cheap flights exist, people come. I was exhausted and anxious but certainly not alone waiting on the platform at 3:00 am.
The flight went off without a hitch, I even unwittingly pre paid to check my backpack. Therefore while other young travelers argued with staff at the boarding gate over the size, shape or weight of their packs, I ate my orange, sipped my smoothie and sat back until I could slide on the plane, sleep and wake up in Sevilla. My honeymoon ended there. Whenever I arrive in a city by myself I go through the same process a) eat a sandwich (I do not wish to be hungry for b, c and d), b) get to the city center, c) find an internet cafe and d) book and find a hostel. Unfortunately this time things went sour after b). I am thankful that I booked my flight early because I did not find an internet cafe until 11:30 am. Speaking another language becomes infinitely more difficult when you are tired, I was so tired at this stage and the extreme heat was not helping my cause but I managed to get directions from a patient man at a fancy hotel. I got on a computer and noticed they had a Skype headset … all the sudden all I wanted was to speak to my mother! I called home (5:30 am EST) and my mom answered but the Skype headset must have been for show because I could hear her but she couldn't hear me. "Hello, hello, hello … hello, Kate?" That was apparently all my exhaustion and emotion-filled boat needed to capsize. There I was, sitting in an internet cafe wearing a faulty headset crying.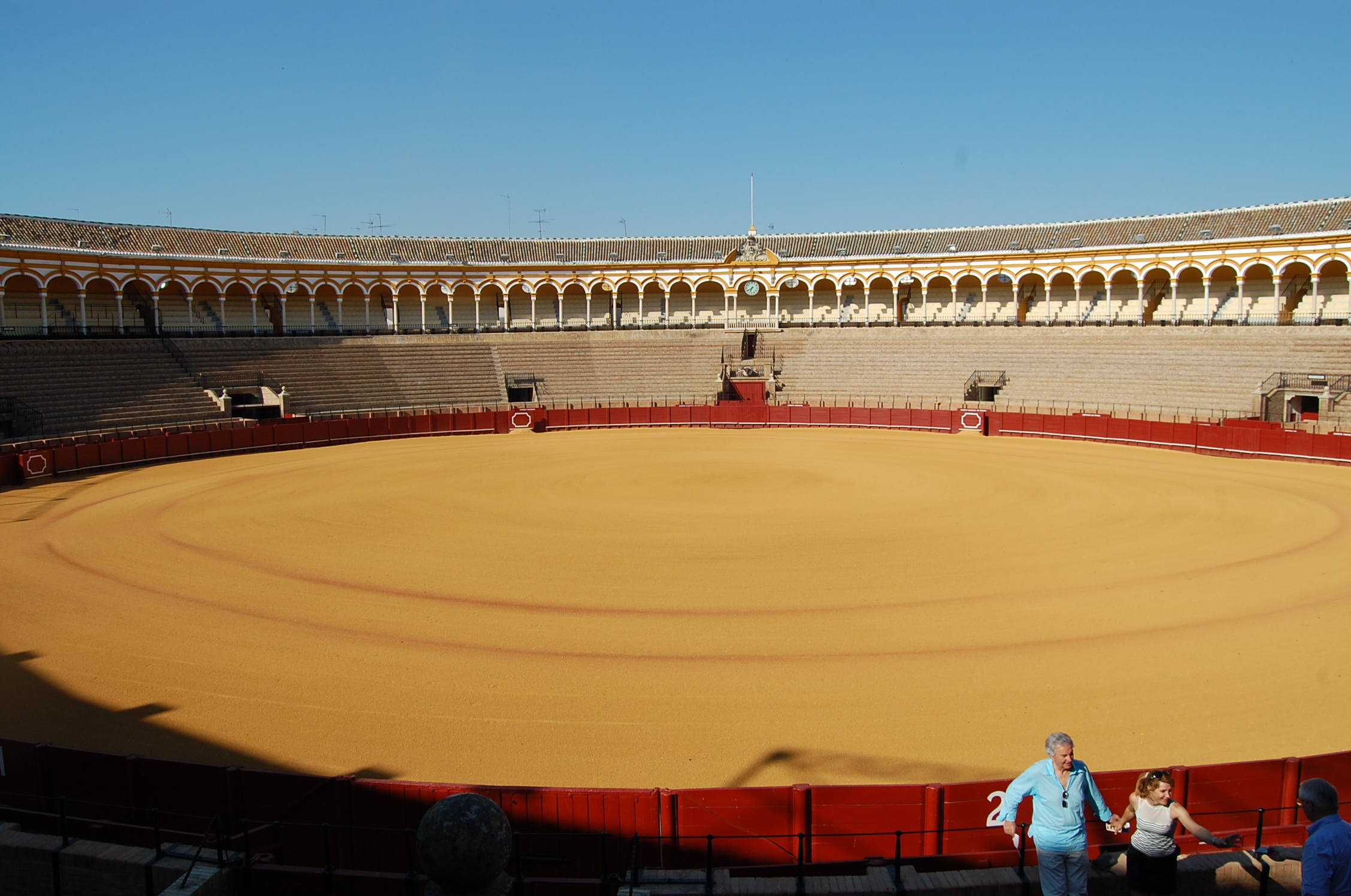 I pulled myself together, emailed Mom to confirm it was me and to reassure her that I was okay, booked a hostel and got directions from the woman at the cafe, who was likely relieved to be rid of the emotionally unstable Canadian who looked as if she was going to destroy all the headsets. I found my hostel at long last, took a shower, bought some groceries, explored the area and slept for a good 12 hours that night. I traveled from Sevilla to Granada without too much trouble and before I knew it, I found myself safe, sound and among good company in Playa den Bossa, Ibiza rested and ready for techno adventures to come!
Written by: Katie Chesher
About The Author
Related posts