Adventure in Chamonix, France
Once upon a time (in 2005), I was studying in Italy. If there is something that Europeans take for granted, it's the close proximity they have to different countries. On a 4 hour drive, you can manage to cross 2-3 different countries. It's insane! Anyhow, if there was one adventure I had to experience as a skier living in Europe was to ski in the Alps. Oh yeah, you read correctly!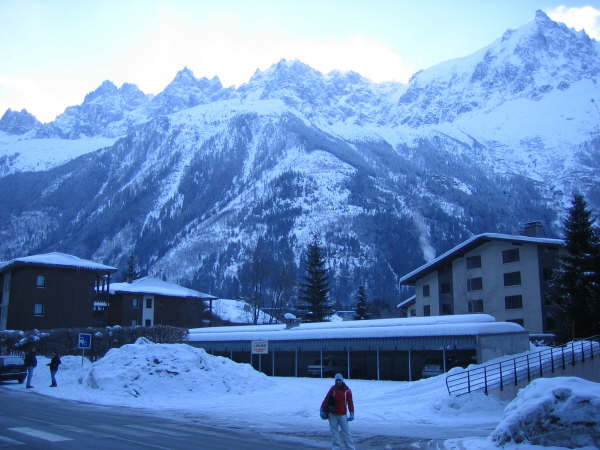 One Friday, a friend and I decided we wanted to explore Chamonix (France), an absolute paradisiac ski resort. And so we hopped on a train and arrived in Chamonix a few hours later. How to describe Chamonix? It was just absolutely gorgeous! We had no expectations when we first arrived so we were really happy with our experience there. It's basically a small ski village, full of shops, restaurants and accommodations. We stayed in a small B&B. The food was soo good! From Chamonix, you can access different peaks of Mont Blanc such as Aiguille du Midi, Mont Blanc du Tacul, Mont Blanc among others. We opted for Aiguille du Midi and it was a good choice. The only downer was that I didn't have my skis with me so I took my friend's snow blades. We all know that snow blades won't give you the same experience as skis! But hey, I can't be too greedy.
It is indeed an expensive place since it's a ski resort. Expect to dish out some cash for food and accommodation. But it's definitely worth a visit if you're in the area… and even if you're going specifically for a ski trip. We went in March and the weather was perfect. It was nice and sunny, not too cool and not too hot. Aw, Chamonix!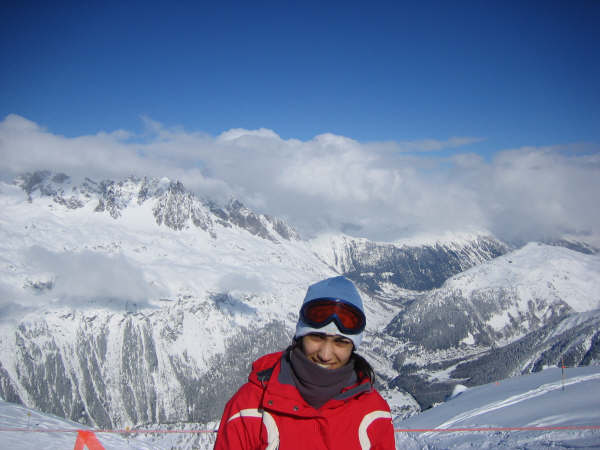 About The Author
Related posts