New Orleans; Part 1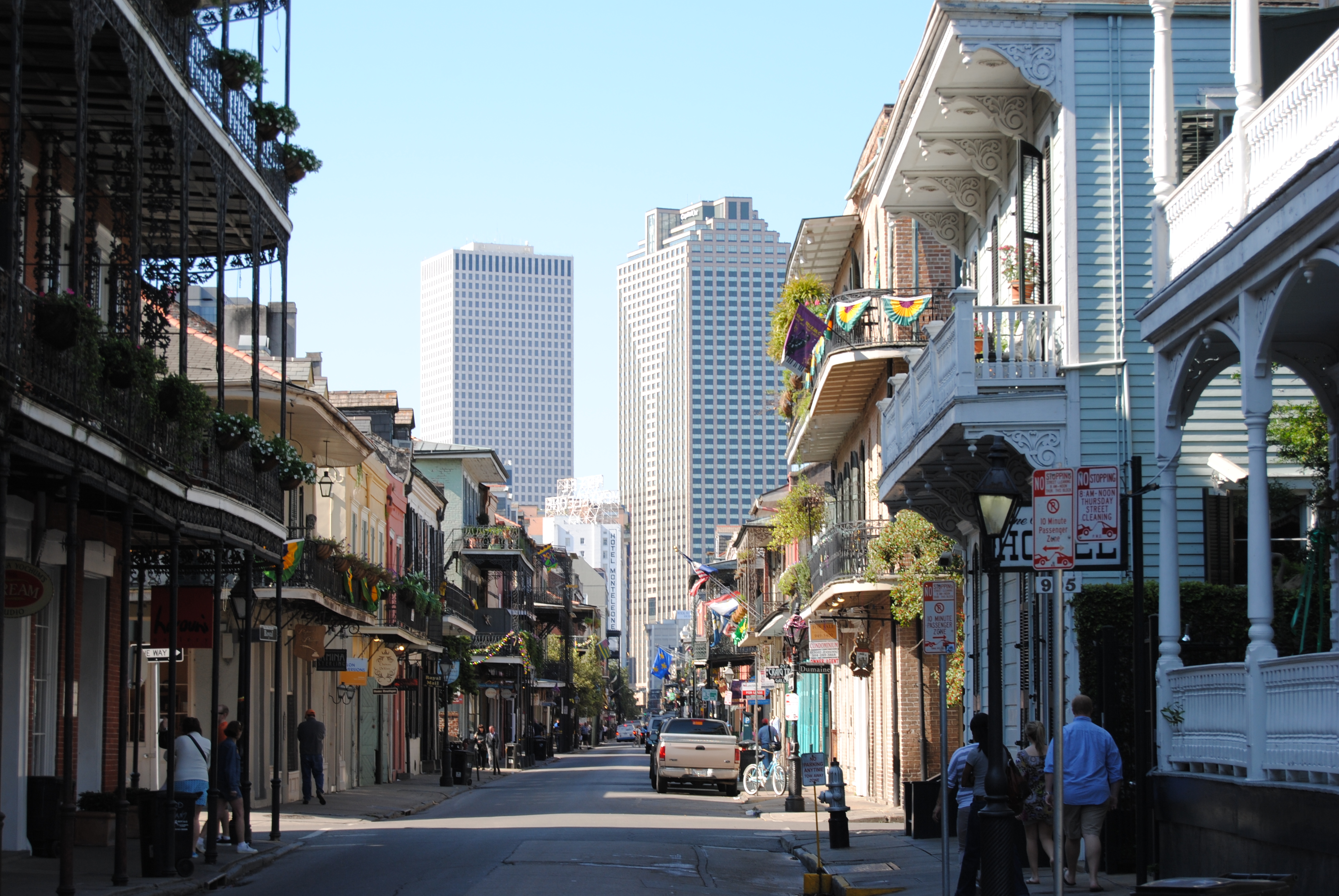 It all started out as a lazy Sunday morning and randomly browsing the Internet. At the time I wasn't planning on any trip or anything around those lines, but for some reason it just found me. I came across a flight and a four-star hotel deal for three nights, breakfast included for $400 taxes all in. At first glance I was like, ummm ya that can't be there has to be a catch to it. Yet, as I clicked on the deal and went through the process of payment, I noticed it was actually true. I kinda just stared at the package deal for a moment and wondered who would be willing to just pack their bags and fly down to New Orleans with me for a price at $400. So I called my mom and within 4 minutes I booked the flight and the planning began.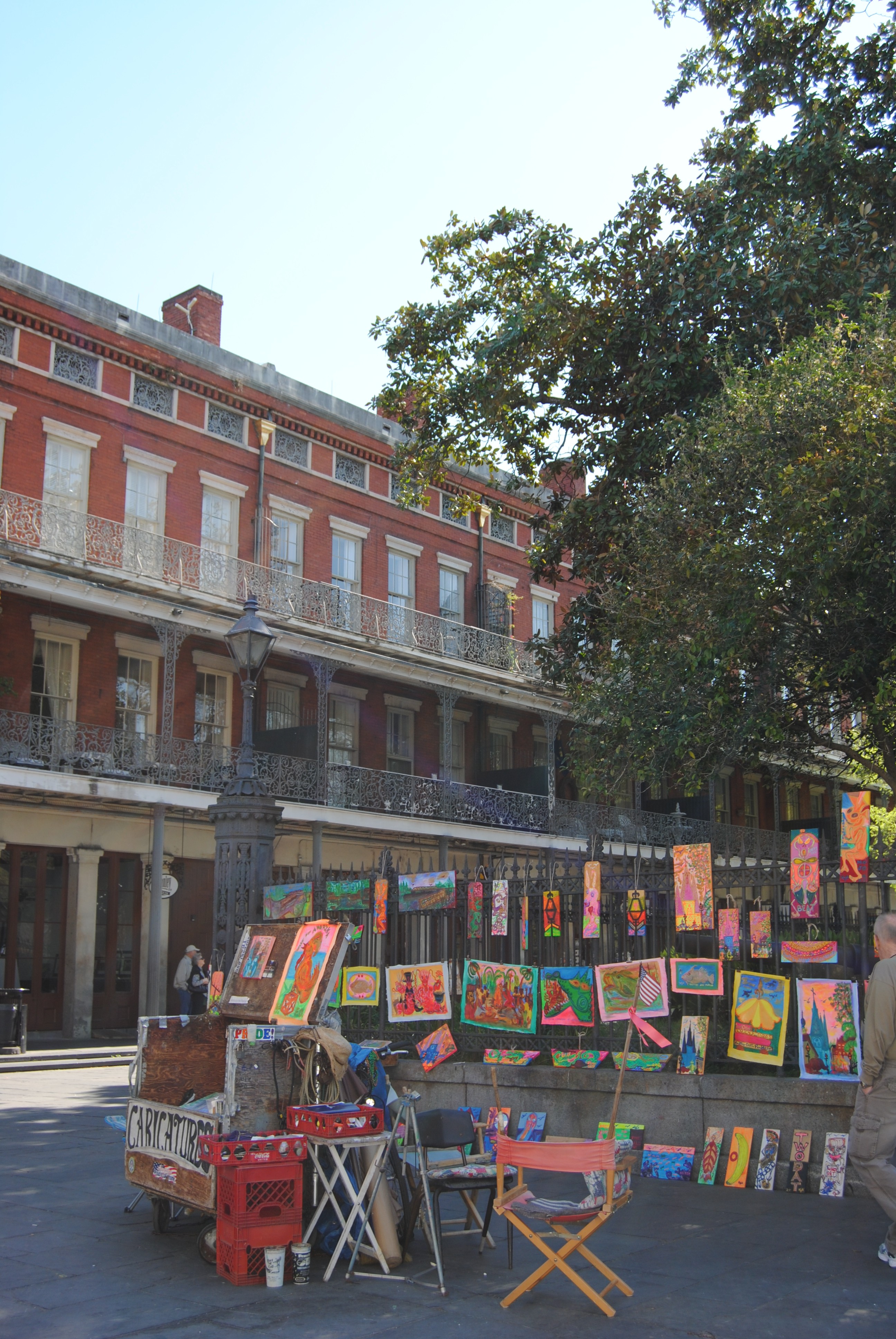 Yes, It was only a short package vacation deal, but who cares the price was right and the timing was perfect. My mom and I did a little research before the trip, to scope out what the main attractions are to see and where to eat true southern food. As you may know the three main districts to see in New Orleans, is firstly the French Quarter, than the Garden District and lastly the Warehouse District.
Since our hotel was shown on the map inside the French Quarter we decided to wander that area first and from there see how much time we have to go check out the Garden District. As our few days of planning went smoothly, it was time to catch our flights to head to sunny, hot New Orleans.
We arrived late in the evening, but new that a shuttle was going to be there upon our arrive since we booked one prior to the beginning of the adventure. We waited for about half hour to realize that we couldn't find out ride to the hotel. I decided to all the company to see what was going on, and within two minutes a drive approached us. He said are you, Nara. I mention yes, and we have been here for some time now. Well without knowing, we actually booked a very big limo for the two of us. My mom and I laughed and just couldn't believe how a last minute vacation at the price of $400, started up with having a limo drive us to our hotel. Once we arrived at the hotel, we were also shocked. Only because the hotel was the sister hotel to the Ritz, yes it was very fancy. We loved it. Yet, this was on the beginning of this cheap, great vacation because once we checked in we noticed that we got a huge suite too. We were both like, WOW a $400 trip is pretty fancy fancy. And this was only the start.
About The Author
Related posts