New Orleans – Part II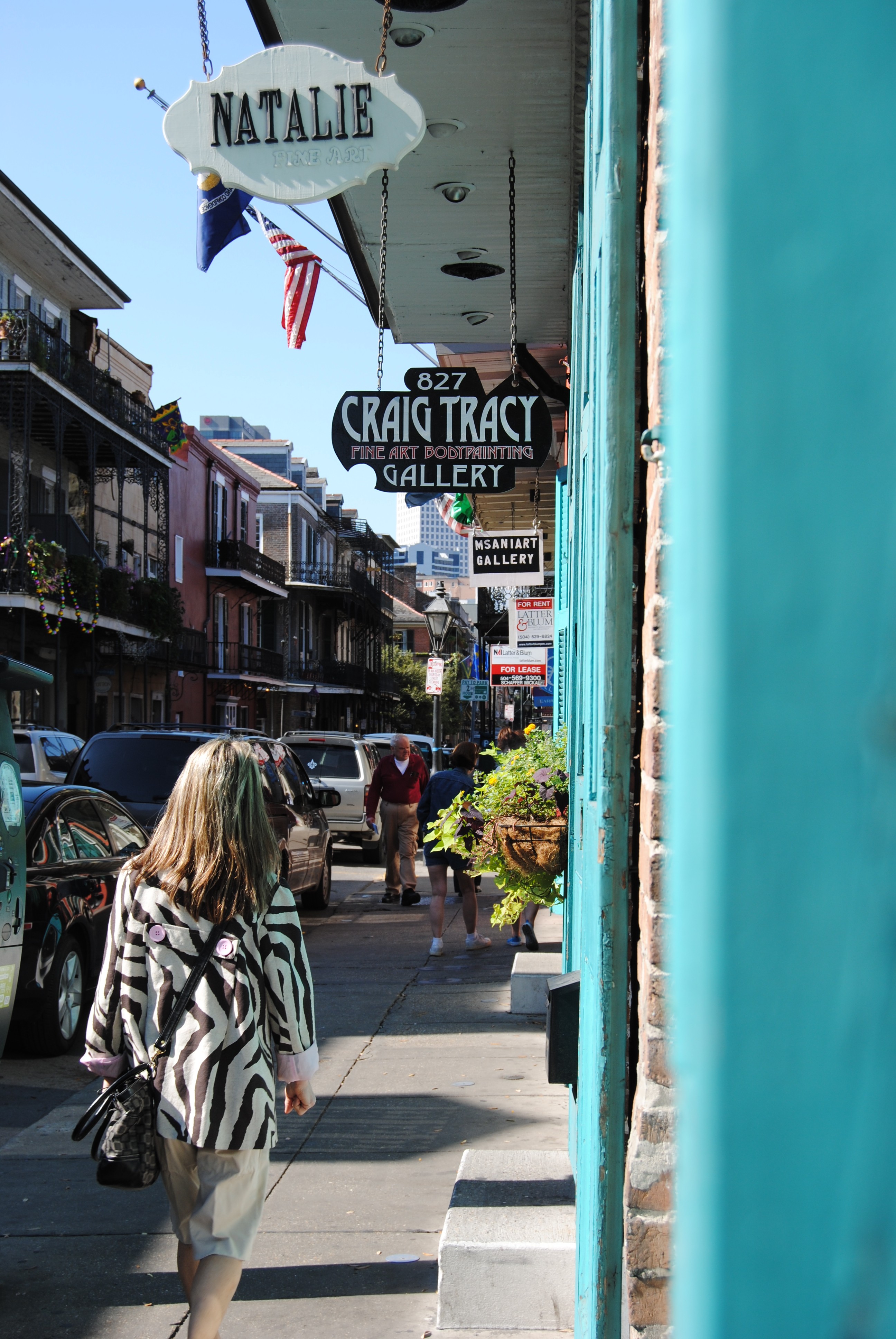 After a well-rested night, the next morning was started with a filling breakfast at the hotel, at which included a range of different options for yummy New Orleans treats. With a coffee in one hand and my day bag in the other, we started the day off by sightseeing the French Quarter. As you maybe aware the French Quarter is pretty big and it's based on a grid of a few main streets such as Bourbon, Royal, Chartres, and Decatur. So for most people who walk and sightsee at a very causal pace it would take about a whole day to see it. Although my mom and I walked around straight without really stopping for about four hours, yet the funny thing is it never felt like four hours. The French Quarter for us was quickly seen, but still not completely explored. We did stop for a Latte and chatted outside on a patio and enjoyed the view of the old French Colonial architecture. With beautiful balconies, history to admire, and jazz filling the streets it was very difficult to not quickly fall in love with the city. You are surrounded by so many different traditions, cultures and love for the arts that it's hard to imagine that you are still in North America.
Soon after we decided the next best thing to adventure off to would be the Garden District. As we knew, it was located past the Warehouse District/central downtown therefore a streetcar was necessary. We waited a little bit for the streetcar to arrive, but waiting in hot, sunny weather was a blessing compared to what we were use to back in Toronto. Once we got on the street, we realized it was the oldest streetcar in world and we were one it. Felt pretty amazing to think how back in the day many individuals used this same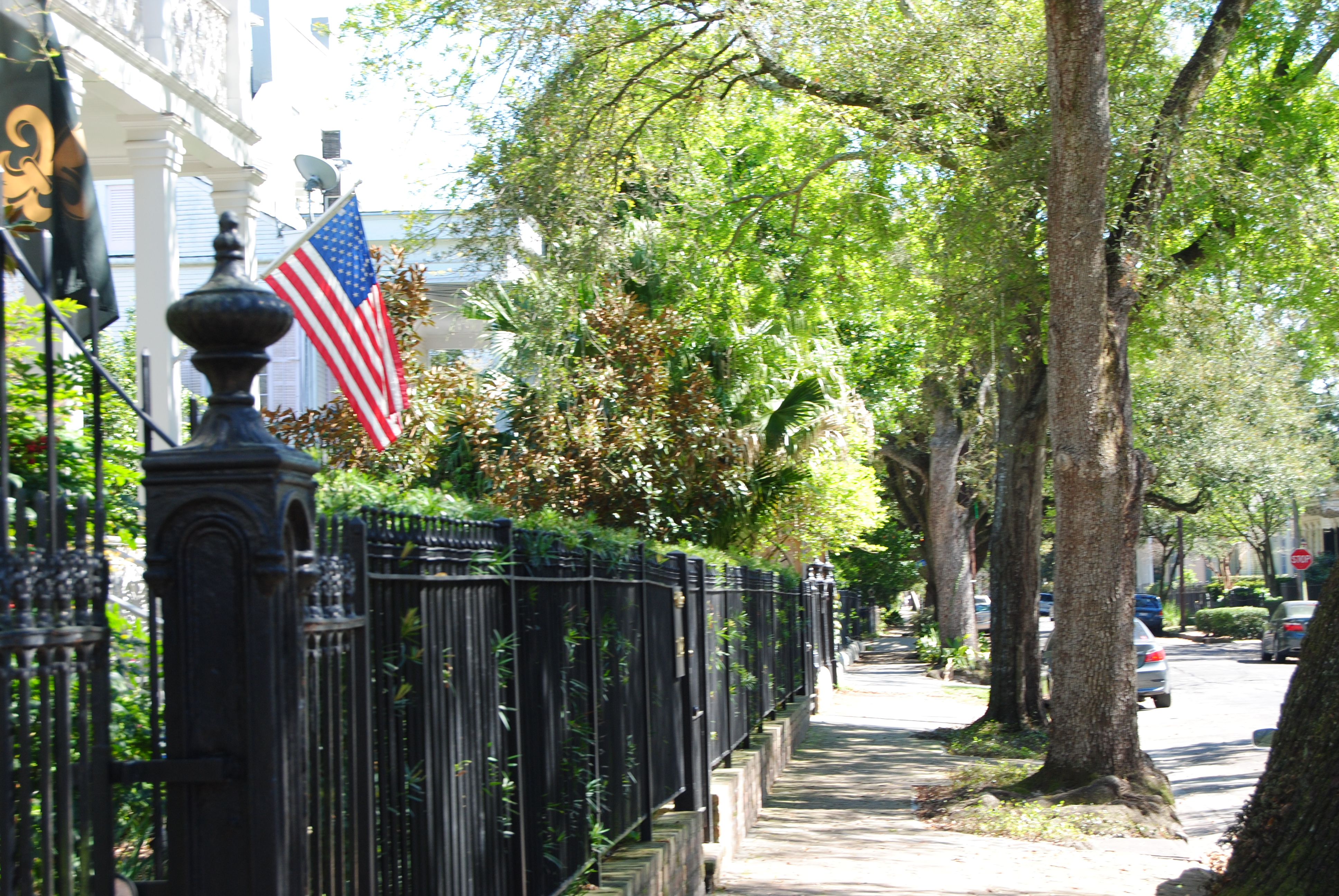 streetcar for transportation. Within 15 minutes or so we arrived in the Garden District and wow was my first words when I saw this area. The streets were filled with willow trees, beautiful garden, and flowers everywhere, yet not only were the gardens amazing but the homes were lovely. Many of these home date back to the 17th and 18th century and were called the city plantations for the wealthy. Many of them looked very French but Victorian at which crawled out with large verandas and balconies. As for a few hours my mom and I just wandered around staring at them and taking many photos. Every house was unique in it's own way, and carefully taken care of after all these years.
As the night quickly came, we wanted to try a great place for yummy seafood. So for the remaining of the evening we ate, drank and listened to Jazz music at a great little restaurant called the Bourbon House. It was so much fun and for the following day we already planned on taking the oldest/only steamboat left in the world down the Mississippi River.
The trip was amazing little getaway, but also a learning one at that. Since this was my very first time being in the real south of the United States.
About The Author
Related posts