My Easter Weekend out WEST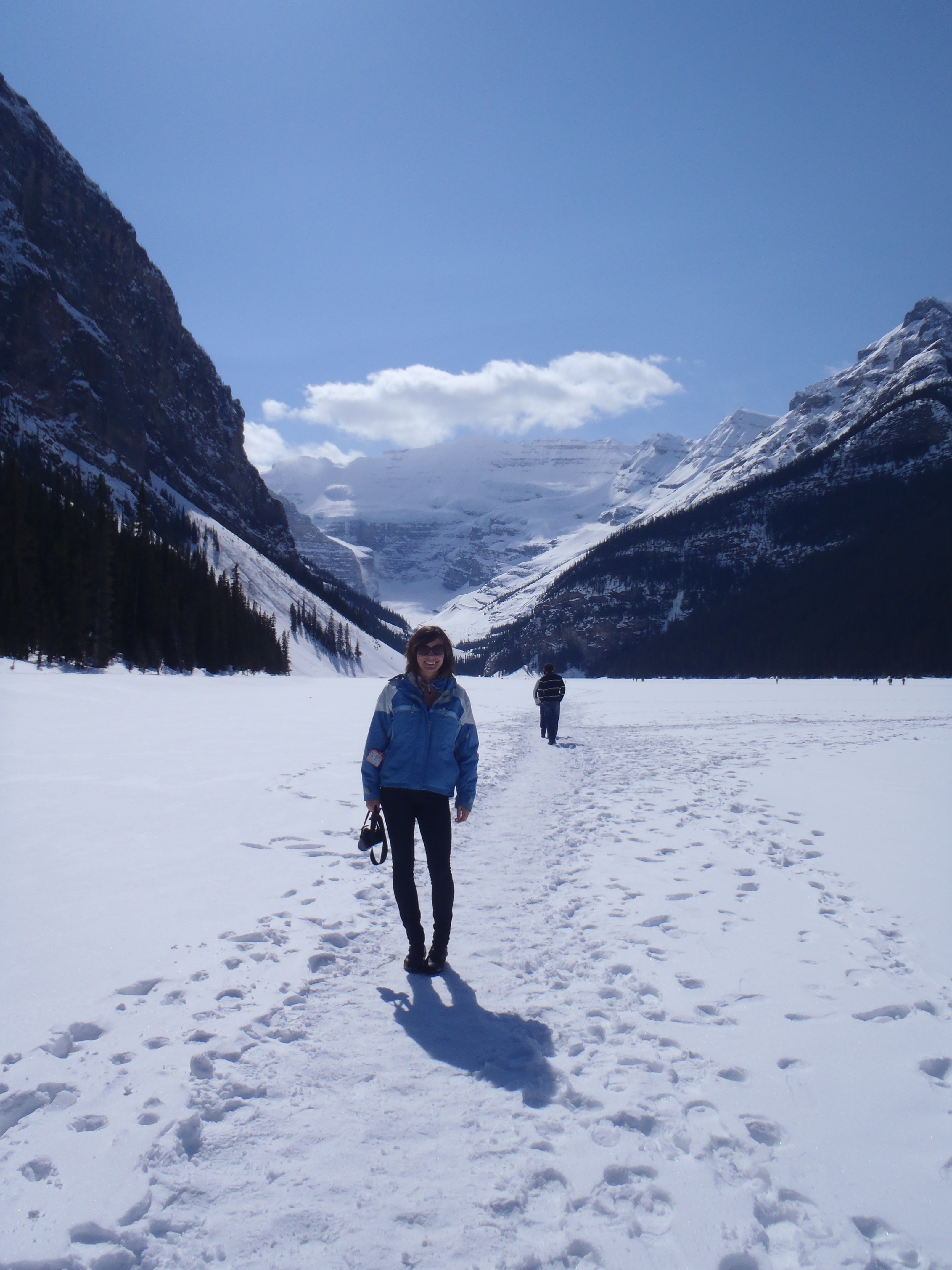 Since I was a young kid, Easter was always a big event for my family. I remember the Good Friday picnics and the large festive Easter Sunday meals. It was usually the same for every Easter, but as the years passed and my brother and I got full time jobs the tradition became more difficult. So since my brother lives in Calgary now and the rest of my family lives in Ontario we all decided to have Easter weekend out west. As it happened to be Good Friday was the picnic day and Easter Sunday was filled with lots of food.
Thursday was the first full day spent out west. My family and I explored Calgary to it's fullest even though I use to live there in 2007 and my brother was our tour guide. It was the perfect day, but the following day got even better. We all jammed into my brother's cute Mazda car for a road trip to the mountains. The Rockies are only an hour in a half away, but still it was a stunning view all the way there. Once we arrived in the Banff Park we decided to have our picnic by the side of a blue waterfall. It took a while to get there, since it was almost a two-hour hike up and down a slipper trail. But in the end it was well worth the day spent outdoors and seeing amazing scenery of mountains, and waterfalls. The Saturday was a little mixed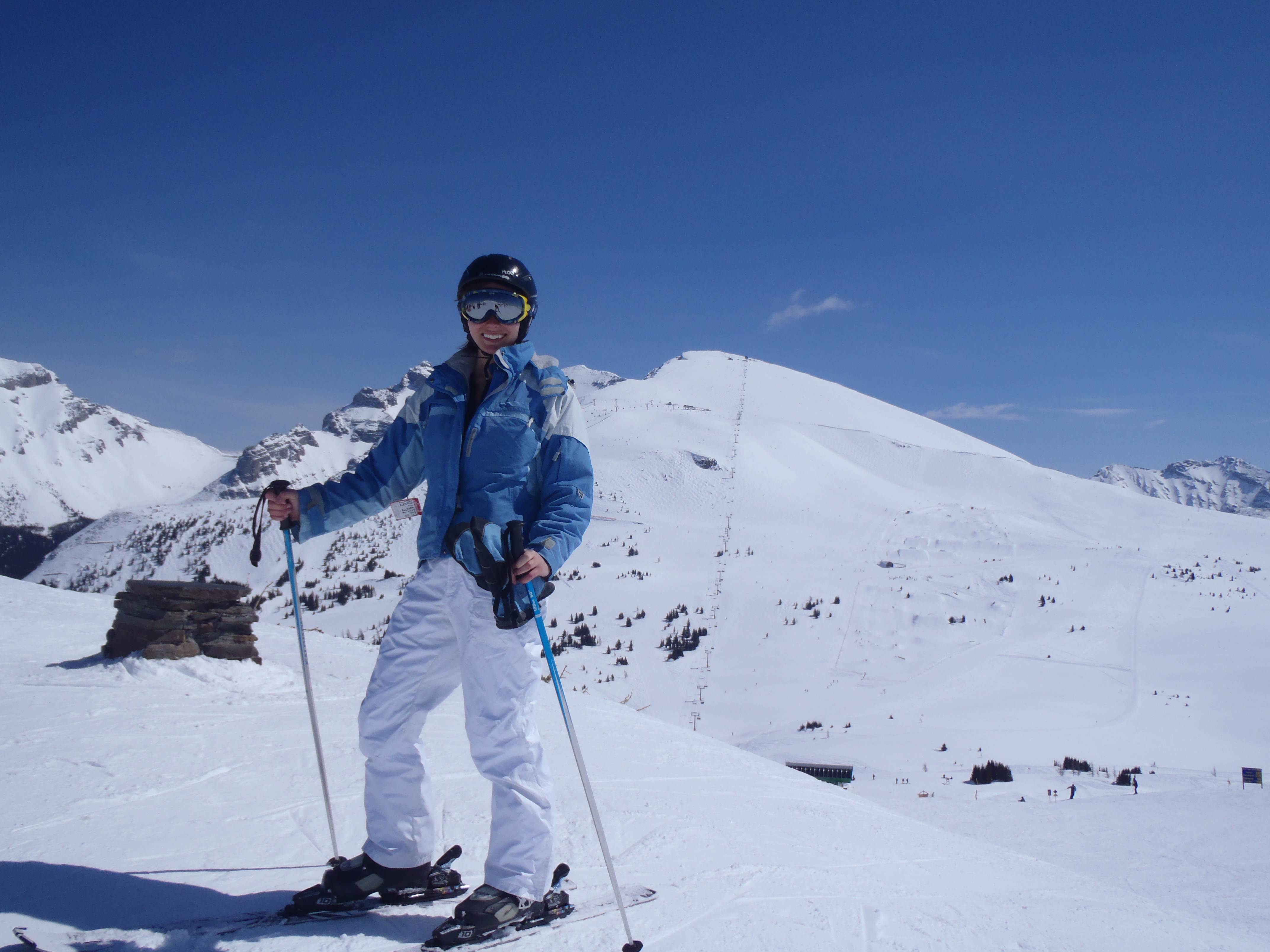 up, my parents climbed a mountain to check out the view of the town of Banff and my brother and I skied for 4 hours straight. The skiing was incredible, something you can't imagine until you see it. Skiing among the Rockies and actually going down a mountain was amazing. Plus it was not like your typical 10 min run, it took over 30 minutes from top of the mountain to the bottom. It was lovely.
Sunday of course was a little more hiking, getting stuck in mud due to the warm weather all weekend, and the big yummy meal.
The Easter weekend out west was great and wow would I ever wish there where mountains like the Rockies in Ontario!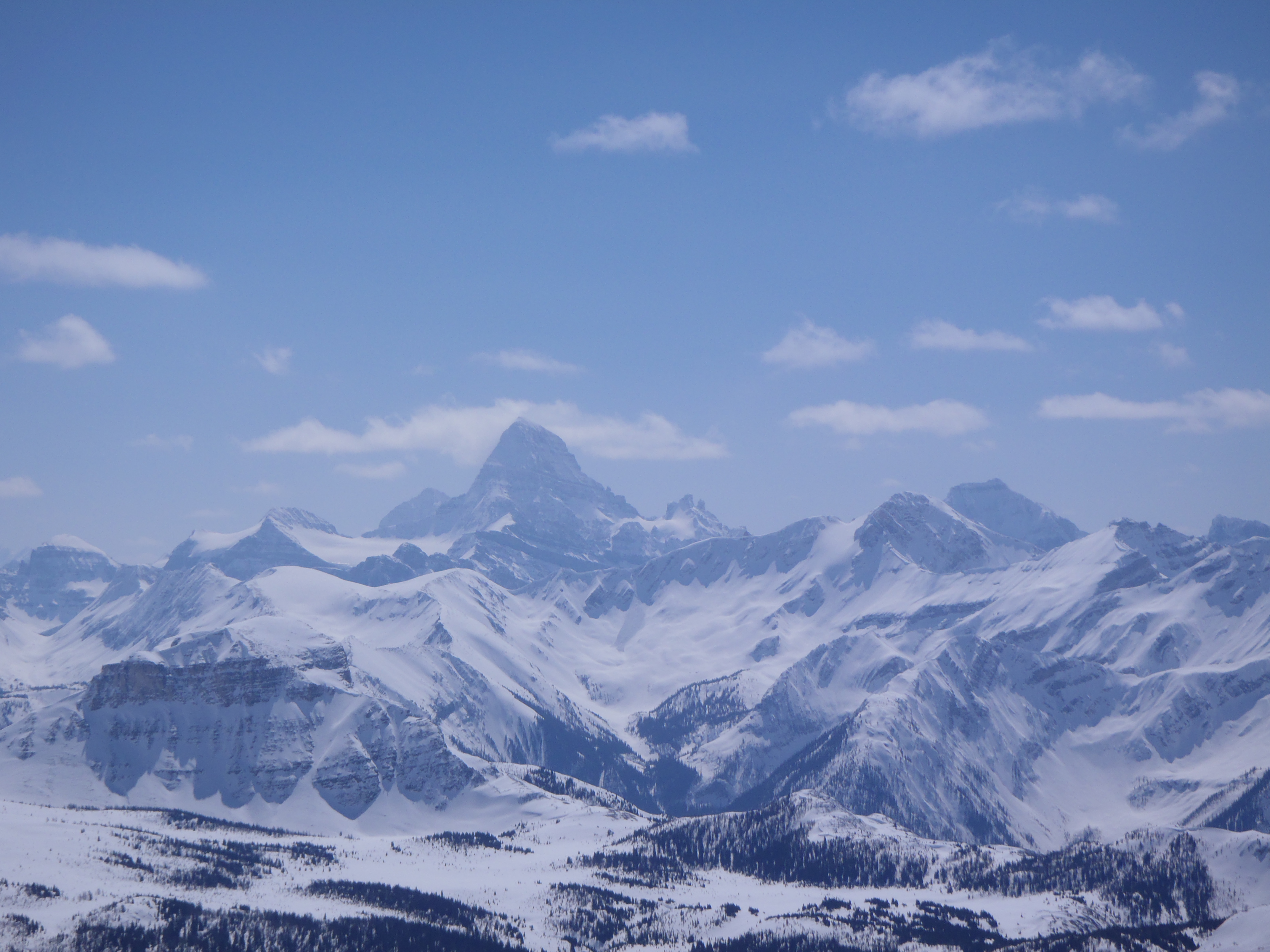 About The Author
Related posts