Most Memorable Moments in Tanzania
Now that I've been back at work for 5 months, I'm reminiscing on my 3-week trip to Tanzania last December/January. My second solo backpacking trip, first one in Africa, was a complete success! The greatest achievement of all was reaching the Kilimanjaro summit, fourth of the top seven summits in the world. It was tough but I accomplished it. It was a once in a lifetime experience I will never forget, but have no intentions of ever, ever doing it again. On the other hand, the 5-day safari tour in the Serengeti was absolutely fascinating and a must-see for anyone and everyone traveling in Africa. My 4 days in Zanzibar were both fun and relaxing. Being surrounded by turquoise beaches and white sand is never a problem!
I created a list of the highlights of my trip in Tanzania. Both moments and memories that will stay with me forever. It's normally those small moments that make the trip so memorable. Enjoy!
That feeling of accomplishment I had when I reached the summit of Kilimanjaro. The cold, the altitude sickness, the lack of facilities… they weren't the funnest part of the trip but it's just not as interesting when you have everything at the tip of your fingers!
Looking up at the sky and seeing the stars from both Kilimanjaro and the camp in the Serengenti.
Watching the sunset from Kendwa beach (Zanzibar)
Seeing a lion chase a zebra in the Serengeti.
Visiting the Masai tribe and a local school.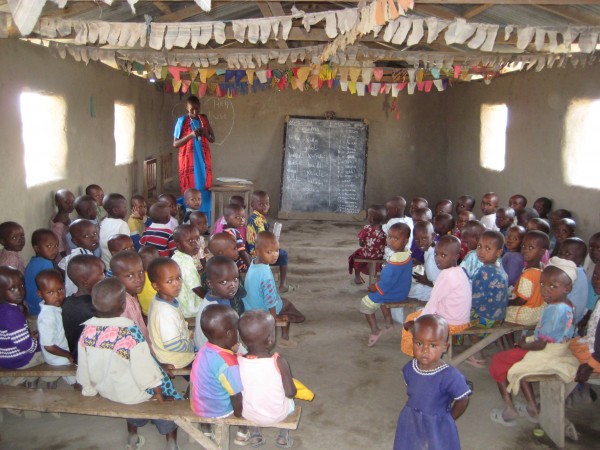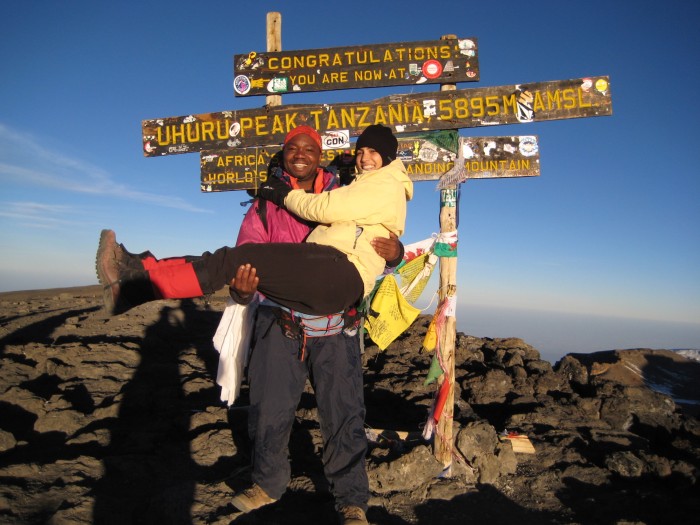 About The Author
Related posts