A Week-End with Friends in Sandbanks, Ontario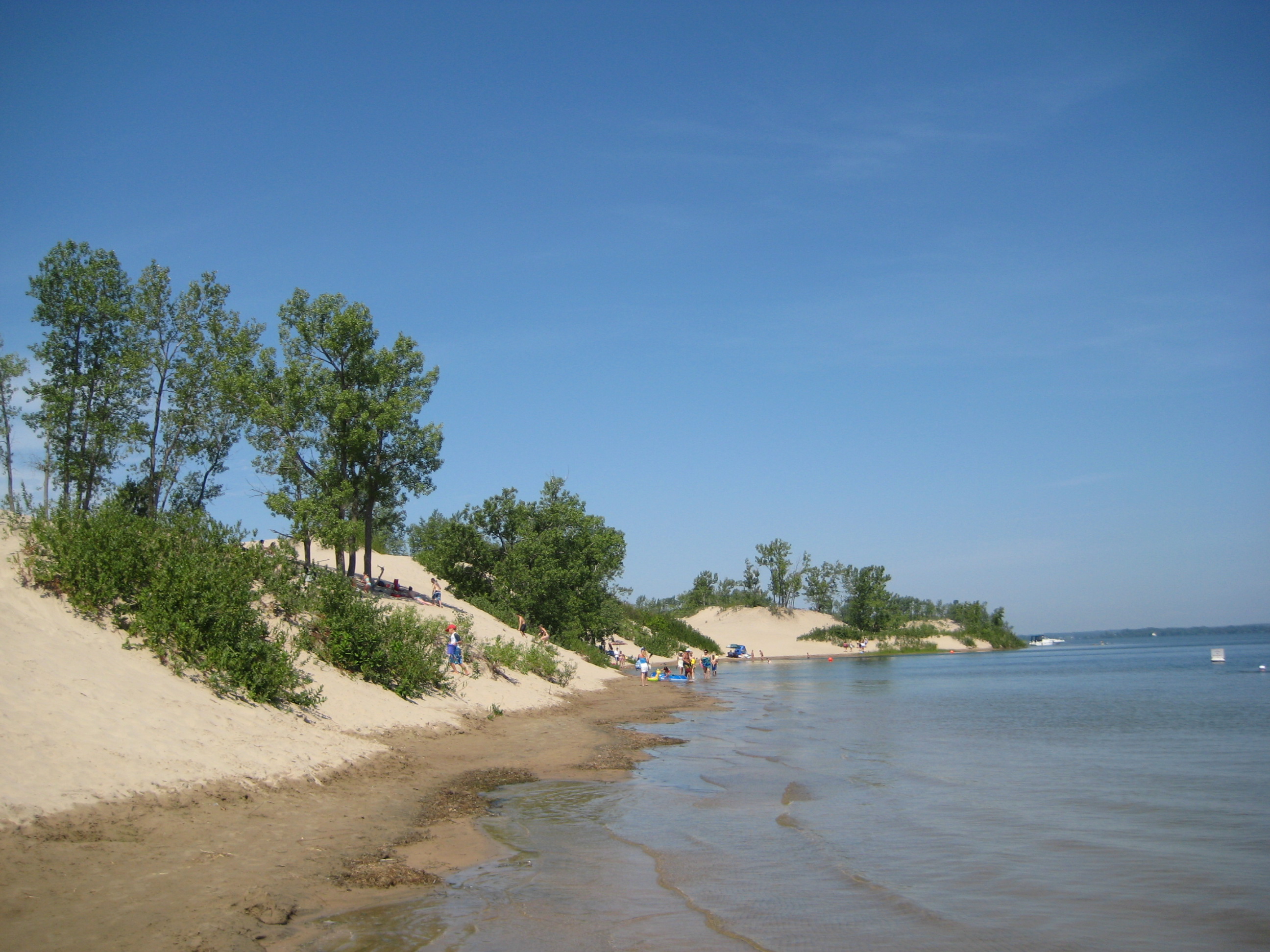 Never would I have imagined to find sand dunes in Canada. To entertain my friend's best friend from Argentina, a bunch of us friends decided to take a week-end trip to Sandbanks, in Edward county (Ontario).  After 4.5 hours drive from Montreal, we decided to head directly to the beach. When we first arrived, I didn't think much of  West Lake, the west part of Sandbanks National Park. But as we kept on walking in shallow water, we slowly began to see sand dunes. One sand dune after another, we were surrounded by them. It was such a beautiful view! It reminded me so much of Brazil. We found a spot on one of the dunes, took some sun, played games in the water and had fun rolling down the sand dunes before checking in to the Bells & Whistles, our B&B for the weekend.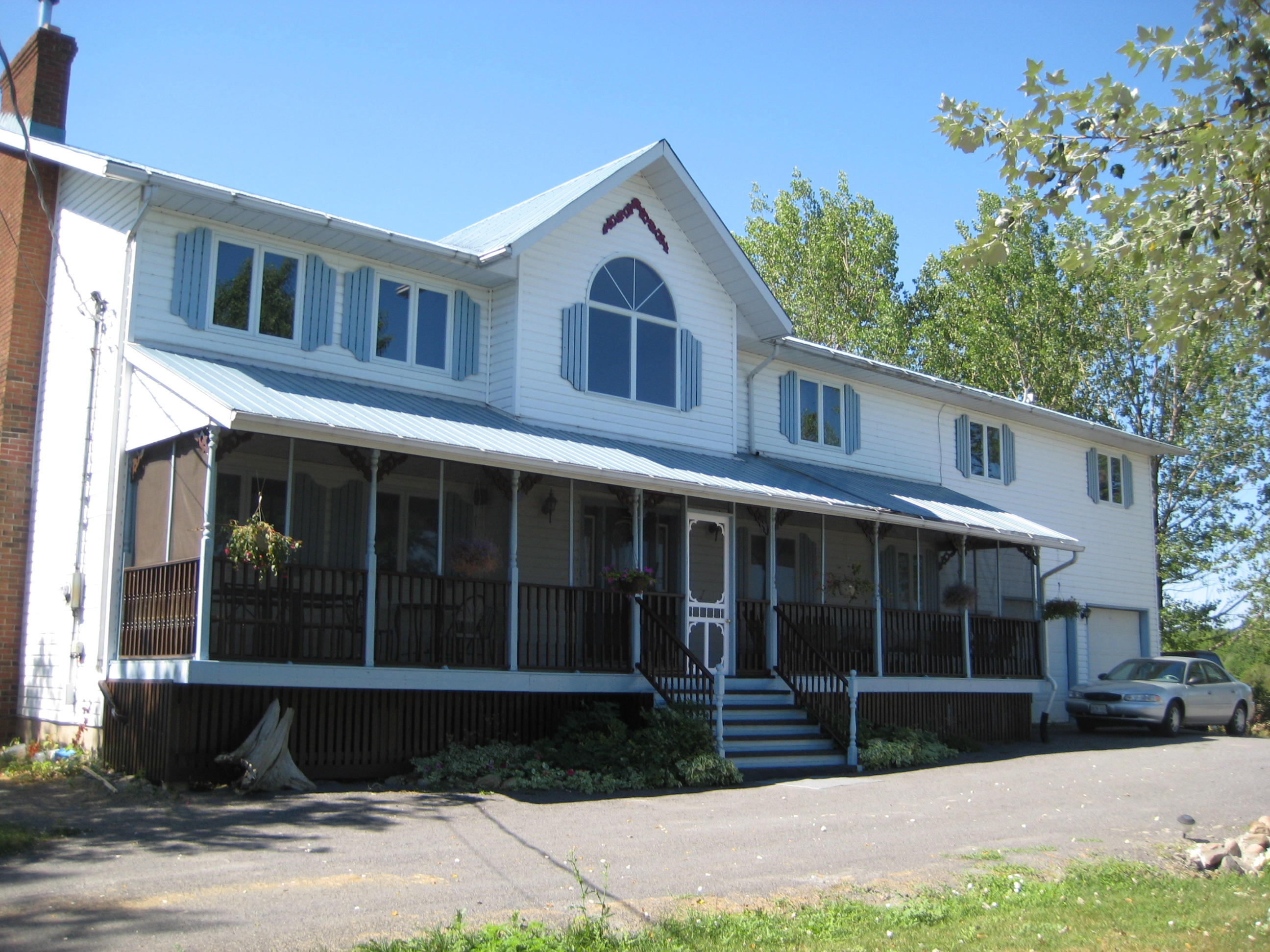 As we walked towards the front porch, Debbie and Lise, the two owners (mother and daughter) of the b&b introduced themselves. They brought us to the two suites we reserved where we then enjoyed some time in the pool. We decided to have an asado (BBQ) that night, as a courtesy to our Argentinian visitor. Debbie and Lise were really nice about having us use their BBQ and pool throughout our 2-day stay. The two breakfasts they served us both mornings were absolutely delicious! We had eggs benedict, Belgian waffles, homemade granola, muffins and nutella rolls (yuuum). And it was all homemade! I joked with them saying they were coming back home with me. Oh, and I did get their delicious homemade granola recipe. Can't wait to try it.
We spent the next two days exploring the sand dunes at west lake, tanning and chatting away. For those who enjoy walking, there is a sand dune trail you can walk on to enjoy the scenery. I was a little lazy to try it because it was so hot so I preferred staying by the water. The second night, we decided to have dinner at Wapoos winery. Imagine being on a vineyard, with a beautiful scenery of the water and a green landscape. The view was stunning! It would be an ideal place for a wedding! Dinner was served in a gazebo, where we selected a few bottles of wine from the menu and had our own wine tasting event. As appetizers, you could choose from salads, scallops, tuna and a few more items. They offered about 6 main dishes where most of us ordered either the fish or duck. We were all very satisfied with the food and the service of course. Yum! That's all I have to say.
If you're thinking of a small getaway, Sandbanks is definitely a serene place to visit. The beauty of the sand dunes makes you feel like you're on an island. It's worth the trip if you're in the Toronto, Ottawa or Montreal area. I give it two thumbs up!
About The Author
Related posts