Taking a Break to Laugh
With summer half way done, I realized this week that I didn't enjoy the festivals in my city as much as I should have. I missed out on 3 festivals I wanted to experience: the Jazz festival, Complètement Cirque, and Festivalissimo. Why? I can't really say because I've been so busy but I don't know what I've been doing! Anyway, I decided that it's never too late to start enjoying my summer . With only 3 months of summer, I don't have much time to waste on having regrets. So bring on the Montreal Just for Laughs festival!
The Just for Laughs festival in Montreal is quite an even I must say. It attracts tourists and comedians worldwide, which brings a really cool vibe to the city. There are fun outdoor activities if you don't want to pay for a show. Anything from comedians, singers and games. But if you want a good laugh, you should definitely watch a comedy show or attend a gala. It's definitely one of my favorite festivals in the city so I wanted to make sure that I wouldn't get caught up in my routine and miss this festival.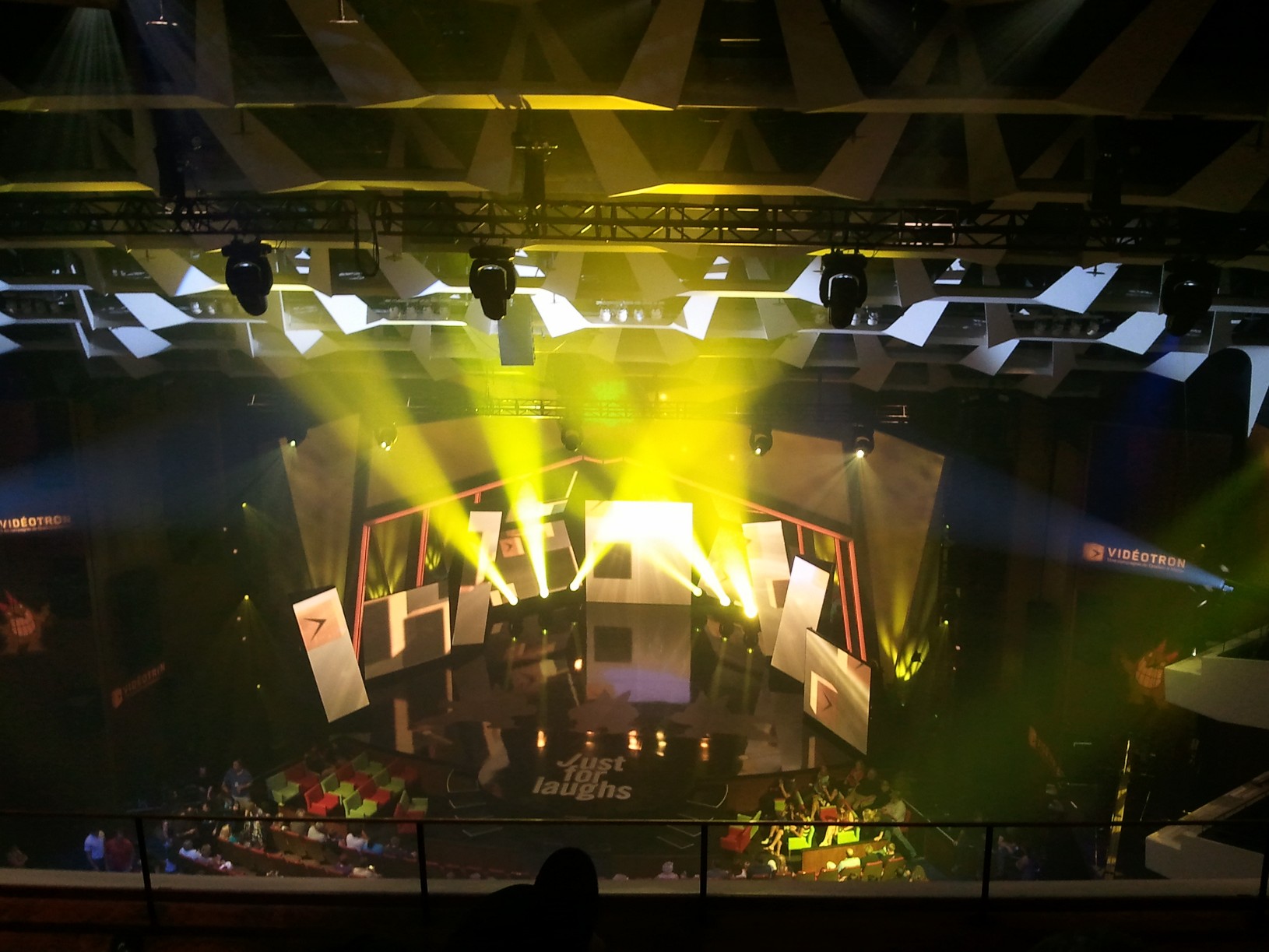 On Saturday night, I decided to attend the International House of Comedy with Craig Ferguson. Now a host of the late late night on CBS, Craig made his debut as a young Scottish comedian at the Just for Laughs festival in Montreal in 1987. In 2011, he was back hosting a gala and introducing some funny comedians to the public. The gala featured comedians such as Russell Howard, Nina Conti, Adam Hills and Danny Boy. All were very funny and definitely worth my time and money!
This post was sponsored by InsureandGo
About The Author
Related posts