Six of the most common misconceptions about Britain
There's nothing worse than visiting a country and unintentionally offending the people you meet because of a cultural misunderstanding. To help anyone who is planning on visiting Britain in the not too distant future and possibly staying in Northumberland cottages with bags of character, Off-Track Backpacking have compiled six of the most common misconceptions so you can avoid any embarrassing mishaps.
Everybody eats fish and chips all the time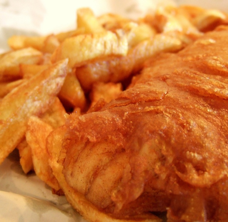 While fish and chips are a popular takeaway food in the UK, it's seen more as a rare treat than a staple part of the diet. The Brits are often accused of eating bland food, but the reality is a very different story. Cuisine from all over the world is readily available in most towns and cities and Brits are far more adventurous in the kitchen than people give them credit for. Nor do Brits don't tuck into a full English breakfast every morning or drink endless cups of tea in a day or like warm beer.
Every Englishman talks like Hugh Grant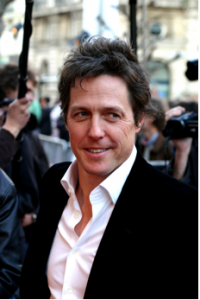 Wrong. Very wrong. Regional accents in England mean that every area has its own unique identity. Up on the Northumbria coast and countryside, for instance, you have strong regional dialects in places in Newcastle, while people living at other opposite end of England talk very differently.
Bad teeth are rife among Brits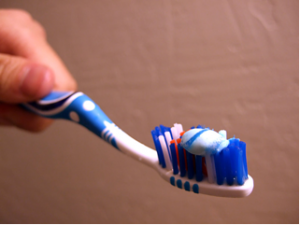 It's hard to pinpoint exactly where this train of thought has come from, although cult TV shows such as The Simpsons have played on it, as did the makers of the Austin Powers films. Yet, dental hygiene standards in the UK are high. Granted, Brits may not undergo as many aesthetic procedures as their counterparts in other countries, but they still take great care of their gnashers.
It's grim up t'north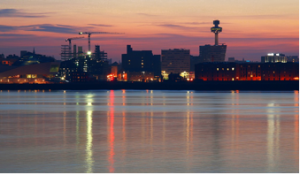 London may be the capital of England, but there's much more to see and do besides visiting only the city's attractions. Head north and an array of interesting cities like Liverpool and Manchester are definitely on the up, while counties such as Lancashire and Yorkshire boast some of the most stunning scenery in the UK.
The weather is always terrible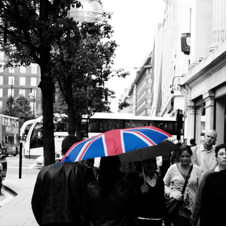 Yes, Britain does get its fair share of rain, but the weather by and large is not that bad as a general rule of thumb. Of course, it gets cold in winter – and last December was the coldest for 100 years – and there's the odd flurry snow between November and March, but the summer months can be pleasant enough, with temperatures easily hitting the early 80s degrees Fahrenheit. Just be sure to pack a coat to be on the safe side.
Brits are not accepting of other cultures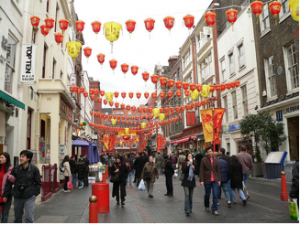 Countries such as England are multicultural and incredibly ethnically diverse, especially in cities such as London and Birmingham. It's thought that as many as 300 different languages are spoken in London alone, which firmly banishes the belief that Brits are not accepting of other cultures or traditions.
About The Author
Related posts