A Honeymoon in the Canary Islands!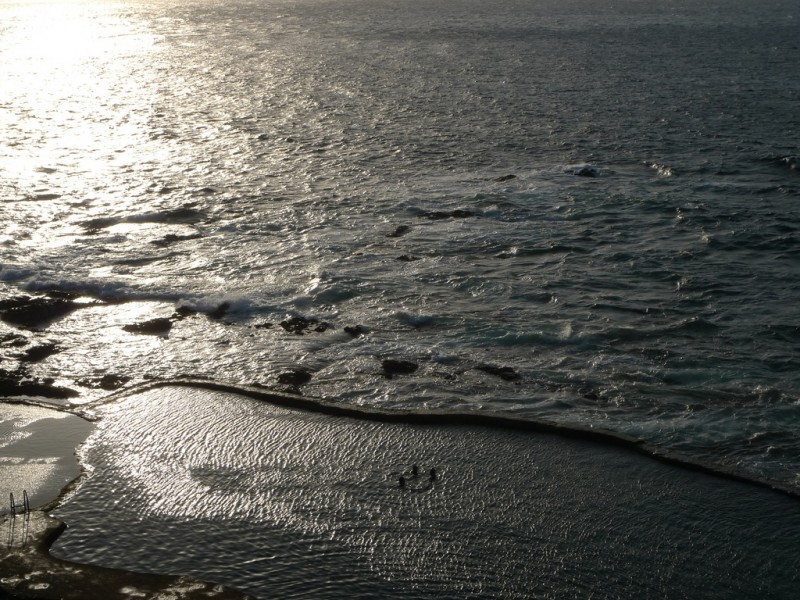 When love is in the air and the bells are ringing, some are willing to pay a hefty price for a perfect honeymoon destination. Whether they can afford it or not, some will spend up to a few thousand dollars per night on their honeymoon. But not everyone is willing to pay that much. There are affordable options out there that can offer a romantic getaway without breaking the bank account!
While some Europeans go on Canaries Holidays regularly because of its close proximity to Europe, others, such as North Americans, consider it a honeymoon destination, and with reason. This Spanish archipel holds a population of around 2 million and offers an array of accommodation that meets everyone's needs. You can find hotels that range from $50 to $500 per night. Both food and accommodation is generally lower than most holiday vacations in Europe.
The archipel holds various islands. Gran Canaria, Tenerife, Fuerteventura are some of the most popular. Beaches are crowded during the peak season. If you're looking for a more quiet place, you should consider La Palma, Lanzarote or La Gomera islands.
Here is some info on some of the islands:
Gran Canaria: They call Gran Canaria the "little Venice" because of the small streets and pedestrian feel of the town. The island offers various landscapes, beaches and some hiking options.
Tenerife is one of the most touristic islands so if you don't mind sharing the beach, it can be an option.
La Palma is less touristy than some of the popular islands, such as Gran Canaria. There are also apartments and houses to rent in the area so it's a perfect option if you can a peaceful honeymoon and some privacy. It has beautiful sunsets although it's not the best island for sunbathing because it doesn't have sandy beaches.
Fuertaventure is an island full of adventure! It offers nice beaches and nice walks along the coastlines. However, it can get windy at the times so you may get sand blasted.. warning! But, it's great for surfing!
La Gomera is a quiet island because there aren't as many tourists. The sandy beaches are smaller and you can also find some nudist ones if it interests you!
Would you consider traveling to the Canary Islands for your honeymoon?
About The Author
Related posts