South Africa, So Far So Good!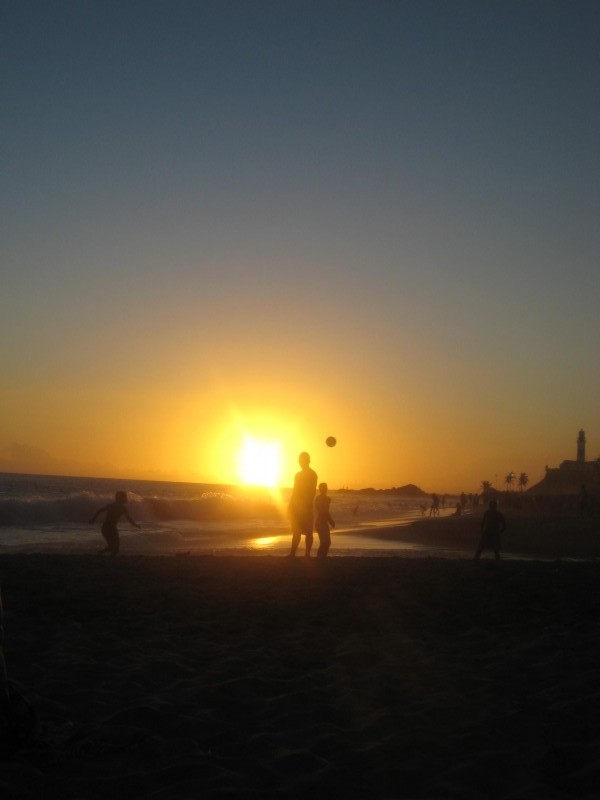 I know it's my first post of the trip and I'm already halfway into it but it only means that I'm having a good time! So what are my thoughts on South Africa? Where should I begin…
The trip began with two flights totalling 18 hours. After finally arriving in Johanesburg, we hopped in a taxi so we could get to our friend's house. And of course, the taxi driver was one week on the job, got lost and charged us more than he should have. But hey, it's part of traveling. He seemed to be an honest guy so I forgave him. If anyone is traveling to Jo'burg, I strongly suggest they take a tour in the Soweto township. Soweto is a township that was created when the blacks got evicted from Jo'burg in the 1930′s. I will definitely dedicate a post to Soweto when I have more time to write. The history is so rich in that part of the city. You can also visit Nelson Mandela's house which is now a museum. So after some nice time with our friend and in Soweto, off we picked up our rental car and began our drive to Drakensberg, on the left side of the road. It was quite an experience…
"You're in the middle of the lane. You're driving over the speed limit.  Don't exit, keep on going straight. Wow, look at that." were some if the comments made in the car. We were so nervous for the first hour but then got used to it. The drive was spectacular as we got on route 74. Ok, maybe nt the first part of the road because it was under construction and full of bumps. But even while we were driving 30km/hr during that part of the road, we saw a stunning crystal blue lake. I've never seen water that blue in my life. Anyhow, as we continued the drive on that road going up and down the mountains, we had nice views of the region. The hiking we did in the region was great. The weather was unstable so they didn't recommend we sleep on the mountain. I guess we'll be able the return the new tent we bought! After spending a few days in this mountainous region, we began our drive to Mthatha. It was nice to drive through the  townships of kwazulu-natal. We decided to spend a night in Mthatha before heading to Bulungula.
Where to begin with Bulungula? Let's put it this way… It's the most paradisiac beach I've ever seen in my life. We were about 20-30 guests at the lodge and we had kilometers of beaches and sand dunes all to ourselves. It was amazing. I will definitely dedicate a post to my stay in bulungula because quite a few adventures happened here!
So where am I now? I'm chilling at a hostel in Port Elizabeth after spending a day at Addo Elephant park. Our guide Kevin was great. We saw more animals than expected, primarily lions, elephants, buffalos, warthogs and zebras among any others. You can't compare this experience with the one I had last year in the Serengeti but it was still a good day! Unfortunately, I did wake up with bed bug bites this morning so I had to cope with the itchiness all day.
We head to Wilderness tomorrow. I'm looking forward to some more beach time before getting to cape town. Wot wot!
About The Author
Related posts