First Impressions of Cape Town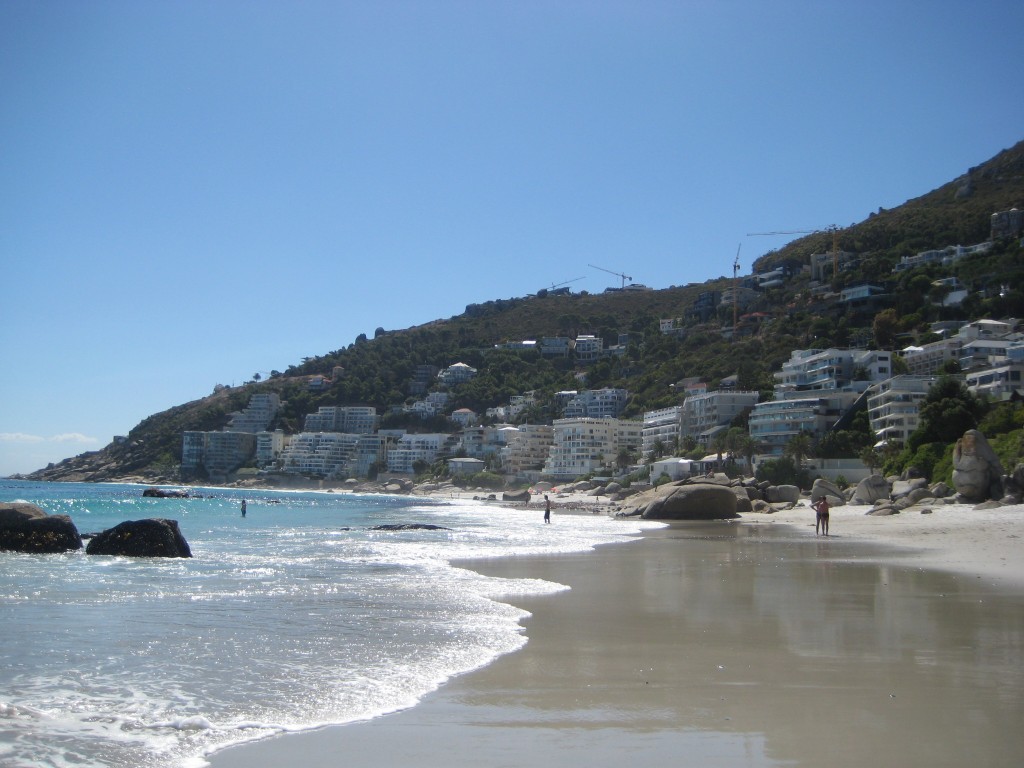 Most tourists who travel to South Africa spend their time in and around Cape Town. And with good reason! Cape Town for me is a mix of Rio de Janeiro and Monaco. It resembles Rio because it has a mountain in the city and it's surrounded by beaches and it also has a touch of Monaco in the Clifton and Camps Bay area. The city offers a variety of activities such as enjoying the spectacular views from the top of table mountain, having lunch in waterfront, spending some time at Clifton beach, going out on Long street or walking around Bo-Kaap to enjoy the colored houses. And for all the adventurous people out there, you can go cage shark diving, abseiling, paragliding amongst other things. It's ultimately a beautiful city, there is no doubt about it.
Although the apartheid ended almost 20 years ago, it is evident that there is still some segregation occurring. Even if the white population accounts for only 10% of the population, they pretty much run everything, especially in Cape Town. I noticed nothing but expensive cars in the streets and some of the nicest houses ever! All of this is great for the whites but given this apparent division between the blacks and the whites, there is a void in the city. I mean, it is normal for developing countries to have a big gap between the rich and the poor but I guess I just didn't feel the vibe in the city. If I take Rio for example, the layout of the city and the social classes are similar to Cape Town. They are both developing countries with a mountain in the city and surrounded by outstanding beaches. The primary difference I noticed is that although there is a huge gap between the rich and the poor in Rio, they all reunite on the beach, dance samba or participate in the carnival. Don't get me wrong, Rio also has its own problems but the social classes somehow come together at these places or events. And I felt it was missing in Cape Town. I didn't get that same feeling or vibe I got in Rio. This being said, both cities are absolutely gorgeous but Rio would still be my first pick because it has some soul, a vibe, there is just something about the Brazilian culture that calls my name.
But don't get me wrong, I still think everyone should visit Cape Town at least once in their life. Anyone traveling to or around South Africa must make a stop in Cape Town. You should plan at least 4 to 5 days to do the tourist stuff. To really enjoy your experience in the city, a week is advisable. It's in my top 5 most beautiful cities of the world (that I visited). Enjoy!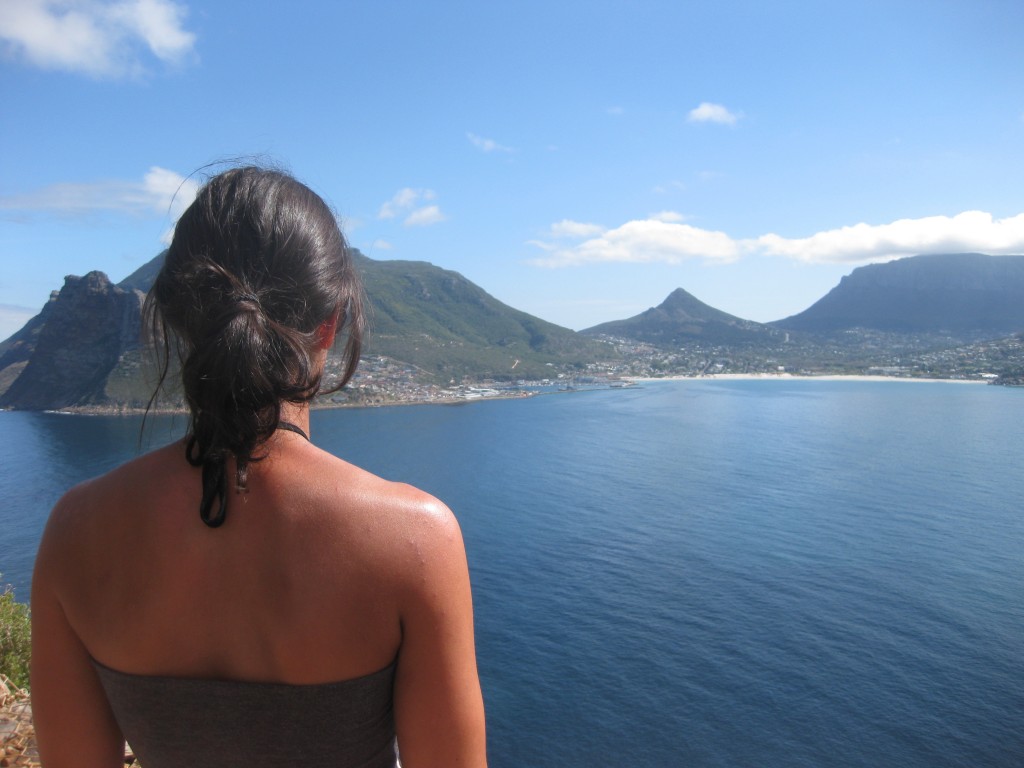 About The Author
Related posts