Canary Islands: Resorts to Relax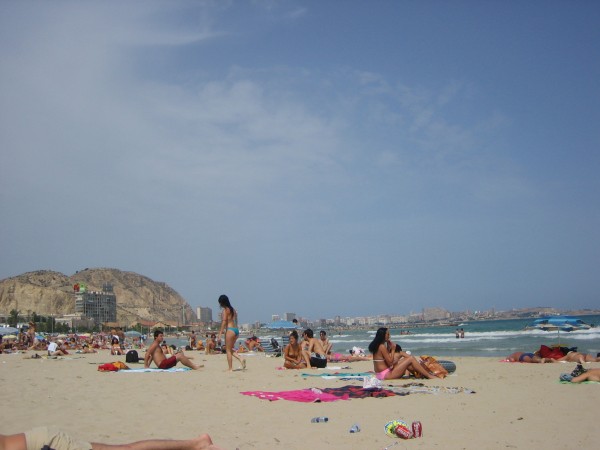 When you have a busy lifestyle, it's nice to be able to completely relax and enjoy a slower pace of life when on holiday. Not everyone wants to cram a holiday itinerary with waterparks, animal parks and activities. Sometimes, it's nice to have the time to just kick back and relax for a change.
The Canary Islands are a great summer holiday destination, with Tenerife and Lanzarote holidays both being popular choices. But where on the islands should you head to, if you want to experience a laid back vibe?
Tenerife
When it comes to package holidays Tenerife is a very popular choice. As the largest of the Canary Islands it offers a fantastic variety of attractions, landscapes and atmosphere.
If it's RnR rather than RnB that you're after, you should give the lively resorts of Playa de las Americas and Los Cristianos a miss. Instead, take a look at Puerto Santiago, which is flanked by the spectacular Los Gigantes cliffs, or the beautifully tranquil beach resort of Playa Paraiso.
Lanzarote
Lanzarote is thought to have the best climate of all of the Canary Islands, and is another great choice boasting fantastic weather, amazing beaches and stunning natural scenery.
Puerto del Carmen is a popular resort with over 12km of golden sands. However, as one of the busiest resorts on the island, it's unlikely to offer you a relaxing, quiet time. The nearby smaller resorts of Puerto Calero and Playa de los Pocillos are far quieter, and the benefit of having Puerto del Carmen on the doorstep is that you can enjoy the attractions of your choosing before retreating to your peaceful base.
Many people believe summer holiday destinations to be all about bustling town centres, busy beaches and lively nightlife, but that's not the case. There are always quieter resorts to be found, so that you can enjoy some true relaxation on holiday, and return home feeling rested and refreshed.
About The Author
Related posts