Leh Ladakh Attractions – Adding Charm to the Traditional Ladakhi Villages
Majority of tourist visiting Leh Ladakh in are trekkers. When planning your trip to this sensitive north western region of India, pay attention to your physical fitness. The chilling winter and the low oxygen level due to high altitude can be harsh on you. Leh is the capital city of the region and is quite developed to provide you with all the basic amenities. You can explore the rugged terrain and the barren mountains on your way to the valley. There are many places to see in Ladakh like the Buddhist monasteries, lakes, stupas, and valleys.
Ladakh Tourist Attractions 
1. Zanskar Valley
Visiting Zanskar valley can be a absolutely rejuvenating experience. Without visiting the ancient kingdom, your tour cannot be completed. You can find the rich Buddhist culture with glimpse of the stunning monasteries carved and inscriptions throughout.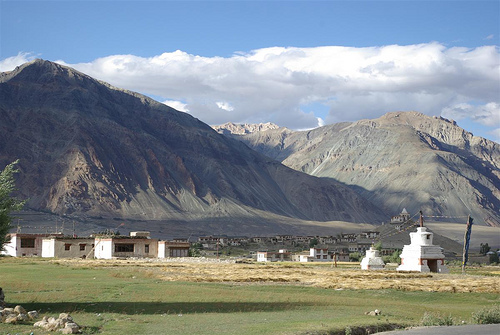 2. Pangong Lake
Serene lake Pangong is paradise on earth. If you are a true nature lover you can enjoy hours and hours admiring it. Surrounded by the beautiful high mountains, the lake reflects crystal clear water creating even more mesmerizing and breath taking view. It gives a magnificent view of the Changla Pass and the colourful mountains. On the way, you can find many small villages and en-route you can explore the famous Thiksey monastery, famous for its exquisite architecture.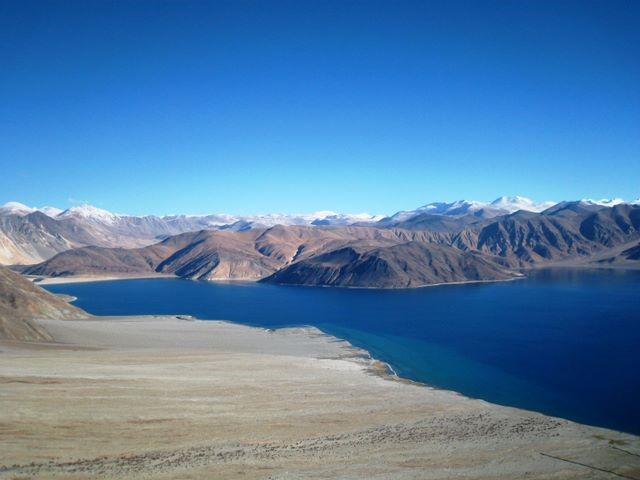 3. Nubra Valley
Nubra valley lies on the famous Silk route. The whole experience is simply unique and offer stunning view. It is a very picturesque valley and therefore visitors should make sure the camera batteries are charged and you have enough film rolls to miss out on capturing moments.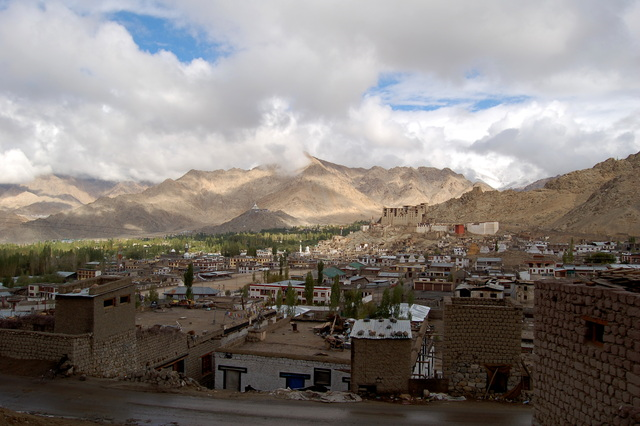 Other than ladakh sightseeing, the mystical land also offers many adventure tours like trekking, white water rafting, mountaineering etc. Leh Ladakh is therefore considered to be tourist paradise. There are many people visitng Leh Ladakh every year and the number is rising every year. Drive through high passes including Rohtang pass, Nakee La, Baralacha Pass and Tang Lang La when driving the Leh-Manali highway. The calm ambiance where there is hardly any sign of life for long stretches, offers complete peace of mind to the travelling buffs.
Anjali is an active blogger primarily focusing on adventure tour and travel. She has written many attractive and informative posts related to Trekking in India and other adventurous destinations such as Leh Ladakh.
About The Author
Related posts