Vancouver's Top Stylish Restaurants
In 2010 I adventured off to the west coast for the first time. I always dreamed of visiting Vancouver Island and heard so much about its beauty. But since I only had the time to visit Victoria I never got the chance to really see the charm and magnificence city of Vancouver. Knowing how expensive it is to travel within Canada, I always seem to avoid Canadian trips and usually decided on an international adventure. Flights to Vancouver are very expensive from Toronto and usually planning far in advance is the key to a cheaper flight. I plan to visit the west coast soon, but before I go I want to scoop out and get a few recommendations from friends what the top stylish boutique restaurants are. Below are few restaurants in Vancouver that are a must see.
Lupo Restaurant and Vinoteca
It's one of the most hidden classy, romantic gems in the city. The Italian cuisine is known for it's comfort, delicious set of choices and is fantastic for those who love to eat around a fireplace during the chilly winter months.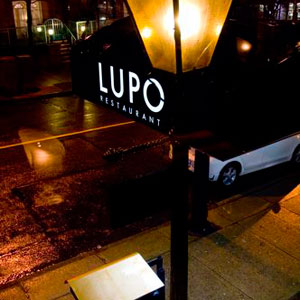 Raincity Grill
The view from this restaurant is perfect for a Vancouver newbie. The amazing view of the English Bay along with the modern art ambiance is more than you can ask for. The restaurant is known well for it's lovely outdoor patio and outstanding brunch menu.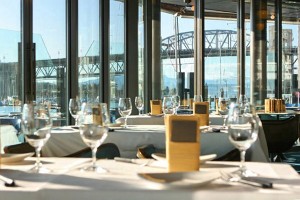 Chambar Belgian Grill
If your looking for a snazzy, stylish and hip restaurant this is the place to try out. It's not only romantic but it's great to have a class of wine with a few friends too. The location is another highlight considering it located near the top tourist locations within the city. Its near the GM Place, Queen Elizabeth Theatre, and on a very popular street called Beatty Street.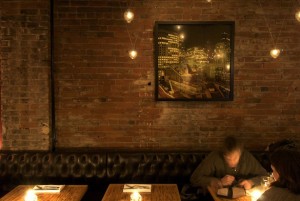 Simply Thai Restaurant
If you're looking for something a little different, this Thai place is a must! The dishes are well known by all locals. Some dishes include Thai Basil and Keffir Lime leaf. It's a mix of goodness!
About The Author
Related posts