The other side to Side
It's no surprise that Side, a town on the Mediterranean coast of Turkey has become a popular destination for European vacationers. Although adventurous backpacking trips are fun, sometimes we just want the best of both worlds, a place to relax and discover! And that's exactly what you can do in Side. The biggest selling point of this resort is the ease with which the modern resort facilities sit amongst the fascinating archaeological ruins. There is a lot for the tourist to see and do for those who vacation in Side.
The pretty coastal town has it all – fine hotels and restaurants as well as plenty of sun and sea air. But there's another side to Side! And it's one that all visitors should explore.
Three attractions, in particular, should be a part of everyone's itinerary.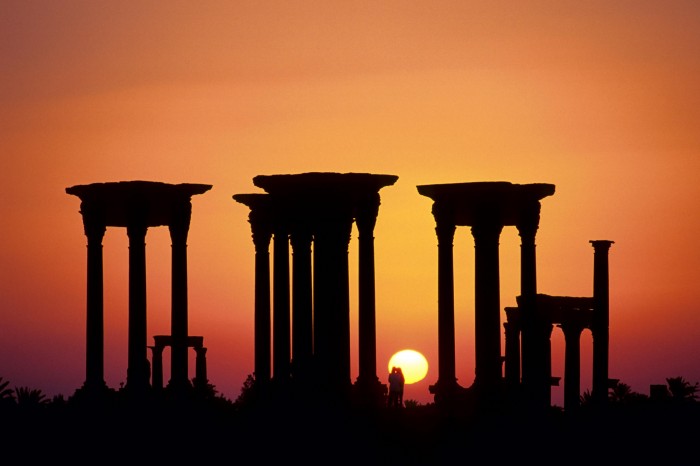 First and foremost, you should be sure to visit Side's famous Roman amphitheatre. Built in 167 A.D. by architect Zeno during the reign of the great Marcus Aurelius, this magnificent arena used to seat 15,000 people. It is extremely well-preserved and continues to be used for open air theatre and music events.
Another important ancient landmark worth seeing are the temples of Apollo and Athena. These identical looking constructions are dedicated to Athena, the patron Goddess of Side and Apollo and were built-in the second half of the second century AD.
A very different attraction is the famous Manavgat Waterfalls, a beautiful natural attraction and a great place to stop and soak up the beauty of the Turkish landscape. The falls has restaurants and shops so is a great location to spend a couple of hours during the day. Last, but far from least, if you are a lover of activity holidays or simply enjoy the adrenalin rush of white water rafting, head for the brilliant Koprulu Canyon National Park where you can enjoy the thrills – but hopefully not the spills – of white water rafting. The white knuckle ride is sure to be one of the most unforgettable memories of your Turkish trip.
For more information on Side visit HolidayCheck.com.
About The Author
Related posts