5 Safest States to Drive In
There are many theories that try to explain why and how some streets are seemingly safer than others. Why one street will have accidents all the time, while a street right next door does not have any accidents at all. There are many factors that get considered when studies and researchers try to explain which states are the safest to drive in. Every single year, the National Highway Traffic Safety Administration conducts a study which determines which states and which areas are the safest places to drive a car. Some factors have to do with traffic congestion and population size, while other factors include driving laws in those states (i.e. speed limits, etc.) and the road design in those states. The data that is usually collected have to do with car accident fatalities that happen in the state. Other studies done by groups like the Coalition to End Needless Death, determine how safe a state is to drive in by looking at the data involving alcohol related car accidents and deaths.
1. Utah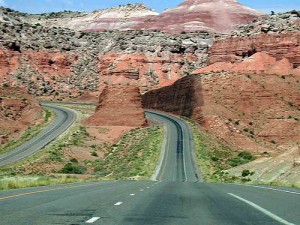 This state is so safe to drive in because most of the entire state's population is centered on Salt Lake City, leaving most of the rest of the country nearly empty. One of the biggest factors in whether a state is safe or not has to do with population size and how urbanized the area is. Salt Lake City is the 6th most urbanized area in the entire country, and boasts a population of around 2.8 million residents.
2. Massachusetts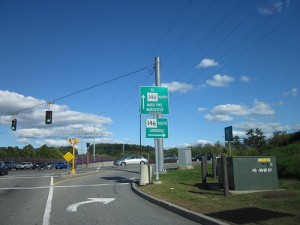 Another highly urbanized state, in which a large portion of the state's population revolves around Boston. The state of Massachusetts also recently revised some of their driving laws, in order to make them stricter and to hopefully make the roads safer, and so far it is looking like it is working.
3. Maine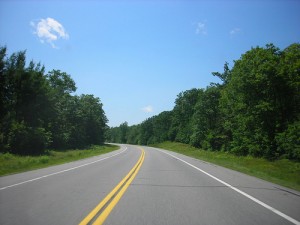 Maine is a very small state in terms of size and population, and this is the main factors that explain why this state is one of the safest places to drive in the entire United States of America. Most of the population is centered on the large cities like Bangor and Portland, and the state is very dedicated to alternative transportation and public transportation.
4. New Hampshire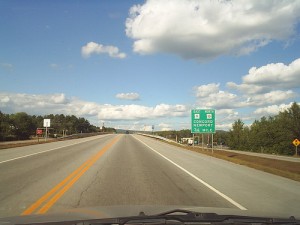 Yet another small, less populated, Eastern seaboard state. It seems pretty obvious that the entire East Coast area- not around New York City and New Jersey- is the safest region to drive to period. Because New Hampshire is so safe, the state also has some of the lowest car insurance rates in the entire United States of America.
 5. Alaska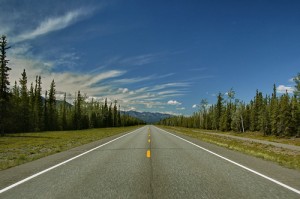 The largest state in size in the whole country is also one of the safest places to drive- as well as being one of the least populated states in the nation. The state reported only 74 car related fatalities last year, which puts it up there as one of the safest- despite the less-than-stellar weather conditions.
Rob says safety first, and has been telling his kids that for years. He currently writes on behalf of Kanetix and is a stay at home semi retired dad.
About The Author
Related posts