5 Most Dangerous Countries for Travel
As the economy slowly improves, more and more people are taking to the roads and airways in order to travel while it is cheap and easy to do. But, there are some things that travelers need to take into account before embarking on their journeys. One of the most important things they need to take into account is how safe the countries they are going to actually are for tourists and foreigners. Most people assume they are going to be o.k, no matter where they go, but sometimes that is not true- as the saying goes "it is better to be safe than sorry." This is no truer than when it comes to travelling to foreign lands that you are not accustomed to. Here is a list of 5 countries that you should probably think twice about before traveling to. It is not as if you should never visit these places, but some extra caution should be taken when visiting these countries never the less.
1. South Africa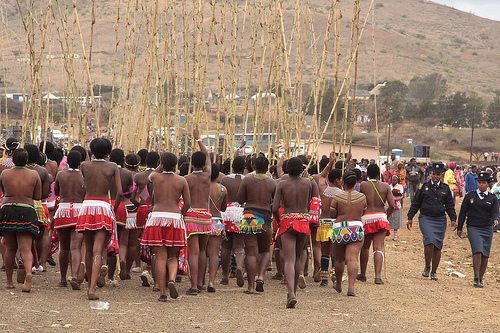 This region of the African continent is one of the most beautiful places in the entire world, but it is also one of the most dangerous. This region of the world has the unfortunate reputation as being the "rape capital of the world" as well as having gang problems and a high murder rate in the larger town like Johannesburg and Cape Town. On top of that, this area is also one of the highest risk areas for HIV and AIDS. The crime is so bad in areas- especially the poor areas- that there are actually signs on the highways and freeways which warn drivers that car hijackings are high in certain areas, and to not stop for anyone for any reason.
2. Brazil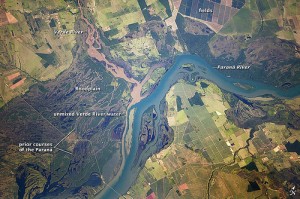 Again, a beautiful place, but a dangerous place. Brazil boasts some of the most gorgeous beaches in the entire world, but also some of the worst slums and crime areas in the entire world. Brazil is especially known for criminals that target tourists in particular for muggings and robberies when going to and from their hotel rooms in the large cities like Rio De Janeiro and Sao Paolo.
3. Columbia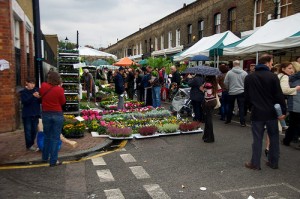 This country has a high crime and danger rate because of the drug trade in particular. The drug trade and the wars between the various drug cartels in the region are the main reasons why South America in general is a dangerous place to travel. This country is especially vulnerable to civil wars and uprisings due to the political tensions that happen.
4. Russia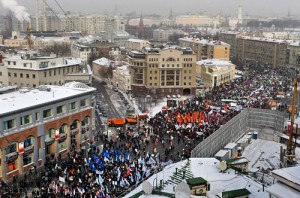 Russia has gotten much better in terms of danger than it was before, but it is still one of the most dangerous countries for travelers and tourists. The mafia still plays quite a large role in Russian life, and gangs and drugs run rampant in certain areas of the country.
5. Somalia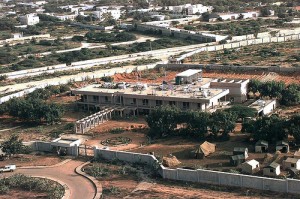 Yet another African country that has been torn apart by drugs, racial and political tensions, as well as a host of other social problems that can not be met because the country is so poor.
Roberta has traveled quite a few places, but not nearly enough, she thinks. Her son is currently pursuing an online criminal justice degree so she travels primarily alone.
About The Author
Related posts