London: All of the fun, none of the expense.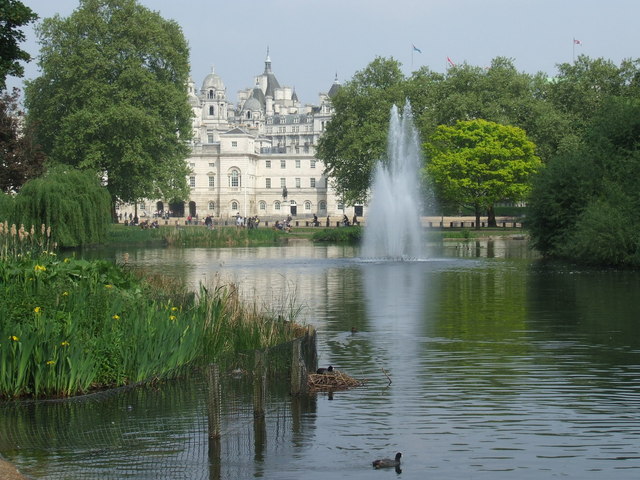 London is one of Europe's biggest and most exciting cities, and with plenty of cultural spaces, there is so much for backpackers to explore. The only downside can often be the price tags that come alongside the activities, with London being one of the more expensive cities in Europe. However, there is hope for the backpacker on a budget! Here is a list of the best cheap (under £25) and often free (!) things to do in London:
Art Galleries:  London is absolute heaving with wonderful art spaces. Whilst a lot of the great exhibitions cost money, there are many permanent displays that are free the whole year round. If you are looking for some great, free modern art, the Tate Modern is an absolute must. Set over seven floors and situated along the picturesque South Bank, the Tate Modern really is a gallery you could lose yourself in. Those looking for a smaller scale gallery, The Serpentine gallery and pavilion in Kensington Gardens is another must for those on a budget. Price: FREE
Museums – Like art galleries, London is filled with museums, many of which hold permanently free exhibitions. The Science Museum is a great place to take children or for those who love a great interactive, scientific exhibit! Those who love art, design and clothing will love the V&A museum, which also has free entry. For those looking to learn more about England, The British Museum on Russell street, which is free and open daily 10am-17.30pm. Price: FREE
Green Spaces – London is filled with beautiful open spaces and parks perfect for picnicking. These are free to enter and are best enjoyed on a summer's day! The prettiest parks include Regents Park, which is home to a fantastic rose garden. Those looking for a bit of culture in their parks may enjoy St James' Park, which is a stones throw form Buckingham Palace and Kensington Gardens, which is home to Kensington palace. Price: FREE
 A Trip to the Theatre. Whilst visiting London's West End can sound like an expensive venture – some shows have been running so long that they are able to offer some amazing deals and can be a cheap and entertaining evening out for travellers. For example, Blood Brother's tickets are £25 and under, the Woman in Black is often £19 and under, and The 39 Steps is £12.50! Price: £12.50- £25
Covent Garden – If paying for theatre sounds too pricey, why not head down to Covent Garden and see some street performances for free! There are often performers acting as statues, painted head to toe in silver and will only move if change is thrown at them! Also, under the Covent Garden clock in the cobbled square, performers (often circus acts or fire eaters!) perform regular lots throughout the day.  Price: FREE/ any change you have to throw!
This article was written by Rebecca Felgate, a theatre critic and Arts Journalist for CheapTheatreTickets, a site dedicated to London Theatre. Rebecca loves culture and spends her free time hopping between galleries, theatres and wine bars!
About The Author
Related posts