3 Great European Cities In One Great Journey
Are you anxious to tour Europe? Make London, Paris, and Brussels the focus of your trip. Beyond the obvious sights, these three European capitals offer some great underground attractions for tourists. Let's take a look at what each has to offer and the best way to plan your trip.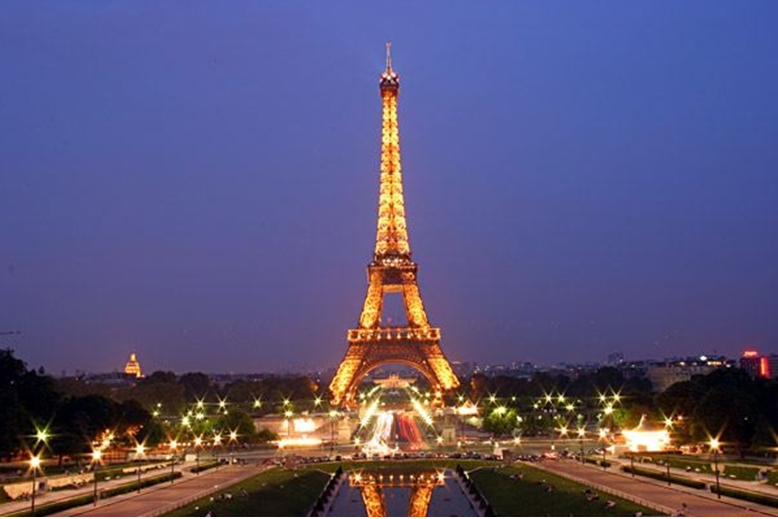 Getting Around
Planning a multi-city itinerary can be a challenge because you not only have to think of where you'll go and what you'll do, but how you'll get there as well. Planes involve expensive tickets and long waits through airport security, while bus journeys eat up your travel time. Eliminate long lines and travel time dilemmas by taking the train. The trip from London to Paris takes just two and a half hours by train, and the connection on to Brussels is an hour and a half from Paris. Added bonus: the train hubs are close to metro lines that will take you into the heart of each city.
London
Your first stop is London, where you'll be able to hit up some of the city's newest—and thus lesser known—attractions. Instead of getting your city views via the London Eye, opt for a ride on the new Emirates Air Line or, starting in early 2013, you can visit the observation deck in London's cool new architectural wonder, the triangular-shaped The Shard skyscraper. If you're looking for some off the beaten path historical attractions, check out the Old Operating Theatre or Chislehurst Caves in Bromley, the underground passageways of ancient man that were later used as ammunition stores and bomb shelters.
Paris
If you're like most people, you're looking forward to tasting some fine wine and cheeses during your time in Paris. So why not make Le Musee du Vin (Wine Museum) one of your first stops when you arrive in the city? There, you'll get a bit of a history lesson, as well as a chance to visit the museum's restaurant and tasting room. If you're a fan of the arts, check out some Monet classics at the lesser known Musée Marmottan-Monet, or head to Les Docks, the city's newest hub for galleries, shopping, and nightlife.
Brussels
Your final stop is Brussels, where you'll find some strange and quirky museums. Check out the Tram Museum, which showcases trolleys, taxis, and trams that have served the city since 1869, or head to the even more offbeat Musée du Slip, which houses the underwear of Belgian politicians and celebrities. Head to the local marketplace Place du Chatelain to have a look at the fresh organic produce, then wreck your good intentions by stopping for frites at Place Jourdan or Frituur de la chapelle. Later on, grab a beer at the Delirium Café, which boasts a selection of a whopping 2,000 on its menu.
About The Author
Related posts