What Blogging has done to me?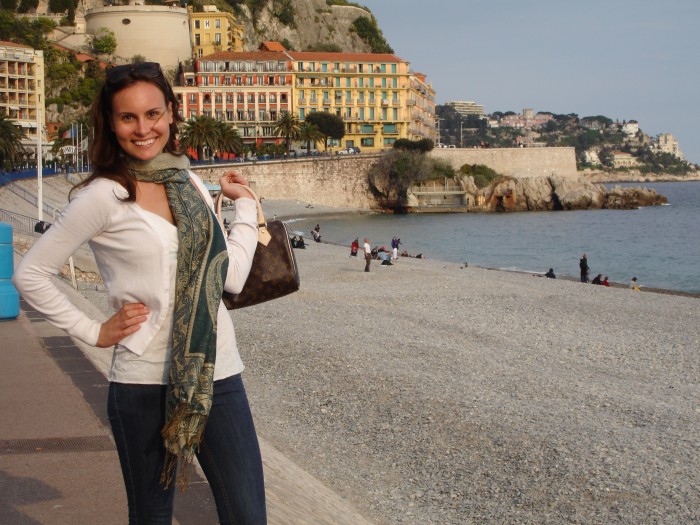 When I first started blogging, I really had no idea where to begin. It was strange because I knew I really wanted to share my experiences with fellow travellers, but I didn't know where to start. I wanted to make it fun, not too editorial, and more of an exciting read, rather than something you would read in a magazine.
So today I went over some of my older posts and decided that many of them aren't fun or interesting compared to what I write about today. Maybe because over the last year I have encountered so many fellow bloggers who have shared their thoughts and knowledge about how to write/ keep up a good and interesting blog. Their wisdom has not only taught me to write more exciting blogs, but also to reach to our freelancers and encourage them to write a variety of travel topics.
Sitting down every few days to write an article about traveling is not only a routine, but also something that I truly enjoy. Mind you, I was never a perfect writer, but writing about something you are passionate about makes it much more easier. It really just flows into something you could never imagine and than suddenly appears in front of thousands of others. It's kind of exhilarating to know that many other individuals who share the same similar passion see your thoughts through an interesting read. Now as the three-year mark approaches, I have officially become a real blogger. As many of my close friends laugh at the thought of me going home to blog, they all seem to realize that so many others share the same excitement. Because really blogging is all about writing an outburst of thoughts and interests that you personally enjoy telling others about.
It's easy too. Most people don't realize how easy it is to start a blog. There are only a few quick steps and this is how  I got started. 1. Getting familiar with Wordpress. 2. Learning how to connect with fellow travel bloggers. 3. Writing a few articles a week. 4. Requesting bloggers to mention my blog or share my link. 5. Set up an online Payroll account for my freelance writers. 6. Encourage my writers to write a variety of travel topics (in particular : where they are travelling to) . 7. Research daily travelling news 8. Talk about my blog on Facebook and Twitter 9. Talk about my blog while traveling/leaving my business card at hostels or even tourist sights. 10. Read other travel blogs. It's very easy and I encourage any writer or person who is passionate about travel, to take a moment and just write.
About The Author
Related posts