5 Unforgettable Places to Volunteer in Africa
If organised tours are too generic, solo backpacking too lonely and a holiday too fleeting, you could volunteer abroad in Africa for a unique, up close way to experience the diversity and beauty that draws so many people to its countries.
But where to go? And what to do? To help you decide, Original Volunteers has recommended five unforgettable places that offer a variety of volunteering opportunities.
Kenya
Yes, Kenya is an obvious choice to volunteer abroad in Africa. But the project you choose doesn't have to be – like living and working with the renowned Masai tribe of warriors.
You'll live alongside the villagers and be a part of a host family's daily life – helping with cooking, washing, looking after the livestock, playing with the children, even taking part in Masai celebrations. You could also get involved in teaching at the local school, or at the hospital if you have medical experience.
In your free time you can explore nearby Nairobi or even go hot air ballooning over the Masai Mara reserve. Many volunteers take the time after their placement to experience more of this beautiful, scenic country – taking in a famous wildlife safari, snorkelling in the Indian Ocean or even climbing Mt Kilimanjaro!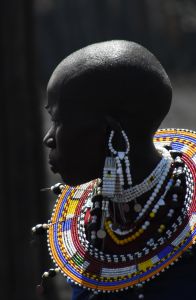 Morocco
The Saharan dunes, the Marrakesh markets, the High Atlas mountains, the picture-perfect coast – volunteering gives you a unique opportunity to discover the real Morocco beyond the tourist trails.
Based in bustling Marrakesh, there are a number of experiences you can take part in – helping with a street kids project, running rural sports sessions, working in a children's home or teaching in a remote Berber village. You don't have to be qualified in anything except enthusiasm, friendliness and a desire to make a difference – which you will, far more than you can imagine.
In your free time you can try and come to grips with the maze of Marrakesh's souks, head off into the desert on a camel trek to a Bedouin camp or visit the popular coastal resorts of Essasouira and Agadir.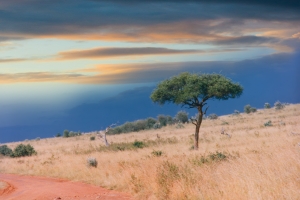 Ghana
A world away from the hustle and bustle of Marrakesh, tropical Ghana is one of the most peaceful, relaxed places in Africa.
The volunteering options are equally relaxed and open, where you can pick and choose from teaching in schools, caring for younger children in day nurseries, running sports activities, building projects or community outreach healthcare placements for medical and nursing students.
Every weekend you'll have free time to explore the area – from local trips to the must-see Kwahu Tafo waterfall to a mini-safari break at Mole National Park to see elephants, giraffes and more. You could also enjoy a weekend break on the Gold Coast or discover the often-bypasses neighbouring countries of Togo and Burkina Faso.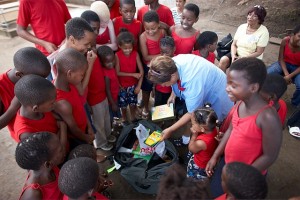 South Africa
Like Kenya, South Africa might seem like a too popular, too obvious choice for volunteering in Africa – but are you going to let silly notions like that keep you from the rare experience of working hands-on with cute, lovable monkeys?
A monkey sanctuary near Pretoria urgently needs help with the injured, orphaned and elderly monkeys they care for, many of which cannot be returned to the wild as they have been kept as pets and then abandoned.
You'll have the opportunity to be involved in all aspects of the monkeys' care, from bottle feeding to stimulation activities, behaviour monitoring to medical care.
And you'll have free time to take in the sights that South Africa is justly famous for – Kruger National Park, Table Top mountain, Johannesburg, Cape Town, not to mention just enjoying the amazing scenery this diverse country has to offer.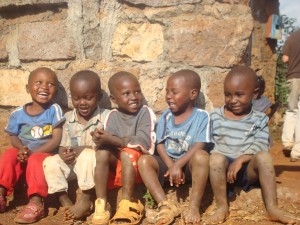 Uganda
In rural Uganda, there's a chance to get stuck in and help an exciting school and community project get off the ground – whether it's working with children at the fast-growing school, getting involved at the local hospital or helping a local family on their farm.
Everything is on site, so you can make yourself truly at home in your shared African-style hut and become a real part of the community, experiencing its local culture and traditions in a relaxed setting.
In your free time you can explore the untouched tropical rainforest, visit the local villages and markets and go on an organised safari in the Queen Elizabeth National Park. And at the end of your placement, if your budget will stretch to it, you could go on a once-in-a-lifetime trek to see the gorillas in the mist.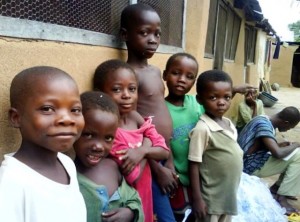 About the author
Shannon Forbush is an American who has 'volunteered' to live in the UK for the past umpteen years. She's a freelance writer by trade, traveller by nature, with swimming in the Dead Sea currently being her most recommended travel experience.
About The Author
Related posts